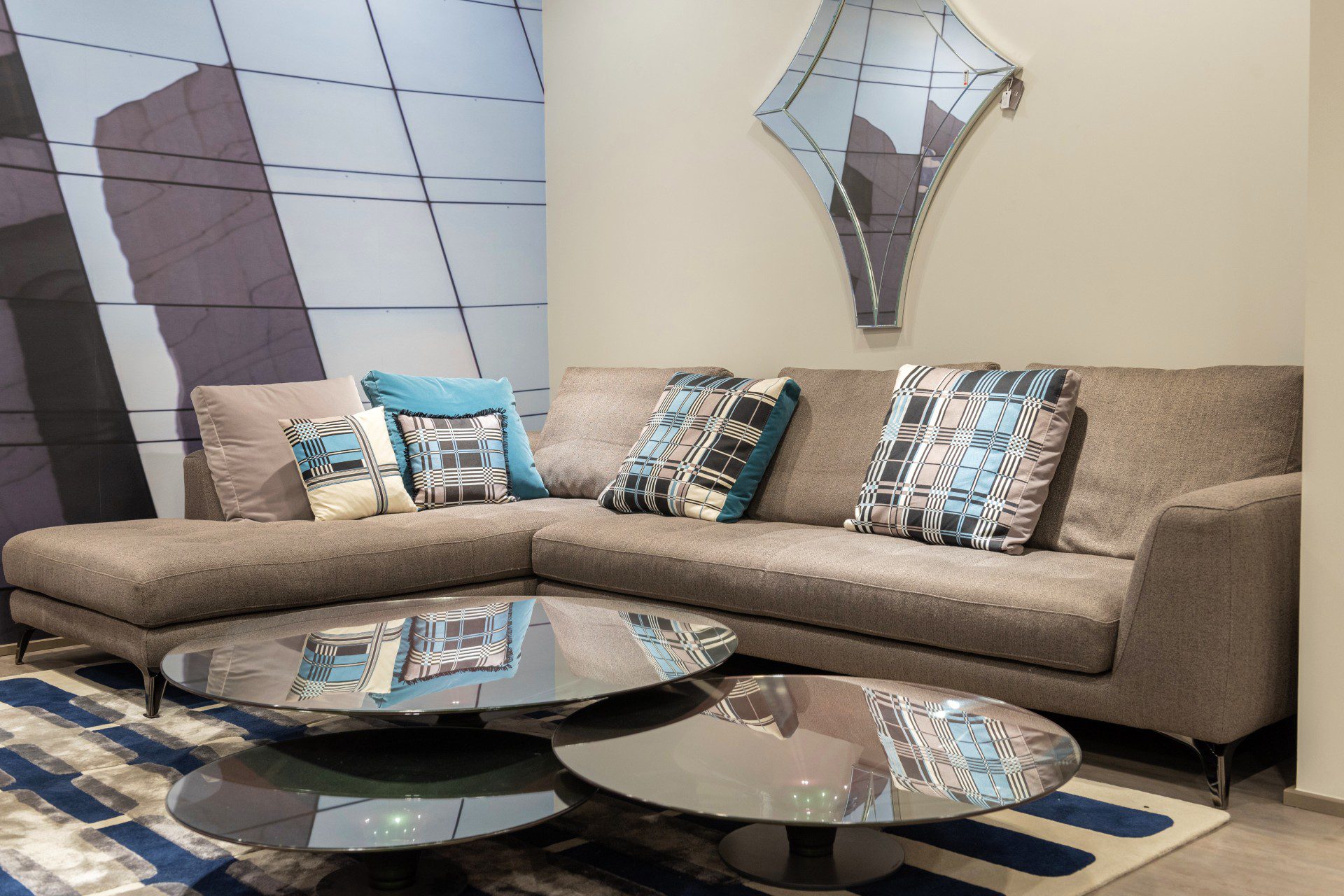 If you run an appointment-based business, you have to give your waiting room proper attention. This is where new customers get their first impression of your business. If an appointment is delayed, customer comfort becomes paramount as your patrons will be hanging out there until they can be seen.
When your waiting room is dirty or uncomfortable, the customer experience is already off to a rocky start. You should keep one word in mind when creating and updating your waiting room: comfort.
You want every visitor to feel comfortable while waiting for their appointment, whether that wait is five minutes or 15. Wait times don't feel nearly as long when an individual is sitting in relaxing surroundings. If you're looking to give your waiting room a makeover, customer comfort should be the highest priority. Here are a few ways you can make that happen.
1. Support customers' electronic devices.
Few people will enter your waiting room without some sort of personal device these days.
This should keep them well entertained until their appointment begins, but today's gadgets can entail a few stressors. Luckily, these can be easily eliminated with simple additions to your waiting room.
The two biggest issues with personal electronics are battery charge and mobile internet service. A dying battery can be stressful, especially if a customer needs their smartphone after the appointment. Providing access to a charging station allows customers to charge up their devices while they wait, completely worry-free.
As for connecting to the internet, not everyone has an unlimited data plan. Even those who do might only get a certain amount of high-speed data to work with. When you set up Wi-Fi for your business, add an open guest network for your customers to use. That way they can scroll in peace without worrying about drastically increasing their phone bill.
2. Improve your seating.
The more comfortable customers are in the waiting room, the better mood they'll be in for their appointment.
Take a moment to scan the furniture you already have, maybe even giving it a try for yourself. Are the chairs and sofas comfortable? Are they ergonomic? Since you don't usually sit in your own waiting room, you may have no idea whether your seating arrangement is still up to par.
Another thing to look for is wear and tear on furniture items. Your seats might be as comfortable as can be, but the upholstery might be faded or frayed after years of use. Worn furnishings will leave customers with a bad impression of your business.
Admittedly, chairs and sofas are expensive. You may have to bite the bullet and upgrade them, but sometimes you can get by with adding other items to the mix. For example, some easily cleaned pillows can make a couch more comfortable while providing a pop of color. A bean bag chair will be great for any kids who come in with a parent.
3. Introduce soothing sounds.
A little music in your waiting room can make a surprisingly large impact on customer comfort. Research on music in waiting rooms for patients in healthcare settings showed results in its favor. Researchers found that soothing music was effective in calming patient anxiety leading up to an appointment.
There are plenty of appointment-based businesses outside of the realm of healthcare. These, too, can benefit from background music. It helps to fill the empty space and makes waiting for an appointment less awkward. It can even boost the mood of receptionists and other workers who spend all day in or adjacent to the waiting room.
Another sound source could be a television. A TV provides some visual stimulation for kids accompanying their parents or customers who might appreciate the distraction. Just avoid programs with polarizing political content to avoid offending or discomfiting any of your patrons.
4. Pay attention to climate control.
Your business likely operates year-round, which means you'll have a variety of seasons and weather conditions to contend with. Varying temperatures can affect how your patients feel in your waiting room. Well-regulated climate control can help them feel comfortable no matter the weather.
A smart thermostat is an ideal solution. It will automatically adapt the temperature in your waiting room even when the weather outside is rapidly changing. It will kick on the heat when temperatures drop and cool things off when the sun is extra strong.
Speaking of the sun's glare, consider tinted windows or thermal blinds to keep solar gain to a minimum in the summertime. Thermal blinds will do double duty in the winter, keeping drafts at bay. Even customers seated closest to the windows will remain comfortable, whatever the season.
5. Make helpful information easily accessible.
Customers will feel more at ease when they have all of the information they need for an appointment.
Displaying active wait times is an example of providing information customers will find helpful. You might also post the doctors in clinic or availability for future appointments in your waiting room.
Having a staff member on hand at all times is perhaps the single best thing you can do here. There are fewer things that frustrate customers more than having questions to ask with no one to answer them. Consequently, offering easy access to key information in the form of a business representative can be huge.
Get each appointment off on the right foot by revamping the first place customers see: your waiting room. You'll be pleasantly surprised by how the entire appointment experience can be improved by subtle changes to providing customer comfort from the very start.
Featured Image: Max Vakhtbovych; Pexels.com. Thank you!