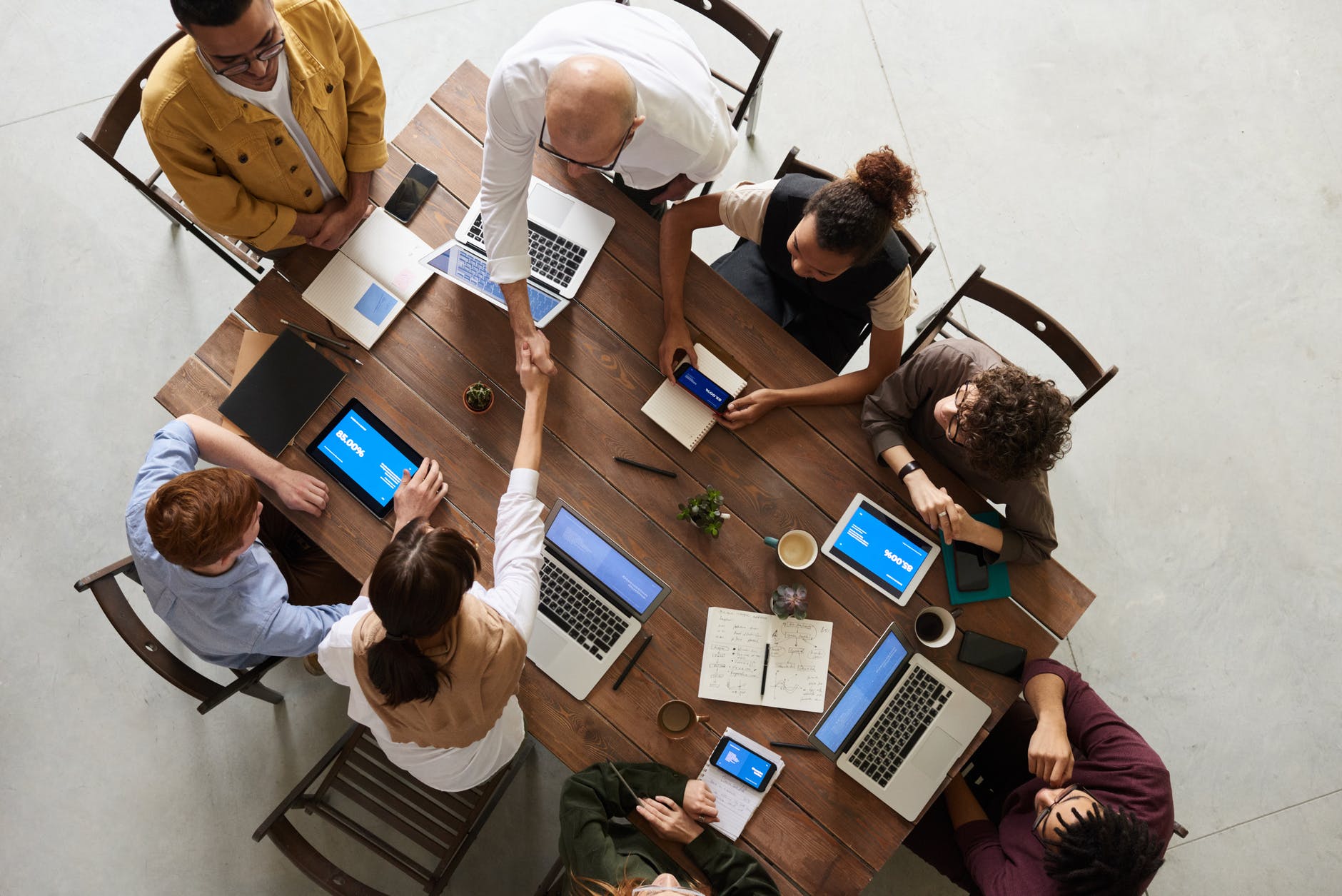 Meetings are a non-negotiable part of business. There are work meetings, new hire meetings, team huddles, and client meetings, just to name a few.

Despite your best efforts to make every meeting effective and worth your time, there's a good chance some of them aren't necessary. It's essential that you avoid wasting valuable meeting time. Avoid scheduling these four types of meetings.
Meetings without an agenda
If you find yourself scheduling meetings with no agenda, you should ask whether you truly need them. Never put a meeting on your calendar — or let someone else schedule one — without a clear list of talking points. 
Here are some tips for designing a meeting agenda:
Prepare your agenda early. 
The earlier you can prepare for a meeting, the better. Developing your agenda ahead of time will help you to improve the effectiveness of your meetings. Without an agenda, meetings can quickly devolve into off-topic wastes of time. 
Seek input from team members. 
It's smart to send out an email before a meeting that outlines objectives or expectations. Not only does this make your meeting more organized, but according to Slack's Farah Jaffer, it can help you gauge whether or not the meeting is really necessary.
List agenda topics as questions. 
Don't be the type of leader who goes through a list of talking points without giving anyone else the opportunity to weigh in. When you phrase topics or meeting points as questions, you encourage collaboration and discussion amongst your team. 
A question-based agenda encourages a wider range of solutions. Just as importantly, it makes your team members feel like their voice matters. 
We've all attended a status-update meeting. Whether it's about a change in management, important information about a project, or news about a client, these meetings all have one thing in common: They all involve information that could be conveyed by email. 
While the purpose of status update meetings is to share important information, they do it in the wrong forum. If a company-wide email isn't appropriate, what about a phone call to the stakeholders who need to hear it?

If someone insists on a status-update meeting, prepare your employees with an email beforehand. Otherwise, the information may come as a total shock, which creates distractions and encourages gossip around the office. 
Brainstorming meetings are a staple at agencies and on creative teams. Mixing a group of unique individuals together may seem like the best way to land on an idea fast, but science says otherwise. A 1958 Yale study actually showed that people generate a higher number of original ideas when they don't interact with others. 
Yes, brainstorming can make for a good team bonding activity. But if the goal is to generate creative ideas in the most efficient manner possible, ban the brainstorm. Ask people to share ideas via email or Slack instead, and appoint a decision maker to choose the best one. 
When an account is "on fire," so to speak, it might seem like you should hold a meeting. You find yourself suddenly emailing anyone who has touched the account saying, "Let's meet and figure this out." The next thing you know, a few hours have passed by and the day is over.

While catering to the needs of your clients is important, you have to realize that both your time and their time is valuable. Avoid long, unnecessary meetings by trying to get to the root of the issue. 
When a client asks for a meeting, respond by asking for more details regarding the purpose of the meeting. Either the account manager can solve it directly, or it's a topic that's bigger than a single client account — which may call for a conversation with company leaders. 
Maximizing your meeting time is all about knowing which ones are actually valuable and which aren't. Review your calendar every Friday to determine how you spent your meeting time last week. Use those details to decide how you'll spend your time in the coming week. Don't let a week of wasted meetings turn into a month, year, or career's worth of them.