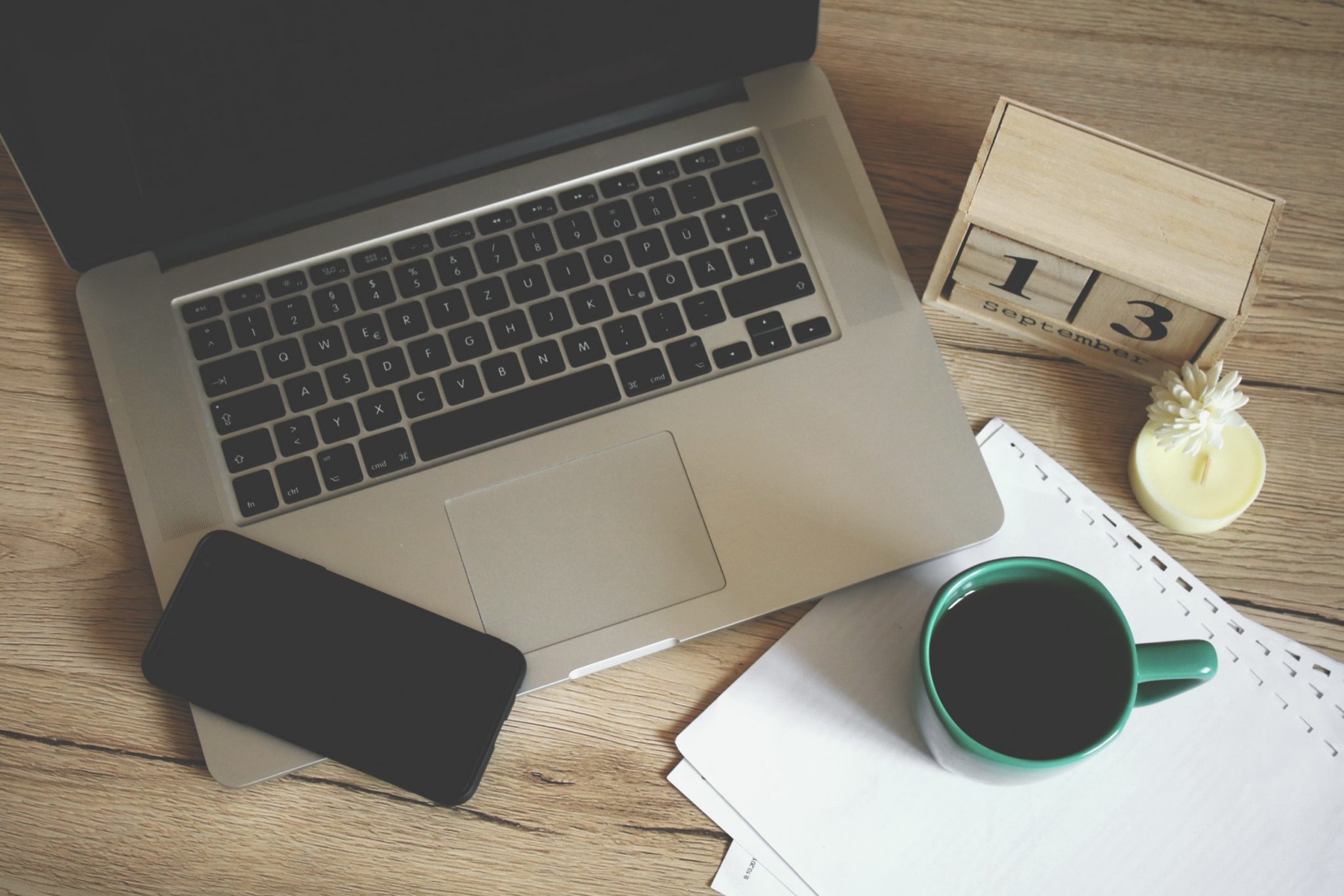 Entrepreneurship is one of the most admired aspects of the American dream. Without hardworking men and women with dreams and passions — coupled with astounding drive and work ethics — we wouldn't have many of the things we enjoy today. Think of your favorite brand and remember that before it became mainstream, it was a lowly startup backed by a bold entrepreneur.
While entrepreneurs are rightly praised for their accomplishments, it can be difficult to be in their shoes. A lot of blood, sweat, and tears go into entrepreneurship. All that effort can get exhausting. It can also get confusing when calendars are packed end-to-end with meetings and events to keep track of.
Time management is key to entrepreneurial success. Here are six ways active and aspiring entrepreneurs can clean up their online calendars to help them achieve more while stressing less.
1. Implement Color-Coding
Color-coding is a simple organizational system that will bring your calendar to life and keep it better organized. All you need to do is group your tasks together in a way that they can be identified with a single color. Once you get used to this new system, one glance at your day will give you all the information you need. 
For example, you can separate most of your tasks into three main groups, such as team huddles, client meetings, and administrative tasks. Each group will have its own color, like red, yellow, or blue. A stream of yellow for next Wednesday lets you know right away that you have a bunch of client meetings coming up that you need to prepare for.
Once you've implemented your color-coding strategy, you'll begin to think about the tasks you put into your calendar more carefully. More methodical thinking will keep your calendar clean and organized even as you splash it with colors.
2. Batch Tasks Together
Speaking of grouping tasks together, not every single to-do item needs to have a designated space in your schedule. There are many instances where you can batch tasks together to condense your calendar and prevent clutter. 
It would be silly to create a calendar event for every email you plan to send throughout the day. Not only can you schedule a time to do all your emailing, but you can also batch that with other administrative tasks to get them done at the same time. If you don't want to forget important details, use the notes section of your digital calendar to make to-do lists that accompany your task batches. 
3. Create a Separate Calendar
Many online calendar apps allow you to create multiple calendars to organize your time. With multiple calendars, you can clean up one messy calendar by dividing it up. To ensure double-booking doesn't occur, keep these calendars synced even if you don't view them together at the same time. 
One of your calendars can be designated for all your personal affairs. Track birthdays, anniversaries, sporting events, important school dates, and more here, while keeping all of your entrepreneurial activities on a separate calendar. If you really want to go all out, you can create separate calendars for each department of your budding organization. 
4. Learn How to Delegate
One reason entrepreneurs' lives are so grueling is that their plates get overloaded, especially in the early stages of a startup. Entrepreneurs are product developers, marketers, HR representatives, and salespeople all at the same time. The sooner you can delegate some of these tasks to others, the sooner you can clean up your calendar and clear your head. 
Learning how to delegate is a process. Many entrepreneurs don't want to let go of their responsibilities because they only trust themselves to get the job done. Just remember that you'll become more effective as you pass on assignments and focus your attention, and your calendar, on fewer projects. 
5. Make Time for Yourself
Entrepreneurship is often a 24/7 job. Building a business from the ground up isn't easy. It takes a lot of time and effort to become one of the few who enjoy long-term success. Prioritizing your mental health and physical wellness will help ensure long-term success by staving off burnout and keeping your mind in top shape.
This is different from just creating a separate calendar for your personal events. You need to intentionally make time for yourself in your calendar. Schedule a date night with your significant other, allot time for exercise. Even schedule some evening hours to read a book. These blocks of time will help with your work-life balance and clear your calendar of unnecessary busywork you continue to pile onto yourself.
6. Lean on Automation
Any task that you can automate can be taken out of your schedule, which leads to a more open calendar. Not only that, but automation will keep your business running even without your constant supervision. You will be able to accomplish more with less effort.
No matter your business model, there is some business task that you can automate. You can add a chatbot to your website to answer frequent customer questions without the need for a human representative 24/7. You can automate email marketing campaigns and sales outreach. Find ways to automate your growing business, and these tasks and others won't be taking up calendar space any longer. 
While it's good to fill your time with productive activities, an overstuffed calendar can be counterproductive. Use these tips to clean up your calendar and keep it that way. That way o you can focus on your performance as an entrepreneur and not your ever-changing schedule.