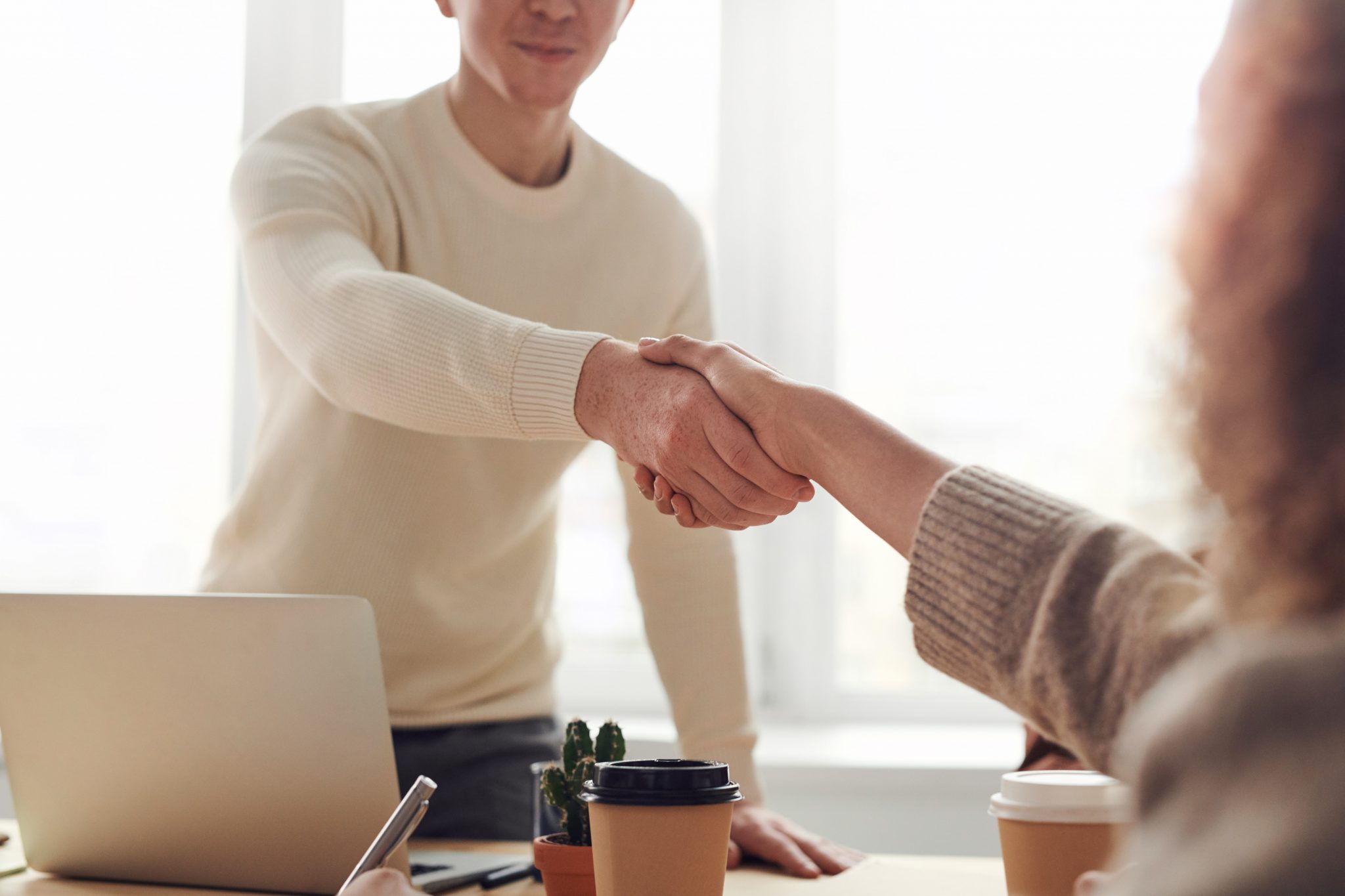 From start to finish, there's a lot that needs to be done to take care of your customers. You want them to have a flawless check-in experience, an ideal appointment, and a clean exit. Satisfied customers will leave positive reviews and refer your business to their friends.
One way you can set yourself apart from competitors, while simultaneously enhancing the client experience, is by offering customization options. This way, each client can have a unique experience that fits their needs and preferences. Customization isn't always easy in the brainstorming phase, so here are some ideas you can use to get started:
1. Provide Onsite Child Care 
Many clients have children, but they won't always have access to childcare when they have time for appointments. Additionally, few businesses allocate resources toward onsite child care services. This monumental gesture could be huge for your local community, if implemented correctly.
Just think of how many parents will appreciate being able to go to the salon on a Saturday because they can take their child along. Parents with working partners also don't have to postpone dentist appointments or doctor's visits simply because they're too busy with kids during business hours.
Onsite child care should have at least one designated employee to take care of any children present. Some sanitized toys and a TV are enough to keep them entertained for a half-hour appointment. Your clients will be extremely grateful and may return frequently due to this service.
2. Send Personalized Gifts
Who says you should only take care of your clients while they are inside your building? A lot of what can make a client experience unique occurs before and after their appointments. For example, you can go the extra mile by sending some personalized gifts to your regulars.
In your customer portals, you can keep track of birthdays or other special events worth recognizing. An email saying happy birthday with a gift certificate or coupon attached is a nice gesture that isn't required. Going out of your way to send little messages and gifts like that can really set your organization apart.
To make this strategy work you really have to be sincere. Get to know your clients and remember key details about them. This way you can congratulate them when they grow their family, graduate from school, or accomplish other things outside of regular holidays.
3. Offer Loyalty Discounts
Appointment-based businesses are no strangers to loyalty and rewards programs. What you might not have considered is offering a variety of loyalty programs for customers to choose from. This way each client will receive bonuses and incentives that actually matter to them rather than a one-size-fits-all solution.
Let's say you set a benchmark of 10 appointments for the first loyalty bonus to kick in. Customers can have the option to accept a discount on their next appointment or receive an Amazon gift card, among other options. You're offering them a simple choice to make, but the freedom to choose is a powerful gift.
Loyalty points are perhaps the most flexible way to incentivize and reward your clients. Points can be redeemed for discounts, gift cards, or even stockpiled for larger rewards such as electronic devices or even hotel stays. Some customers might strive to unlock the highest reward possible, while others will be content to receive a voucher for a free meal.
4. Keep Preferences on File 
If you get your haircut at the same salon, they likely remember exactly how you like it. This shows they put forth effort to customize each client's experience and keep it consistent. Your business might fall under a different sector, but the principle is still the same. Keeping customer preferences on file can add a lot to their experience, especially when repeated.
A few examples would be recording a client's favorite massage therapist or the nail tech who knows their preferred style. You can also keep track of details such as appointment times, so you can suggest the best date and time for a follow-up appointment. This information is best tracked in a customer portal that can be created and maintained through a CRM or customer relationship management tool.
5. Provide Snacks and Refreshments 
You should do everything you can to keep waiting times low. Unfortunately, due to circumstances that are out of your control, wait times might run longer than you'd expect. Additionally, some industries can't help but have wait times, such as a mechanic's shop providing an oil change.
If you have a lot of early morning appointments, a fully stocked coffee bar should be a big hit. You can provide all sorts of flavors and fixings to keep guests comfortable in your waiting room. A soda fountain machine or individually packaged snacks are other treats you can leave out for your clients while they wait.
After going through this list, stop and think about what your clients would appreciate the most. Be creative with the ideas you choose to implement. As long as you have their best interests in mind, you will find success in customizing their individual experiences.
Image Credit: Fauxels; Pexels; Thank you!