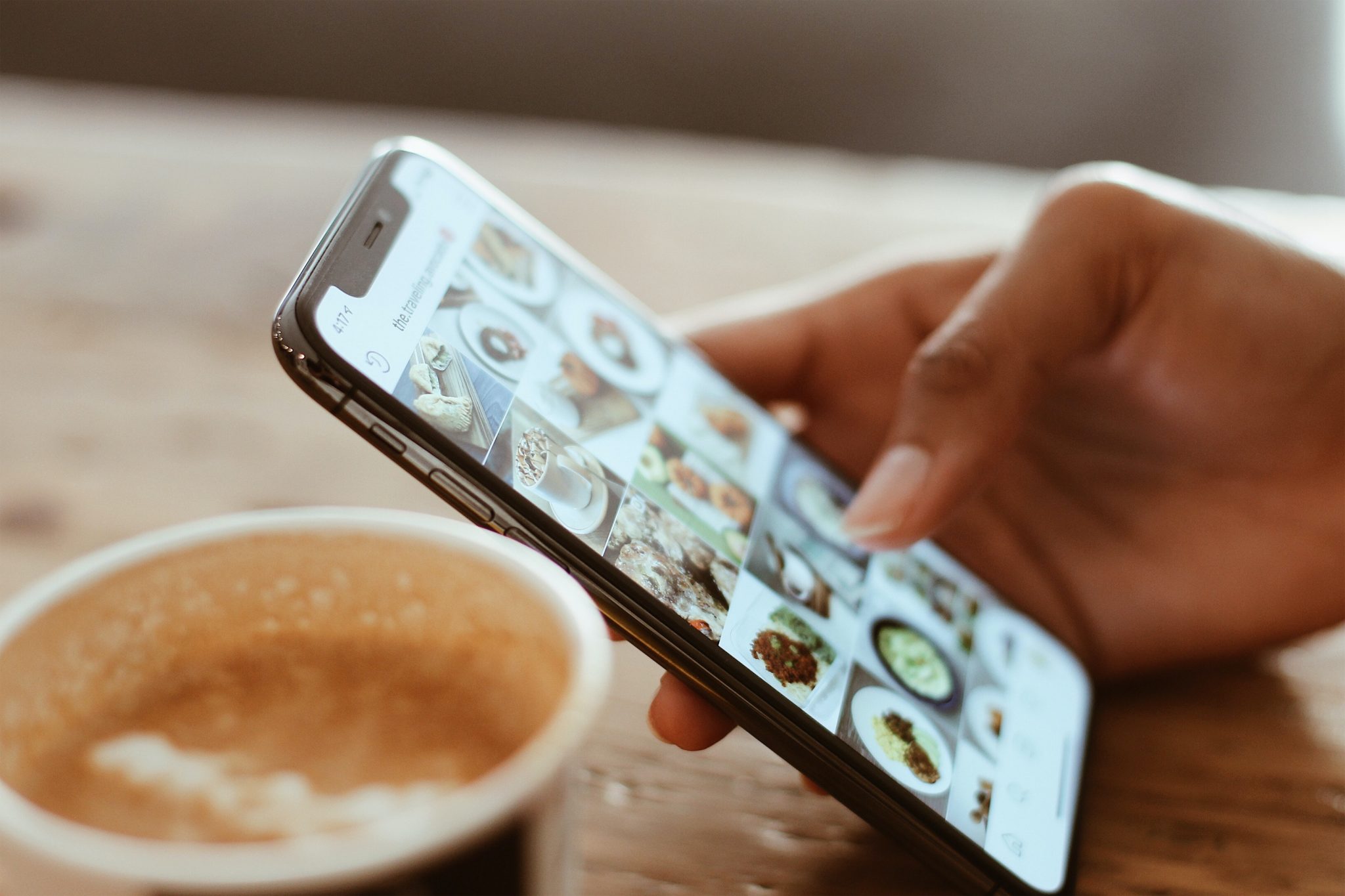 Let's get straight to it. Your company's success relies on social media. Why? Because that's where the consumers are. Today, there are about 3.78 billion social media users worldwide. And these users have high expectations. 
In today's ever-changing and demanding world, consumers expect a lot from their social media feeds. They want to be informed, engaged, and entertained. They also want to learn something new from time to time. This puts a lot of pressure on businesses, particularly new ones trying to establish a social presence. 
Building an engaged and involved social media following takes time. Setting your social media goals is a true first step in establishing your social media game. With goals, you have a clear sense of direction for your company's brand. Not to mention, you also have a plan for you and your team to get behind and work toward. 
Read on for four ways to give your social media marketing a boost. 
1. Post Consistently
This is arguably the easiest but also the most fruitful way to gain more followers. Posting consistently creates a rhythm to your platform. It helps create a sense of reliability and continuity. Your users will start to expect content at certain times of the day, month, or year. 
Here's an example. Let's say you're managing a new restaurant's social media. Users will be looking for food content at times they are hungry. If you post a special menu photo at 5 p.m. each day, that will resonate with users who want to try the restaurant for dinner. The next time users are looking for a place to eat, they may return to your social channels. 
However, if you only post that menu photo once and then don't post anything for another week or two, users will quickly forget about your original post. Your audience won't be engaged and will be unlikely to return to your feed. 
Maintaining a consistent social media schedule may seem daunting at first. Luckily, there are tools such as Hootsuite and Agorapulse that can alleviate the stress of scheduling social media posts. 
Struggling to create content in advance? Seek out special holidays and observances such as Freedom Day (February 1) or Retro Day (February 27) for some inspiration.
2. But Also Post Consciously 
Social media users are constantly sharing and reacting. Sharing and reacting to world events. Sharing and reacting to other posts. Sharing and reacting to a brand's stances. It's you and your company's responsibility to stay up to date on what is happening both on and off social media. 
For example, June 2020 was a monumental month for the social world. The Black Lives Matter movement grew significantly and steadily due to social media. Businesses that reacted sensitively in the moment retained their loyal followers. On the other hand, companies that posted inappropriately worded content or ignored the movement altogether took a major hit. 
So, what does this mean for you? While there isn't one right way to handle any situation, there are wrong ways. Be conscious of what is happening — even while you're on vacation — and pivot your planned social tactics accordingly. You don't necessarily need to be the very first company to react to something. However, you should create a strategy when major events surprise the social world.  
3. Be Flexible and Adaptable
Setting up a new social account or taking one over can be intimidating. What works one day may not work the next. However, think of social media as a world of opportunities. If a company is stuck in the past, it won't be moving ahead. This opens up the door for newer ones to take up space in a crowded field. 
Consider this example. Just recently, Instagram announced it was no longer just a "photo-sharing app." The platform will be focusing on video content and entertainment in the months to come. Why? It's likely because the app is looking to compete with popular video platforms such as TikTok and YouTube.
This news could shock a lot of businesses, particularly those that focused solely on posting photos and copy. Instagram's algorithm will make it harder for users to see these brands in their feeds. Therefore, companies need to adapt, and so do their social media feeds. By posting Instagram Stories, Reels, and IGTVs, for instance, businesses can better stay ahead of the game. 
4. Tailor Your Posts to the Platform 
What works on Instagram may not necessarily work on Facebook, Twitter, TikTok, YouTube, or LinkedIn. Users adapt their needs to where they are. So a cute cat photo on Instagram won't really be appropriate for LinkedIn, for example. 
Getting to know your customer is part of tailoring your posts effectively. Keeping an eye on your social metrics can also help you determine what kinds of posts work best for your business. 
Let's go back to the restaurant example. If a Facebook post introducing a new menu item doesn't resonate, look at what the call to action is. Could you make it clearer to the audience that this item is "back by popular demand"? Could you say the item is "available only for a limited time"? Using these types of words could help. 
If you're still not seeing the traction you want, try another platform. The same photo could work better on Instagram and garner more attention if that's where your foodie audience is. 
These four tips aren't the only ways to up your social media marketing game. They are, however, strategies you can start to implement today to meet your goals. Be aware, though, that it takes time. Just like your business wasn't built overnight, neither will your social media presence be.