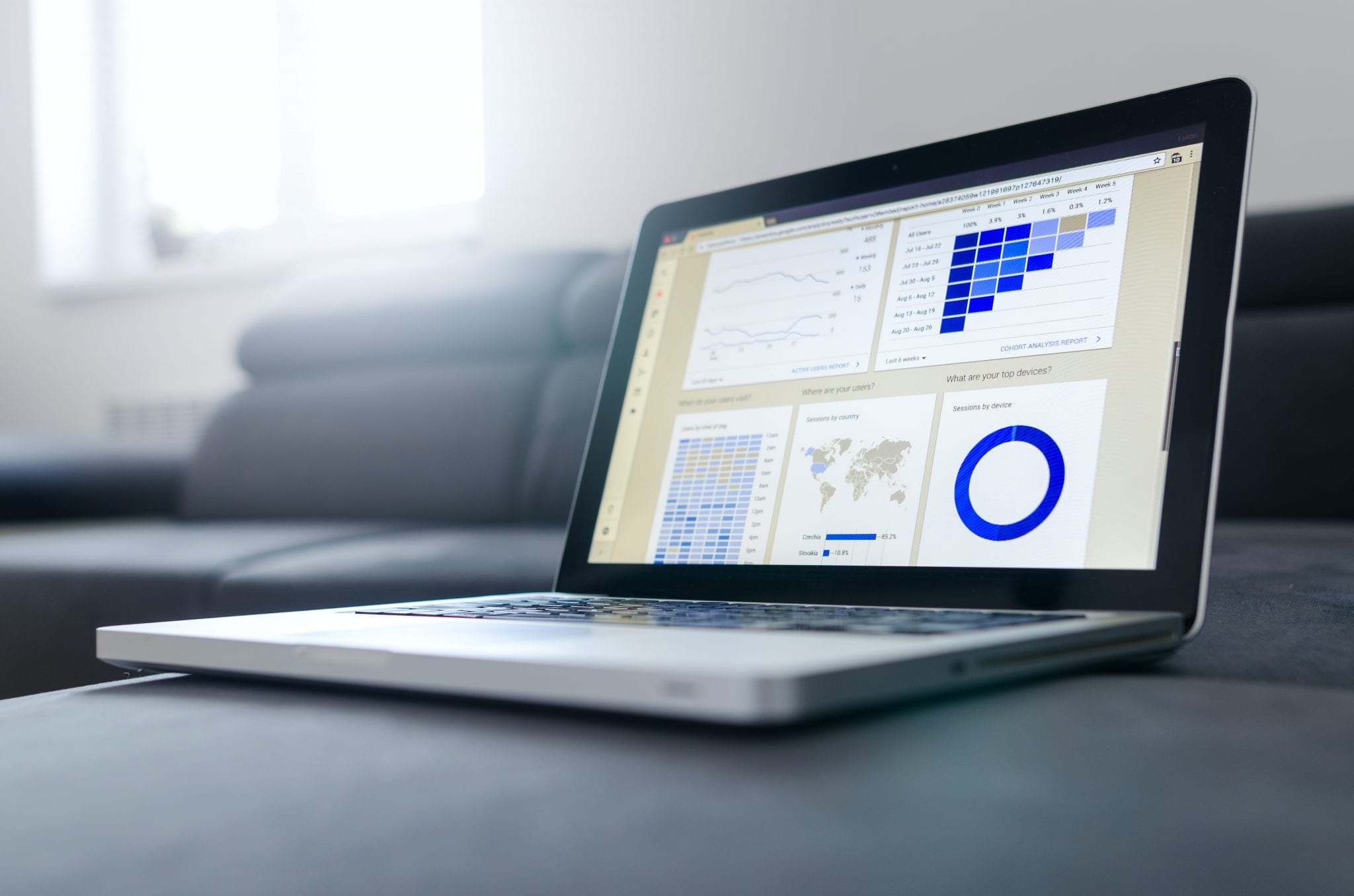 Data can tell you so much about your business. This information provides deep insight that verbal, qualitative feedback simply can't.
With that said, crunching numbers takes time. Ask yourself: What do you really need to know about your appointments and scheduling processes?
With so much data available, it can be tough to know where to start. Begin by monitoring these eight metrics:
1. Percentage of Appointments That Are No-Shows
No-shows put a wrench into your operations. They claim key spots in your schedule that could be allotted to other customers, and disrupt an otherwise flawless system. No-shows every once in a while are inevitable, but knowing how big of a problem they really are will let you know when to take action.
Without data, gauging how many no-shows you have in a period of time is a guessing game. You can also look at data about late shows, another class of customer that can mess up the flow of your business. Cancellations add another layer to the equation, as these customers at least gave you a heads up before not showing up.
2. Ratio of Walk-Ins to Appointments
Appointments run more smoothly than walk-ins. Bookings follow a schedule that can be planned in advance and executed with precision. Walk-ins tend to be sporadic, causing employees to scramble to fit people into their rotation.
Put hard numbers to the walk-ins and appointments you get each day. How do the numbers stack up? If you're getting overwhelmed by walk-ins, look for ways to tilt the balance toward appointments. 
3. Percentage of Appointments That Run Long
What is your target length for appointments? Making appointments timely helps you run a smooth ship. Appointments that run long disrupt your flow and cause a domino effect throwing off the rest of your day.
You can use performance metrics to see the average duration of an appointment. If this number is higher than your target, you'll know you need to work on cutting down appointment times. Keep an eye out for snags in your workflow that might be contributing to appointments running long.
Take into account that some appointments, like simple check ins, only require a short visit. Be sure to differentiate them from other commitments, or separate them into their own categories. 
4. Appointments Per Lead Source
Although your customers make appointments through your website, that probably isn't where they first learn about you. Where do they come from? Web analytics can help you focus your marketing on these sources. 
For example, you might find out that two-thirds of your leads are coming from social media. If so, you should spend more of your marketing dollars there because you know it's a successful source.

Beware that these trends can change from month to month. Recheck this metric whenever you debut a new campaign or target a new demographic. 
5. Customer Demographics
Speaking of, what kinds of people make appointments with your business? Knowing your client base will give you a better idea of how to meet their needs. 
While checking customer demographics, you may also notice that there are key differences between those who hold true to their appointments and those who are more likely to run late or not show up at all. With this data, you can come up with ways to better accommodate struggling demographics.
6. Proportion of Positive Reviews
Ask your customers to leave an honest review after their appointment. Offer to anonymize it in order to promote honesty.
Both positive and negative feedback are useful to your business. However, it's important to understand how your total number of reviews break down along these lines. 
An easy way to quantify this is a five-star review system. To adopt this, send out a brief survey to customers after each appointment. Make sure to include a comment box where they can explain why they rated your company as they did. 
Be prompt with sending surveys so the experience is fresh in their mind. To encourage them to take it, consider entering them into a drawing for a small gift or free services. 
7. Number of Returning Customers
Getting new customers in the door is a priority for any business. But the real challenge is getting them to return for additional appointments. Retention metrics can give you a sense of how satisfied customers are with your service.
It's much less expensive to retain customers than it is to acquire new ones. Consider shifting some of your marketing spend from acquisition to retention programs. Perhaps punch cards, loyalty discounts, or customer appreciation gifts would help you bring in more revenue. 
8. Bundles of Appointments Sold
The more appointments you have booked, the more revenue you generate. That's why many businesses would prefer to sell not just one appointment at a time, but monthly or annual plans.
If you use this model, how many of your customers take you up on it? Is it a third of your customer base? Half? Set a target, and use promotions to help you meet it. 
Make metrics your company's north star. Data-driven adjustments will have your company running at full tilt in no time.