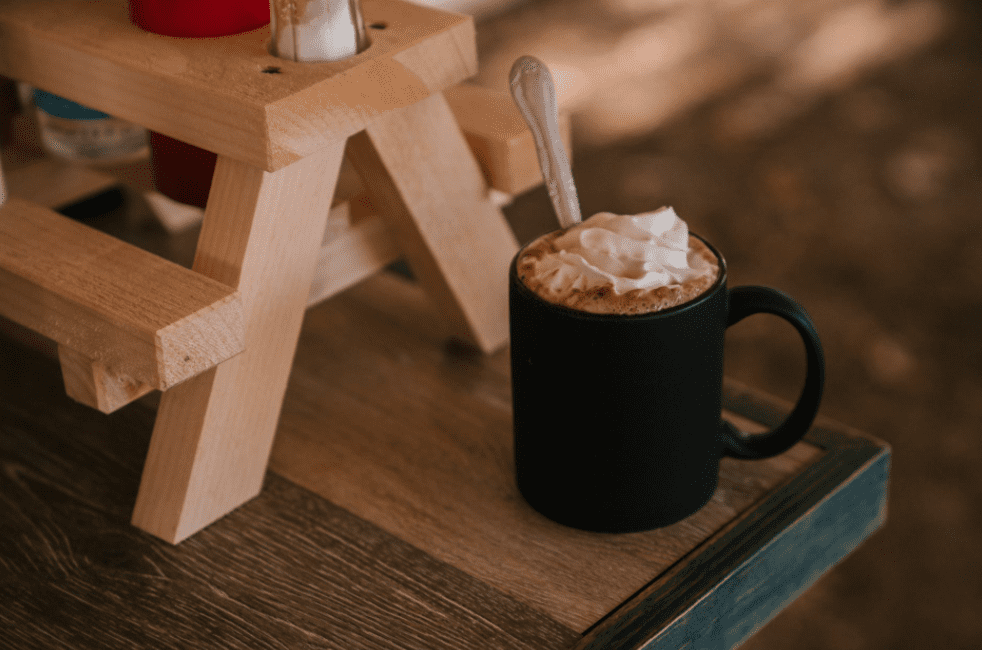 Making your appointments more enjoyable is crucial if you run an appointment-based business. You should always be looking for new ways to improve your customers' experience, as well as your system operations, in order to boost retention. As you do so, don't overlook the small adjustments that can have a great impact.
This list of appointment amenities contains some examples of small changes that can make your appointments much more enjoyable for customers. It doesn't take much effort to implement them, but you'll see a lot of improvement in appointment metrics such as customer retention and overall business reviews.
Let's break down the amenities included in this list and explore how each one can benefit your business and its customer base:
1. Optional On-File Info
Few things are as tedious as inputting your information every time you arrive for an appointment, especially when visiting the same establishment. To help your customers avoid having to fill in their info with every visit, make it an option to save information for recurring visits.
Many companies make this possible through the use of customer profiles. All your customers have to do is create a username and password with which they'll store their information. They can make updates to this information and even change privacy settings as often as they'd like.
Depending on the nature of your appointment-based business, you can use this information to improve both customer convenience and the quality of your services. If you run a medical clinic, notes on past patient illnesses and treatments will enable you to provide better health care. If you operate a hair salon, writing down details of a patron's recent haircut will help you re-create the style (if they so choose) on their next visit.
2. Online Check-In Options
Convenience will make your appointment experience more enjoyable for everyone. That's why having an online check-in option is one of the best features you can implement.
Online check-in is quick, painless, and efficient. A few button clicks will notify your business that the customer has arrived and is ready for service.
Online check-ins are also great during this up-and-down time of COVID-19. Checking in for an appointment online limits your customers' interactions with your staff and other patrons, which will reduce the chances of viral spread while also saving them some time. They can even check in while waiting in their car until the last minute.
3. Wait-Time Updates
In addition to enabling online check-in, wait-time updates provided on your website or through an app will help your customers out tremendously. There are many variables that might cause an appointment to run late, so being able to know exactly how long their wait might be is very useful. Customers can use this information to run some additional errands in the area or leave the house later than initially planned.
On the other end of the spectrum, seeing that there's no wait time for service might indicate a potential early appointment. This can save customers time by letting them know they can arrive at their appointment early and get ahead of schedule.
A wait-time counter is also helpful when customers book appointments. A last-minute appointment is feasible if your website or app shows that the waiting time is low or nonexistent. If it's not, customers will know they're better off booking an appointment for a future date.
4. Complimentary Refreshments
Ever get hungry while sitting in a waiting room? Individually packaged snacks and bottled water, juice, or soda are great ways to make appointments more enjoyable to your customers while they wait. No one wants to be hungry as they while away the minutes. And, offering complimentary refreshments won't add too much to your expense column.
You can get creative with the refreshments you supply as well. A fully stocked coffee bar or seasonal hot chocolate set-up will provide beverage offerings as delicious as they are memorable. There's no need to overdo it, but a nice touch like this will improve your overall appointment experience. This, in turn, will help boost your customer retention rates.
5. Free Entertainment
Let's say you have a customer arrive early, or unexpected circumstances cause appointment times to start running later than planned. Whatever the cause of their wait, antsy and impatient customers are not going to have a good time. Some free entertainment will help keep customers occupied while you try to speed things along.
Start by offering guest Wi-Fi so that customers can use their devices in the lobby as they wait. Watching videos, playing a mobile game, or checking up on emails is a quick way to pass the time. A variety of interesting magazines, an unobtrusive TV, or even a kids play area can round things out nicely, depending on what would appeal to your customers.
You should easily be able to make appointments more enjoyable by adding these amenities and more to your appointment-based business in the new year. Whatever you choose to do, make sure you're keeping your customers in mind. And, make sure you are working to improve the appointment experience for them. This will lead to a prosperous and successful 2022 for your business.