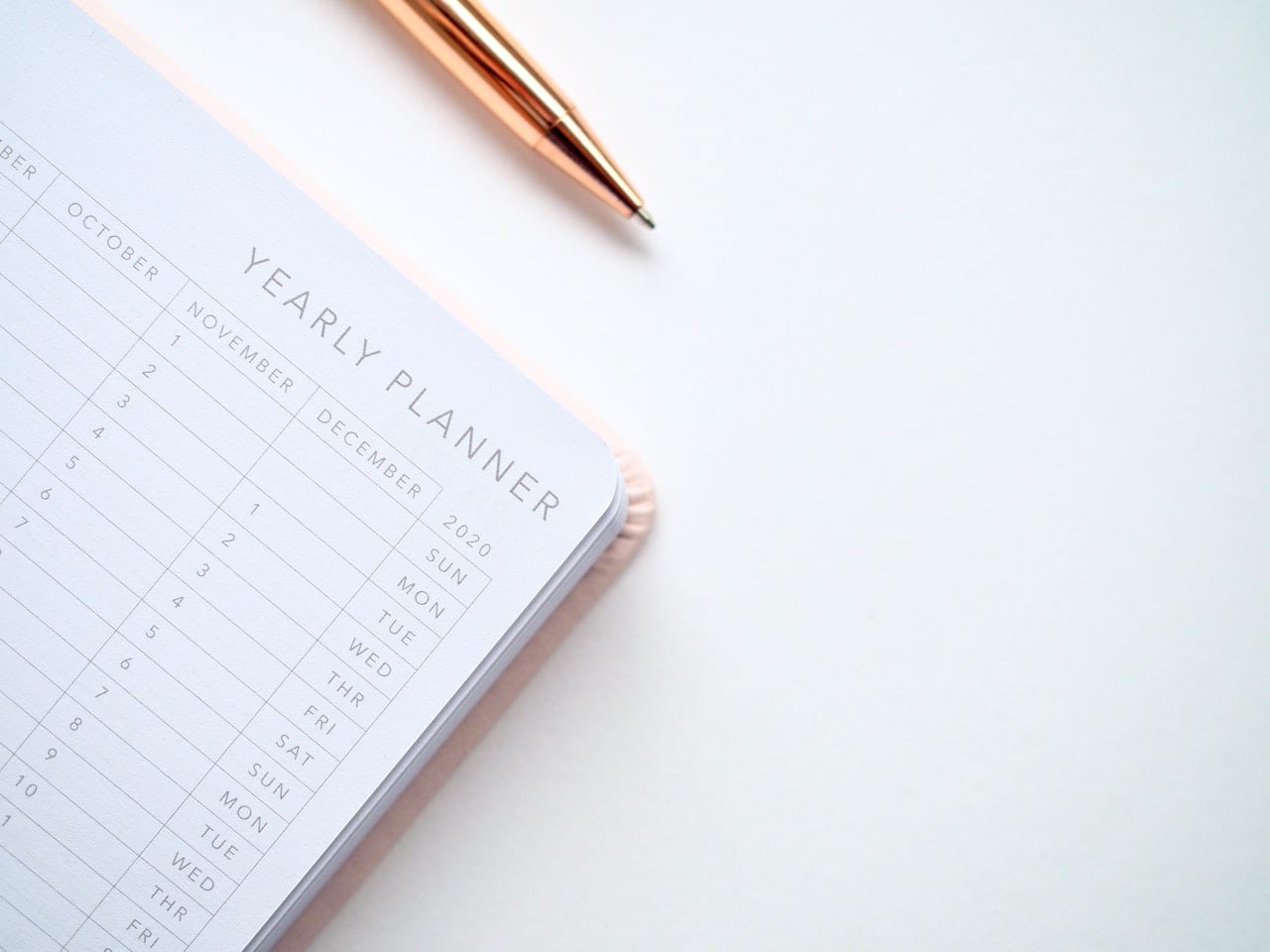 Your clients are busy people. They don't need a reminder for every email you send, but sending no reminders whatsoever isn't a smart strategy, either.
You could take the age-old approach of sending three reminders — one far in advance, the second a few days before, and the third the day of — but that's a lot of reminders. When the appointment rolls around, your client may walk in annoyed with you. 
Going the no-reminder route can leave clients wondering whether the meeting is still happening, or whether it's slipped your mind.

The question is, how can you strike a balance between the two?

1. Always confirm via email.
No matter how you set the appointment — over the phone, in-person, via text, or in an email — make sure to confirm the scheduled time via email. An email is a searchable record that clients can check if in doubt of the details.

If applicable, copy the client's administrative assistant to make sure it gets on their calendar. To avoid crowding the client's inbox unnecessarily, ask whether reminder emails should go only to the assistant in the future. 
2. Make time to personalize.
It wouldn't be wise to promote an event or product without a plan; take the same approach with your meeting reminders. Every email and text message you send is a representation of your brand.

To track your meetings and appointments, invest in an online calendar tool. Block off time to create customized reminders. If you're worried you'll forget, set your calendar tool to remind you to do it. 
This might seem a little extra, but the personal touch is important. If you allow your online scheduling service to fire-off automatic, robotic appointment reminders, chances are clients will dismiss them in the swarm of other system-generated reminders they receive.  
3. Stay on the radar.
Reminders do not necessarily need to be about a meeting. Clients encounter your brand in all sorts of contexts, so be sure to use those touchpoints as subtle, positive reminders.

Take social media. Encouraging clients to follow you on Instagram and Facebook keeps you top of mind while they're using those channels. The content you post can trigger them to think about the upcoming appointment. 
Do the same if you send an email newsletter. Add clients to your list so that your business regularly shows up in their inbox. And if you host experiential events, be sure to invite clients to those activations, too. 
4. Send a response-worthy reminder. 

An unanswered meeting reminder can leave you wondering if the client is still planning to attend. The solution is to write a reminder soliciting a response.

Try opening your message with a question. You might ask about the client's progress on her latest project, or whether she caught the big game over the weekend.

One way or another, get personal. A message that suggests a real person is behind it is harder to put off. Plus, it's a great way to maintain a long-term client relationship. 
5. Include an agenda.
Appointments can be a big waste of time if the agenda for them isn't set ahead of time. Shortly after the meeting is scheduled, develop an agenda and set it to everyone who plans to attend.

A reminder with an attached agenda not only serves as a reminder, but it also gives the client a way to prepare. Meetings are maximally productive when both parties arrive prepared. 
6. Make multiple reminders meaningful.
Sending multiple reminders is not always a bad idea. If a client schedules an appointment months in advance, it's a good idea to send at least two: one confirming the meeting, and one a day or two in advance of the conversation.

Those messages should not look the same. Use them to build social capital with the client or to grow the client's knowledge of your business. An introductory survey with questions about the client's business, interests, and needs can both break the ice and help you provide a better service.
As you learn the art of appointment reminders, check in with your clients. Do they see the reminders you send as useful? Is there some piece of information you might be neglecting to include? You might be surprised at just how much they appreciate hearing from you.