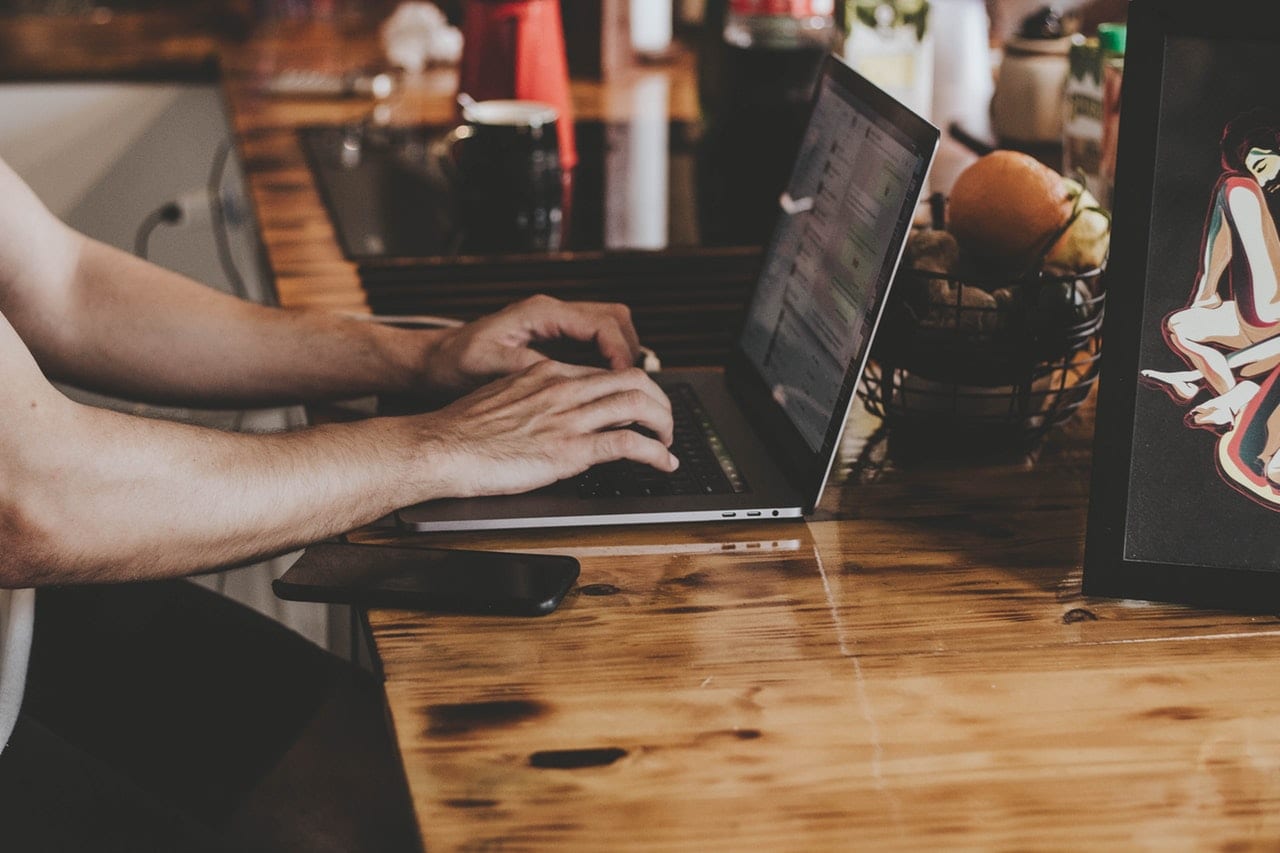 Online booking and appointment software makes life easier for you and for your customers. But investing in software is just the start. How are you going to give them a great booking experience?
Customers have high expectations for online scheduling software. They want a personalized experience, just as they'd receive from your receptionist. But they also want certain things humans simply can't offer, like always-on account access. 
Are you meeting their expectations? Here's what they're looking for:
1. 24/7 Access to Online Booking
Many people manage their personal appointments before or after regular business hours. Appointment software can and should be available 24/7. That way, customers can add, adjust, and cancel appointments at their leisure. 
If you're worried about customers with unanswered questions hesitating to book after hours, set up a frequently asked questions page or, better yet, a customer service chatbot. These automated scripts can address most, if not all, of the questions customers might ask in the booking process. 
Just as important to customers as being able to access your appointment software at all times is being able to access it from any device. Make sure the program you use is accessible on mobile. Try it from a few different devices to be sure it loads well on screens of different sizes. 
2. Online Booking Speed and Efficiency 
Booking an appointment online should be a lot faster than it would be over the phone or in person. After all, no one wants to wait on hold for 15 minutes, just to be told that the time slot they desire has already been booked.
The less time it takes for customers to book an appointment online, the better. If there are still kinks in your system, take the time to straighten them out. Broken links or long loading time will not reflect well on your business. 
3. Prepay Options
Most online appointment software gives customers the option to prepay. Not forcing customers to pay on site makes their appointment experience run faster and more smoothly.
Consumers also appreciate companies that accept a variety of payment options. You'll have customers who will want to use debit cards, credit cards, mobile wallets, gift cards, and perhaps even cryptocurrency. The more forms of payment you accept through your online appointment software, the better.
4. Online Booking Reminder Settings
Life gets busy. Forgetting an appointment is all too easy to do. Make sure your appointment scheduling system sends reminders to make sure customers know what's coming up. 
With that said, not everyone enjoys getting reminder messages from companies. Make it possible for them to change their reminder settings. Some might prefer an extra reminder or two, while others may want to turn them off entirely. 
Make settings adjustable for other notifications as well. Some customers would love to know when you unveil a new promotion or close for the holidays.  
5. Instant Verification
Just as important as those reminder messages are verification statements confirming that an appointment has been made. After going through the online booking process, customers need confirmation that their appointment has been set. Wondering if their request has gone through may prompt them to make a second appointment, which can result in double bookings and general confusion.
Be sure your online appointment software sends confirmation emails. The copy doesn't need to be out of this world; you just need a simple message to let customers know that their appointment slot has been secured. 
6. Appointment Viewable Availability
Don't make your customers go through the entire booking process just for them to find out the slot they want is unavailable. From the second they open up your interface, they should have access to all available appointment slots for the next several weeks or even months. This way, there's no question as to what times are available to them in the near future.
This shouldn't be difficult to accomplish, as your online appointment software should automatically update your appointment calendar every time someone books. Make it an option for customers to receive updates when last-minute appointments open up, giving them a chance to walk in on a day they would have preferred originally. 
7. Simplified Check-In
Online appointment software shouldn't just simplify the booking process; it should make check-in a breeze. Most systems do this by maintaining a profile on each customer, which is then made available to the customer service staff. 
Some online appointment software can transfer booking details directly to your CRM system. This integration makes it easy to start each customer's appointment as soon as they walk in the door. 
Knowing what customers want is one thing; delivering it is another. If your booking software makes signing up for a slot easy, customers are all the more likely to do it again.