The Right Appointment Solution For Your Business
Loved by Business Owners and Consumers

Appointment book and scheduler
The ability to manage and fill your appointment book is critical to your business. With Appointment.com, customers new and old can book an appointment with you whenever they want, day or night.
No more lost customer opportunities because of missed phone calls or emails. Your clients can also cancel or reschedule, all on their own. Best of all, allowing customers to book their own appointments allows you to cost-effectively grow your customer base.
Why Appointment.com
Your customers can book appointments 24/7
No website required
Fast, professional support
FREE coaching call
Data backed up daily on our secure servers
No installation or contracts
Powerful API
Put your appointment book online in minutes
Manage your appointments from any device, anytime
Appointment and event scheduling in one calendar
Awesome Features
Tailored just for you
Appointment book and scheduler
Multiple locations, departments or categories
Security and Control
Extensive Reporting Capabilities
Customization
Payment systems
Powerful API
Gift certificates & tracking system
Reminders and wait lists
Calendar sync
Loaded With Features You Will Love
Whatever your business you are in, we can make taking appointments easier for you
With more than 15 years experience in online appointment booking, we have learned a lot about your business.  Our business is enabling your business. Appointment.com is loaded with productivity features that will help you to do more and do it better than ever.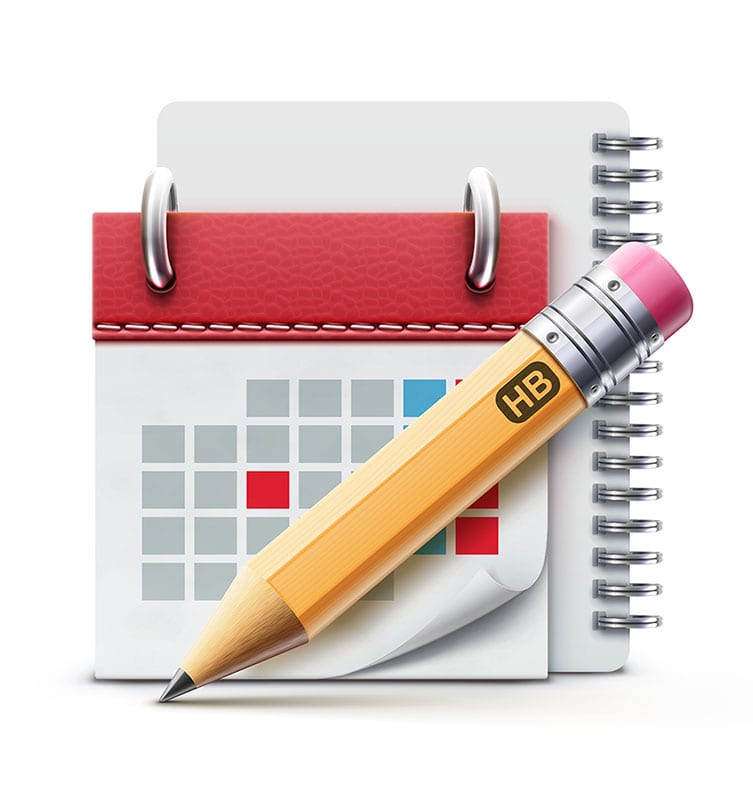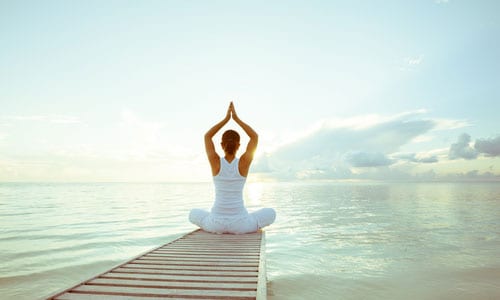 Health & Wellness
Acupuncture
Counseling
Massage Therapy
Wellness Centers
Education
Colleges and Universities
Driving Schools
Schools and Districts
Tutoring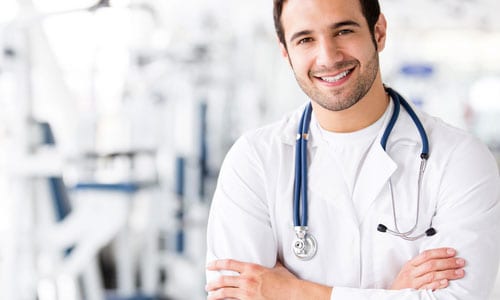 Healthcare
Blood Donation Centers
Chiropractors
Flu Shot Clinics
Medical Offices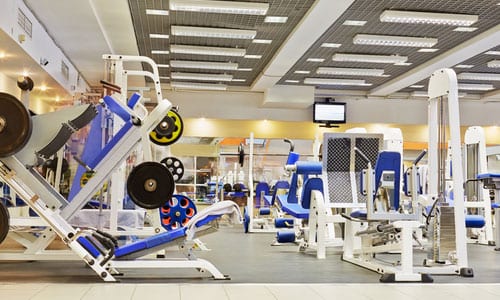 Fitness & Recreation
Health Clubs & Gyms
Personal Training
Sports & Athletic Facilities
Tennis Courts & Instructors
Tours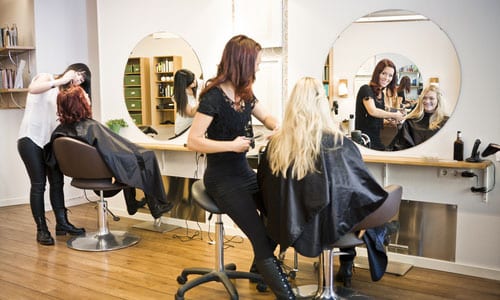 Salon & Beauty
Day Spas
Hair Salons
Medical Spas
Nail Salons
Tanning Salons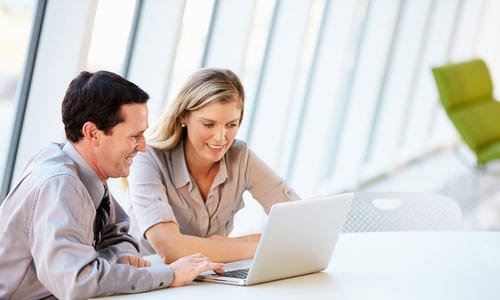 Professional Services
Business Coaching
Call Centers
CPA & Tax Advisors
Financial & 401K Advisors
Photography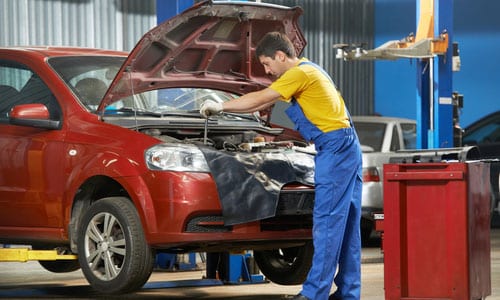 Auto & Home Services
Automotive Services
Service Call Management
Car Rentals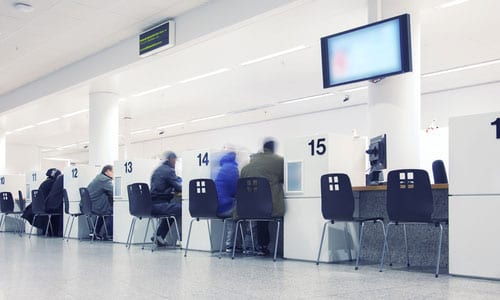 Government & Non-Profit
Church Events
Government Offices
Military
Volunteer