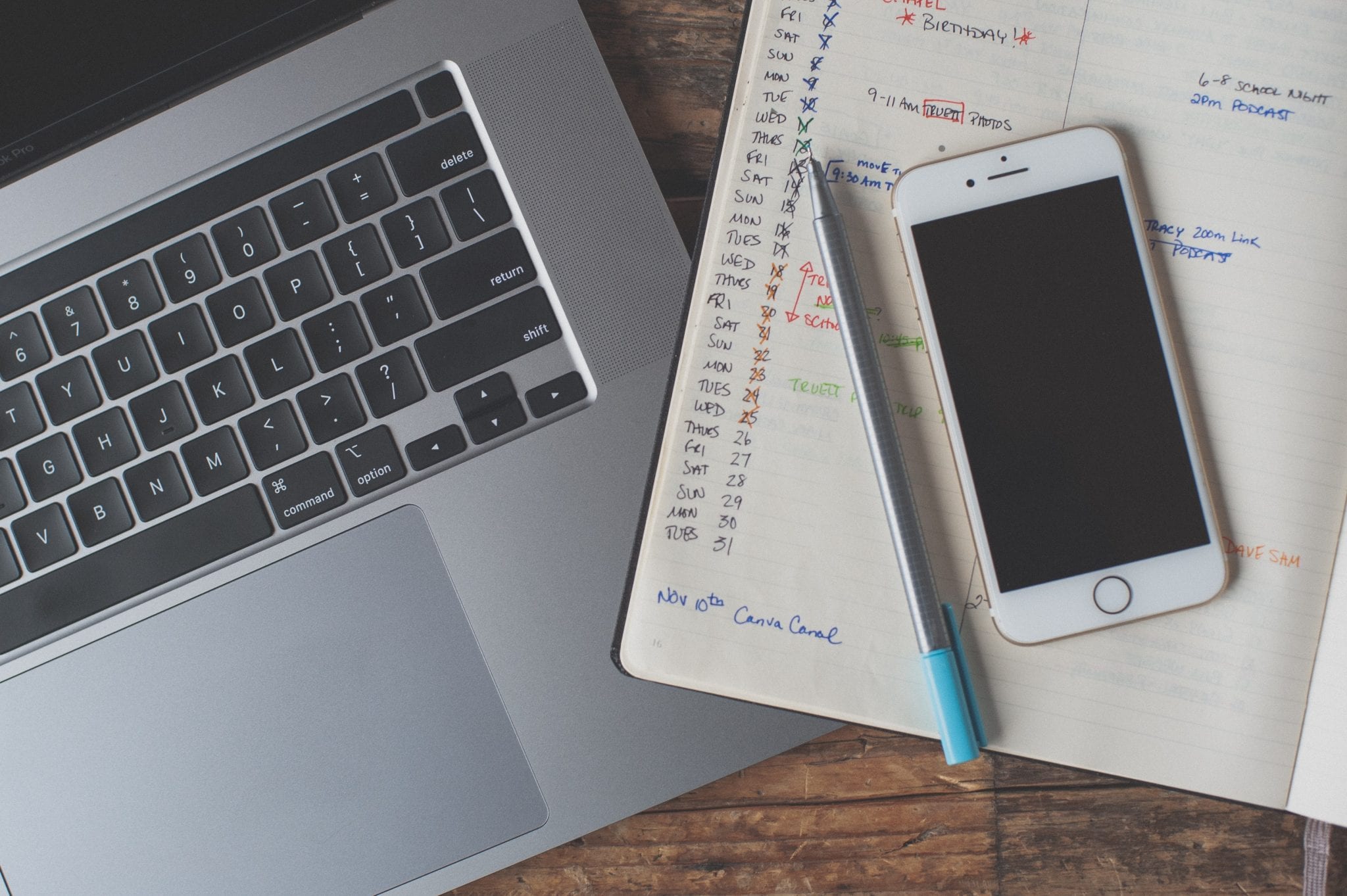 Identity theft and credit card fraud are pressing problems that continue to rise. Consumers and businesses alike need to be increasingly careful about how they share and store sensitive information. 
Even data that at first glance does not appear compromising could prove costly if it were to fall into the wrong hands. From a business perspective, your company is responsible not only for its own data, but for any data entrusted to you by paying customers.
Companies take in a sometimes-surprising amount of data every time an appointment is booked online. Thankfully, fulfilling your role to protect customer data doesn't require a full team of data scientists armed with state-of-the-art equipment. Instead, making certain your employees follow a few simple steps can go a long way toward full data protection.
1. Develop a Security Plan
Start with a plan for keeping customer appointment data secure. What steps will every employee take to secure information? What rules will be put into place that customers must follow when interacting with your organization? A data security plan will address both sides of the equation to be most effective.
Your security plan should also outline what steps to take in the event of a data breach. Do you have backups available in case of an attack or, better yet, a firewall that can stop one in its tracks? Failing to plan in this case is indeed planning to fail. It's probably just a matter of time until someone locates and exploits vulnerabilities.
2. Keep Customers Involved
Let your customers in on the efforts you take to protect their information. Provide them educational information encourages safety and security practices, such as how to identify a phishing email. Notify them of any changes to your security measures, especially when those changes affect how they do business with you.
Customers should also be given clear, easy-to-understand options for how their data can and will be shared. If they want to withhold information that's not needed, they have every right to ask, especially if it helps them feel more secure when doing business with you.
3. Require Account Protection
While customers should have some say over security options, account protection should always be required. At the very least, customer accounts should be set up with a unique password to keep a customer's information for their eyes only. Putting one barrier to entry in place is exponentially more effective than nothing at all.
To really up your data security game, consider adding some extra steps to ensure that data remains safe and secure. Two-factor authentication is a security method that requires customers to verify their identity anytime an attempt is made to access their account. This can be accomplished in a matter of seconds using their personal cell phone. As an added bonus, it also acts as a warning trigger if a would-be intruder is trying to access their information.
4. Collect Only What You Truly Need
Some companies record every piece of possible data even when they don't need it for the task at hand. Unnecessary data hoarding puts customers at excessive risk and exposes the hoarder to increased legal liability. You do yourself a favor and better serve your customers by only taking the information that's absolutely necessary.
Additionally, make it a practice to regularly erase data that's no longer being used. Your company can't be held liable for data that it no longer stores. Examples might include appointments made months ago or data from a customer that you've not done business with in years. 
If your company keeps physical backups of customer information, make sure you dispose of it in a controlled and secure manner. Additionally, make sure any hard copies of customer data you do keep on hand are securely locked away from prying eyes.
5. Stay Up-to-Date With Security Measures
It's safe to assume that fraudulent online activity will never stop. Keep yourself in the loop! Stay vigilant by subscribing to security alerts online and making sure your staff doesn't fall victim to social engineering.
Security technology is constantly evolving, with newer developments proving to be more reliable for protecting data. Install antivirus software and spam filters onto all of your digital systems as appropriate. Make sure any processing equipment you use for payments is up-to-date with the necessary security features. 
Set aside a regular time slot in your work week, or more than one, to digest the latest information from security companies and industry leaders. See what they say about the future of data security. If their guidance is applicable to the way your company does business, dig deeper. It's better to spend time learning about preventive measures than have to apologize to customers after a breach.
6. Be Wary of Third-Party Companies
Assuming your company has tightened up its security measures, you cannot assume anyone else with whom you do business has done the same. Some of your suppliers or partnering organizations may even be part of the problem, selling your data to other companies as an added revenue stream. When doing business with others, it pays to ask up front how they plan to use your information. If necessary, require data privacy as a condition of entering into a contract.
Pay attention to any uneasy feeling you or your employees get when the topic of data security is raised. Be prepared to walk away from the table if need be. If you aren't certain the other company is as serious about protecting your customers as you are, you'll save yourself headaches by finding another supplier.
7. Train Your Employees … All of Them
Even the most fortified castle wall can be breached when those inside allow themselves to make simple mistakes. A firewall worthy of the Pentagon means nothing if your receptionist writes out passwords on a sticky note affixes them to his monitor.
To ensure that your seriousness about data protection does not slip through the cracks, provide security training to all your employees. There are a number of cybersecurity training resources available. Depending on the sensitivity level of the data you collect, prepare yourself to invest more as a hedge against misuse. There are free options available online, but be aware that you get what you pay for.
8. Run Tests
Not sure how your data protection system stacks up? Run tests to see whether it resists compromise. There are any number of companies that can help you run a basic security test. Hire one to see whether they can hack your system or find holes.
A controlled breach will let you know just how permeable your security software is and where it needs to be strengthened. Study test results carefully to find areas where you can improve. Paying for extra tech and tests is much better than paying for lawsuits due to a breach of privacy.
Avoiding a data mishap will foster loyalty from your customers. Whenever news of a security vulnerability grabs your customers' attention, they will be relieved to learn your company was unaffected.