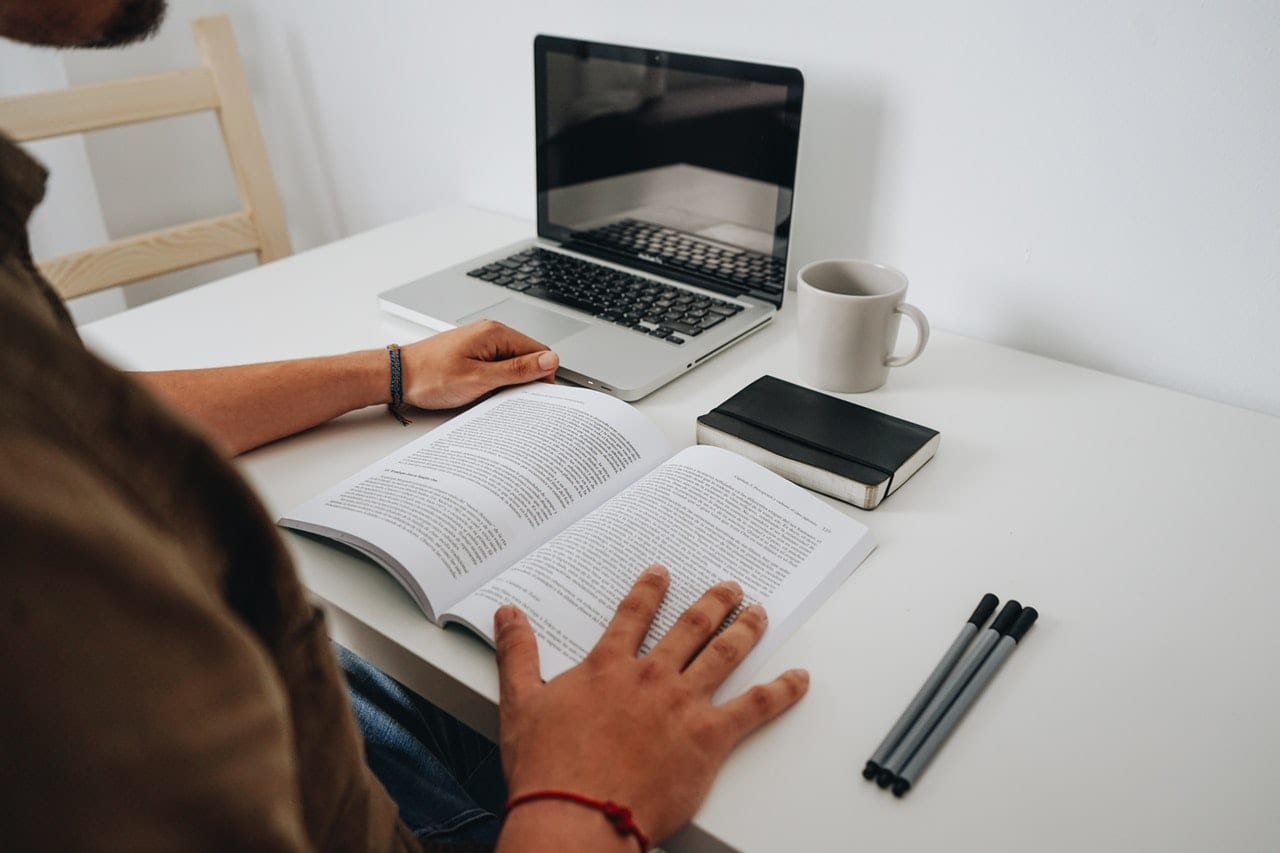 You leave comment cards by the door. You send email surveys. And yet, you never seem to get the customer feedback you need.
What's the secret to getting better customer feedback more often, and from more customers? Believe it or not, scheduling software.
It all starts by letting customers schedule their own appointments. Not only can you ask for comments in the interface itself, but you can also set up feedback appointments. Both help you problem-solve and innovate your customer experience.
Don't want for customers to complain about the experience. Reach out for feedback. Here's how to do it through scheduling software:
1. Let them choose the channel.
Not everyone likes to give feedback in writing. Customers could schedule a phone call with someone at your company, they could engage through video chat, or they could join you in person.
Each forum comes with its pros and cons. An in-person feedback session is going to be more involved than one that happens over the phone. However, it might be better for establishing connections with customers.
It's important to accept what your customers are comfortable with. Don't force them to come to your office if they ask for a call. Offer as many channel options as you can. 
2. Promote feedback sessions.
Beyond offering multiple times and modes of communication, you need to find ways to excite your customers about giving feedback. Increase engagement with a promotion strategy. 4
To promote customer feedback sessions, you can:

Inform customers about feedback opportunities after regular appointments.

Announce a special week dedicated to feedback, such as a customer appreciation week.

Leverage social media to encourage customers to schedule.
Even if they just want to stop by for a ten-minute chat, get customers in the habit of using your scheduling tool to give feedback. Make it as convenient as possible, and they'll be more likely to do it. 
3. Offer rewards for feedback.
When a customer takes time out of their day to give you feedback, make it worth their while. Rewarding them is common courtesy. There are plenty of ways to do it:

Provide a discount on your product or service when the customer schedules a feedback session.

Surprise customers who give feedback with gift cards to area restaurants.

Give shoutouts on social media to customers whose feedback helps you improve.



For repeat feedback-providers, go above and beyond. Follow up with a gift that is tailor-made for them. These are the kinds of actions that win customer loyalty. 
4. Never underestimate the power of food.
One way to liven up a feedback meeting is to provide free food. You can put special lunch meetings on your schedule and allow customers to book on a first-come, first-serve basis. 
A meal makes the conversation more casual. Eating during the conversation communicates that you aren't in a rush, and that you enjoy your customers' company. 
Meals also create an opportunity for group meetings. Getting a few extra servings delivered is worth it for a wider perspective. Treat it like a focus group, letting your customers have a conversation with one another while you mediate the session. 
5. Always be professional.
Just as you would with any other appointment, practice professional behavior at your feedback sessions. To respect your customers time and protect your brand:
Show up early to in-person meetings.

Dress in professional attire.

Make sure necessary materials are printed off and organized.

Let the customer set the agenda.

Don't do all the talking.

Ask meaningful questions to encourage conversation.
6. Respond to criticism with compassion.
Not all feedback you receive will be positive. That isn't a bad thing: Criticism is often more helpful than praise.

Don't make customers feel guilty for giving you the good, the bad, and the ugly. If you get defensive, customers will shut down rather than say what's really on their mind. 
Use questions to flesh out criticisms. If a customer says your wait times are too long, for example, ask what amount of time they consider to be unacceptable. If they are having trouble using your scheduling program, encourage them to pull up the program to show you their issue. Be honest if there are things you can't change. 
Honesty and empathy are key. Try to put yourself in your customers' shoes, and acknowledge your shortcomings. 
7. Actually make improvements. 
It should go without saying, but customers need to know it: Their feedback has to result in real changes. Otherwise, they will feel like their feedback was not taken seriously. 
Send them updates about how you're integrating their suggestions. Either send it out via email, or set up a session for all feedback-givers to walk through the changes they inspired.
If you truly care about your customers, prove that to them by asking for improvement ideas. With scheduling software, you can always keep your door open. Your customers, as well as your bottom line, will appreciate that.