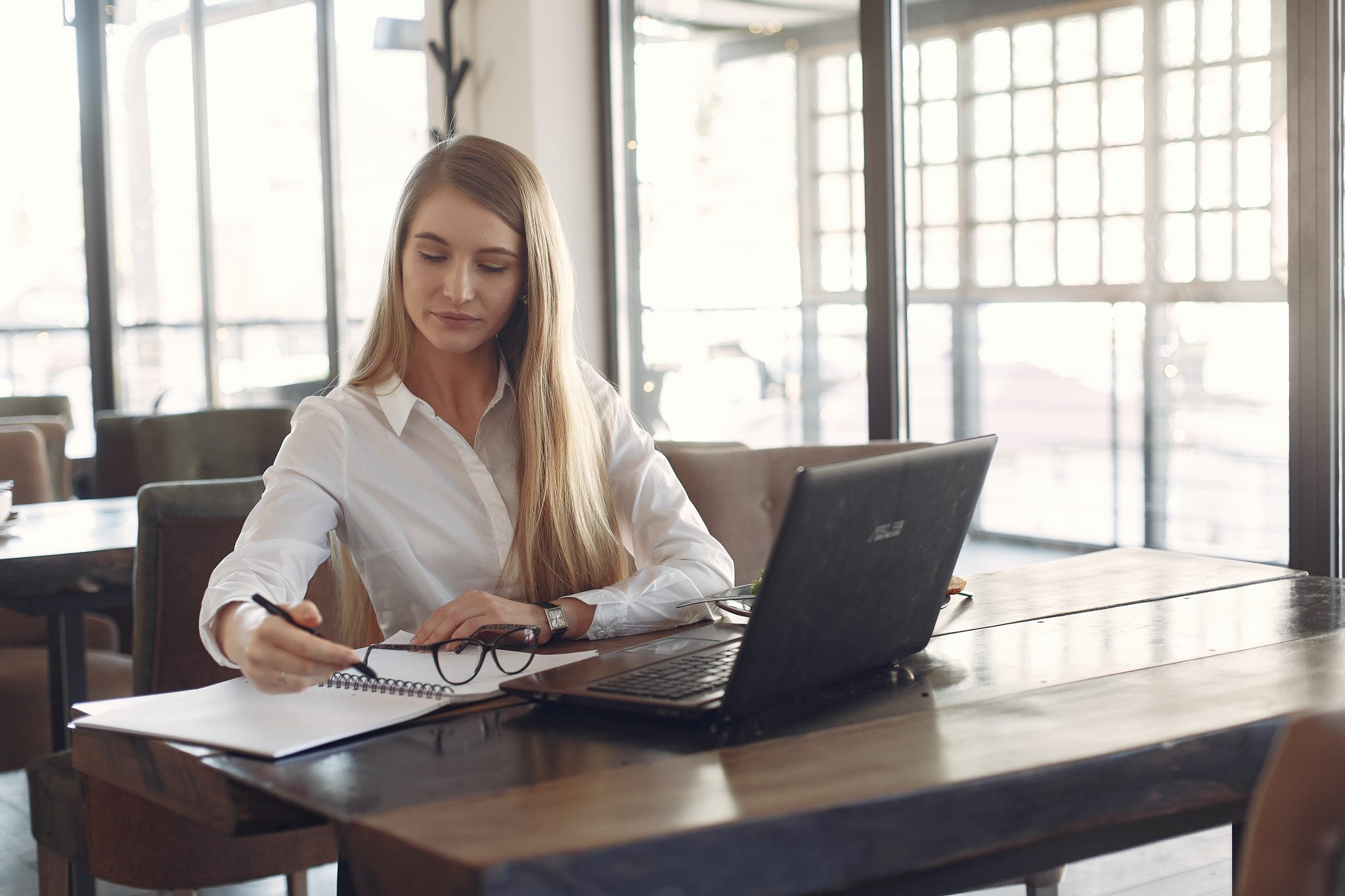 There isn't a single business on earth that can survive without customers. Even business-to-business companies need a reliable client base in order to stay afloat. While your products and services are extremely important, your highest priority should always be to take care of your customers.
One of the best ways to develop a strong relationship with your customer base is to value and respect their time. Each interaction with a customer is a chance for your brand to express that respect for customer time and attention. This will in turn foster camaraderie and loyalty over an extended period. 
To provide more value to your customers and honor their time, scheduling software is your go-to solution. Here are three reasons why implementing a scheduling software solution is the right choice for your business:
1. Customers Appreciate a Straightforward Experience
Clients will appreciate that you've prioritized making scheduling easy for them. It's a simple gesture that shows that you care about their experience and want to make it better. Improving appointment scheduling doesn't have to be difficult, either. All you need to do is enable online appointment software, and you'll have already made a dramatic improvement. 
Being able to book appointments online opens up so many doors for customers. They no longer have to stay on hold to inquire about availability or wait until 9 a.m. to book the next available slot. Online appointment software is functional 24/7, meaning customers can always check or adjust appointment times based on their personal schedules. 
Scheduling software also speeds up the check-in process at the beginning of an appointment. When all of their appointment information is already booted up online, customers can show up mere minutes before their appointment starts and be welcomed in promptly. 
Leaving an appointment is also more straightforward. Customers can pay in advance through the scheduling software itself and book a return visit on their own time. Clients will never have a quicker or more painless appointment experience. 
2. Customers Will Know They Can Rely on You
Online appointment software makes your business seem reliable. When customers feel like they can depend on your system of operations, they'll be more inclined to stick around for the long haul. Customer retention is one of the most valuable metrics your business will ever track, and the improvements you'll make in that area alone make scheduling software worth every penny.  
If your company is constantly messing up appointment times and leaving callers on hold for lengthy stretches, you aren't developing a reputation as a very reliable brand. Customers will view your business as a last resort rather than a superior option.
When you build in buffer time, scheduling software can also help your business prevent appointments from running long. Its automated notifications will likewise discourage late arrivals. These two actions will lead to a more fluid appointment experience for everyone. Customers will be more willing to book multiple appointments if they're confident that your business will work with their schedule and make sure they get in and out on time. 
3. Analytics Enables Loyalty Programs
Membership programs that offer special benefits and rewards are a surefire way to build camaraderie between your business and its customers. Rewards foster a desire to book multiple appointments over an extended period, boosting your retention rates and yielding more revenue. A good rewards program can also set you apart from your competitors, even if they offer similar services (as is inevitable in every industry).
With online appointment software enabled, businesses can look at past scheduling analytics to put together a proper rewards program and follow through with it. For example, one of your promotions might be that members get a free day of service on their tenth visit. Thanks to scheduling software, you'll know exactly when that tenth visit is for each customer even if they happen to forget. Discounts can be automatically applied online as a welcome surprise for your loyal patrons. 
Since scheduling software is accessed online, you can attach any deals or promotions you have going on to the booking area of the software. New customers can enjoy an ongoing sale even if they weren't aware of it previously, and they will be thankful that your business included them in the deal instead of making them pay full price. 
Remember to be transparent when collecting data. Many consumers have grown wary of companies using their information for financial gain. Be open about what data you collect and exactly how it's being used. Make it easy for customers to change data settings if they don't want to share certain information. This transparency alone will build a strong bond between your customers and your business. 
Online appointment software is useful for so many other things. The only mistake you can make is taking any longer to implement scheduling software into your business. Your customers will be even more grateful than you will be for the changes you make with this technology.