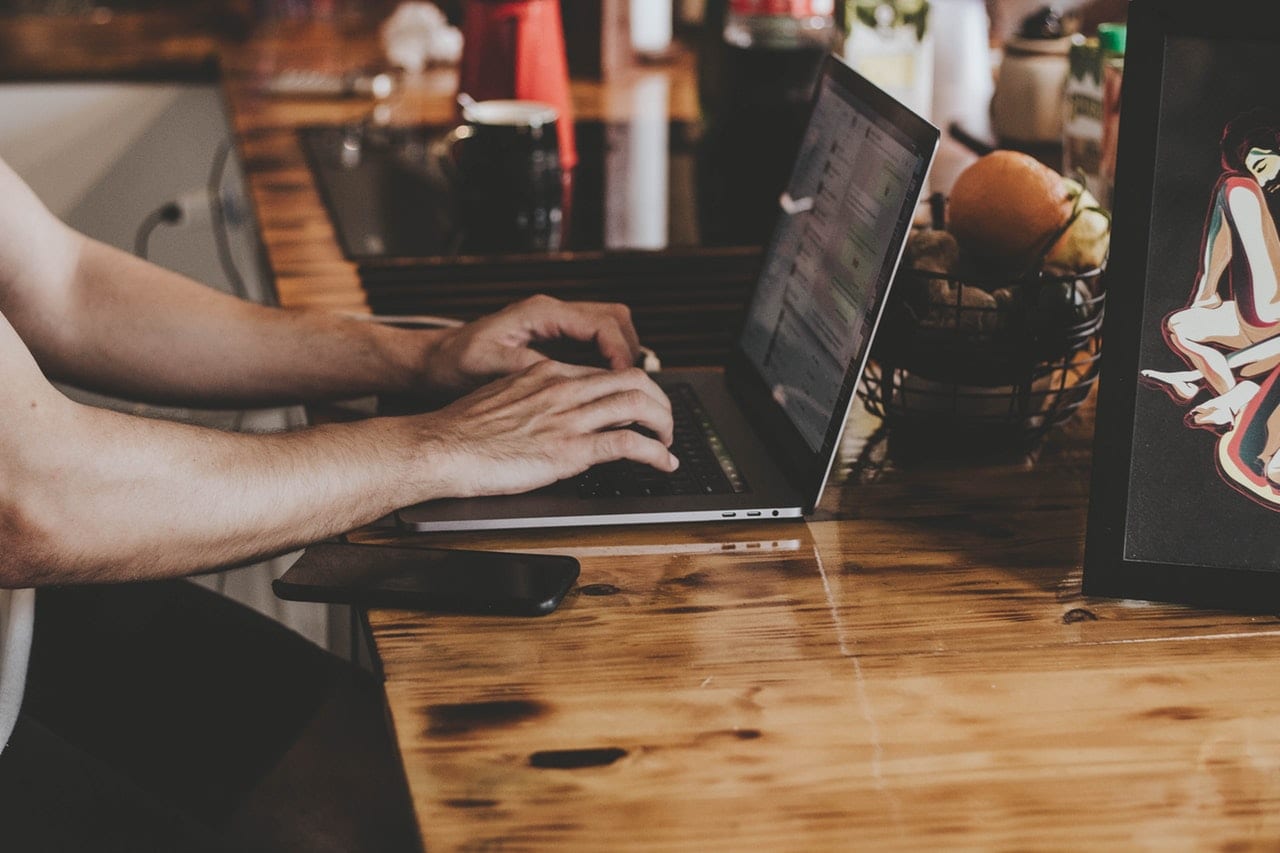 Not every company uses online appointment software, at least not yet. Your business is sure to stand out — in a good way — if you choose to become an early adopter. Potential customers will take notice of your willingness to embrace newer technologies while simultaneously appreciating you for making their lives easier.
Your company may have chosen to transition to online appointment-making for the sake of convenience, financial incentives, or both. The good news for you is that your decision sends several positive signals. If you're on the fence about diving in, it might help you to consider some of the positive, unspoken PR an online system brings with it:
You Respect People's Time
Using online appointment software isn't just about saving time and money, though it will definitely save you both. In addition to those benefits, online appointment-making saves your customers time and hassle. They'll appreciate anything you can do to make their interactions with you as simple and pain-free as possible.
Few things frustrate a customer more than long wait times and unexpected delays. Online appointment software combats both of those problems by having customers choose from a predetermined list of options. Studies have shown that you are actually doing your customer a favor by limiting their options.
When implemented correctly, this feature helps to narrow the window of time customers spend on the front and back end of their appointment. Who doesn't like freeing up some extra time?
You Embrace Newer Technologies
Companies that embrace any innovation that makes doing business easier are a welcome respite from those that provide poor customer service. However, it's important that you not adopt anything just because it's new. Instead, look for newer tech that demonstrably makes your business run more efficiently. As your company fine-tunes its practices, your customers stand to benefit.
Consider a few ways using an online appointment system will improve your business operations. When customers are able to set up their own appointments, it frees up at least a few of your employees to attend to more pressing issues. Perhaps the increased efficiency will allow you to add an extra appointment slot per hour, thereby serving more customers and increasing revenue.
You're Willing to Make Investments
Free business software is typically worth every penny you paid for it. Jokes aside, you're unlikely to come across enterprise-level software that's free and trouble-free. Once you've accepted that your business must invest in the software tools it uses, you won't be as tempted to sabotage your business using cheap solutions.
Online appointment software is no different. Reliable packages often run on a subscription basis, typically with a monthly recurring fee.
Moving into new tech shows customers that your company doesn't pinch pennies when it comes to making their experience pleasant. They'll appreciate that you're willing to invest in the technologies needed to facilitate their interactions with you.
Play the long game. You are committed to upgrading when needed, with an eye fixed on how your business operations make life better for your customers. They, in turn, will appreciate your stability and be less likely to start window-shopping your competitors.
Your Employees Are Capable
Is there anything more comforting than arriving at an appointment to be greeted by an employee who clearly knows their stuff? Efficiently handling appointments both online and as customers enter your facility leaves a lasting impression. 
In case you feel any trepidation, rest assured that no one needs a degree in information technology to operate online appointment software. You won't need to hire a computer engineer from MIT to install your system, either. 
You will, however, need to commit at least some time up front to make sure all of your employees know how to use the new system. No need to stress, though. Most will get the hang of it in no time.
You Place a High Priority on Data Security
Online appointment software moves a lot of information around on a daily basis. Customers expect you to keep their information safe, preventing credit card or identity theft stemming from vulnerabilities in your system. While online appointment software increases data capacity, it does so while holding data in an iron grip.
Savvy customers will recognize that moving their appointments to an online system is in fact more secure than traditional means. Data can be quickly compiled, archived, secured, and deleted on command. Software vendors, for their part, have a huge stake in keeping the information of your clients safe.
Using online appointment booking enables stronger confidentiality. The risk of someone overhearing your information is eliminated. Patients visiting the doctor's office can type out notes regarding the nature of their illness instead of announcing potentially embarrassing symptoms in a waiting room.
You Cultivate Relationships
In addition to offering increased convenience, customers will see that you want to establish a relationship with them. Tracking appointment frequency with your new system makes it easier to remember individuals who enter your business regularly. This allows you to demonstrate that your company sees people as something more than dollar signs, but individuals with names and faces. 
Make it a point to use the personalized aspects of online appointment software to your advantage. Personal interactions give infrequent customers more reason to become regulars. When an employee sees a name pop up on the screen as a customer walks in — or even a photo, if allowed — they can make a point of addressing the visitor by name. The employee will also have access to important details about the customer's most recent appointments.
You Encourage Flexibility
Making life easier for your customers is almost always the right thing to do. When it comes to appointments, this means greater ability to roll with the punches that come with daily life. Personal matters and unexpected circumstances will arise that cause customers to reschedule appointments. Online appointment software can help with that.
With access to the internet, or even a mobile app, your customers can make adjustments to their appointments when needed. By allowing them to feel a heightened sense of control whenever life throws them a curveball, you ease your customers' tension and demonstrate a willingness to help them refocus on more pressing concerns.
Implementing online appointment software will help place your business in a positive light. Making life easier for your employees as well as your customers sure sounds like a win-win. Schedule some time to look at your options, remembering to assess costs through the lenses of increased productivity and customer loyalty.