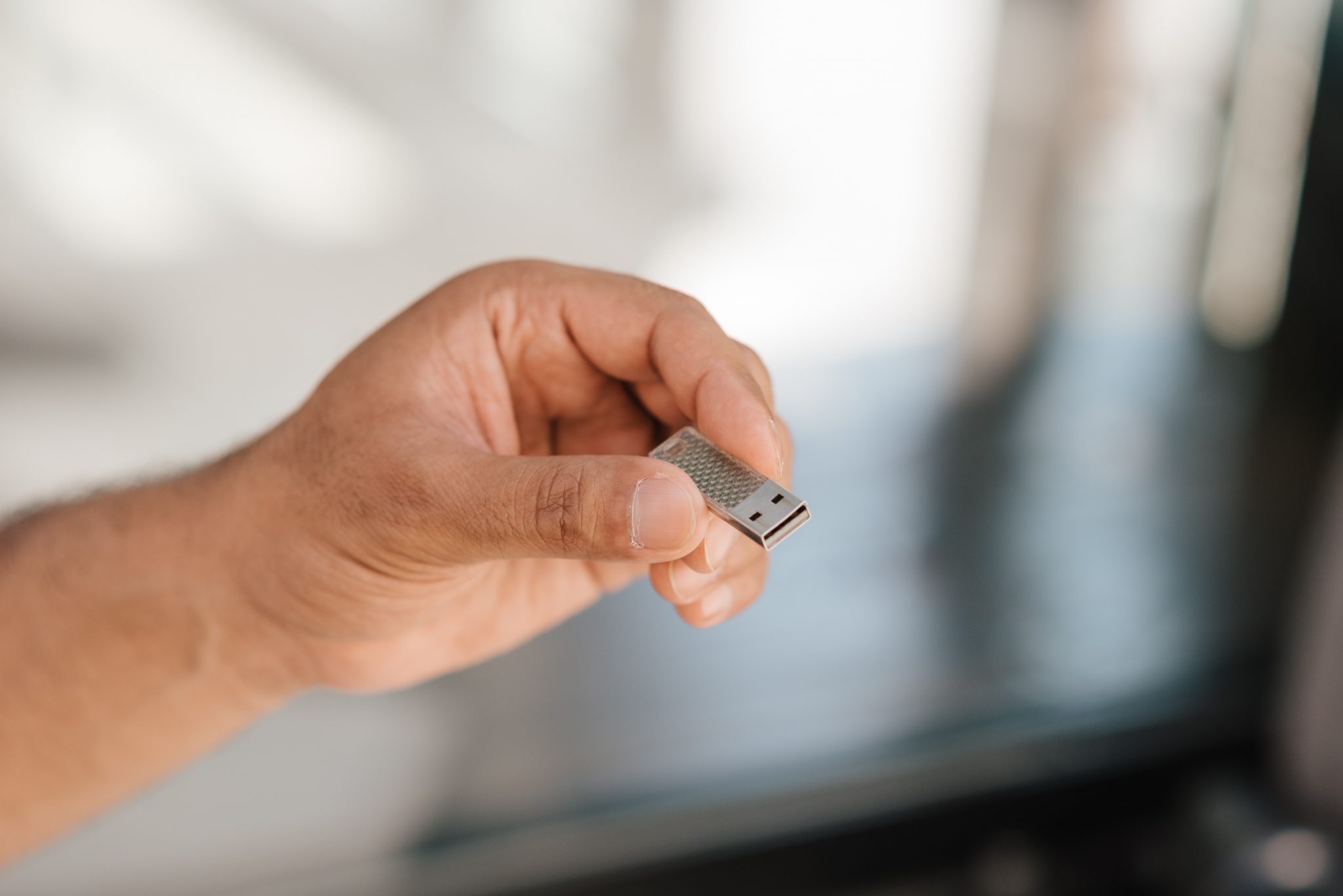 Communication is an important part of teamwork. Miscommunications have lost Super Bowl trophies, Olympic medals, and sunk Fortune 500 businesses. Strong communication has lifted up teams past their competitors even if they lack the star power and resources of their opponents.
While you might not be in an intense competition, you are responsible for overseeing a team and leading them to success. As is the case for any other team, communication is essential. There are resources at your disposal that will help teams of all shapes and sizes to communicate more effectively. Here are five resources to consider:
1. Appointment
One of the most classic lines of communication starts with a receptionist. They'll field a call or see an online request for an appointment. It doesn't matter if it's to see a doctor, dentist, massage therapist, or vehicle mechanic. The responsibility of the receptionist is to pass on necessary information to the service provider. One of the best ways to avoid communication mishaps in this scenario is to use a scheduling app like Appointment.
Appointment can be synced up with nearly every major online calendar application. As appointments are created they can be automatically sent to the calendars of everyone involved. Appointment can also be integrated into other applications for easier accessibility.
In addition to helping appointment-based businesses manage their schedules, there are some other helpful features to keep in mind. Quality security, data reporting, and appointment reminders will come in handy every single day.
2. Slack
A surefire way to ease communication hurdles on your team is to make it easier for team members to connect. Many organizations have found success through software tools such as Slack. This is a platform that allows you to create custom chatrooms for your team, enabling a constant flow of communication between teammates.
The best part about Slack is that it can be used in an office, hybrid, or remote capacity. Managers can quickly send messages to a group of individuals regardless of where they're located at the time. Instant messaging is also faster and cleaner than using email and much easier to keep track of.
Slack is also great for team bonding. Not every message has to sound like a formal email written by a robot. Team members can send GIFs and funny images to each other or even share stories from the weekend. As long as it doesn't derail work entirely, this can help form strong bonds that increase overall teamwork capabilities.
3. ClickUp
What's a business without a number of due dates to monitor? There are deadlines for utility bills, employee paychecks, product releases, marketing pitches, and so much more. That many deadlines can be overwhelming for your team, especially if it's unorganized.
Insert ClickUp. This is an example of a project management software tool. You can lay out projects and tasks with due dates for each step needed to complete them. Each task can be shared with those who are involved, so anyone who needs an update can receive one on command.
ClickUp's calendar view is especially helpful for team planning. Teams can look at upcoming schedules to divert time and resources toward upcoming deadlines. Everyone will know their role as it will be specifically designated within the software itself.
4. Google Drive
Businesses go through a lot of data and information on a daily basis. This normally uses up a lot of paper, but most organizations have made the transition to digital filing systems. This saves a lot of money, helps the environment, and can be a more effective way to organize files. However, you have to build a system that your team can easily work with.
That's why so many individuals and businesses rely on Google Drive for file storage and sharing. With Google you can create slideshows, documents, forms, and spreadsheets and group them in designated folders. You have complete control over the names and even the colors of the files you create.
You can set permissions for individual files or for entire folders to share with members of your team. Most of your team members won't need access to every single document. They likely don't want to sift through every file either. Of course, a search bar within Google Drive makes it easy to find what you're looking for.
5. Microsoft Teams
Some things just have to be explained face to face. In those times, sometimes the best you can do is hop on a video call. This is one of the features available through Microsoft Teams. It allows you to organize and execute meetings within a single platform.
Start by using a chat room to coordinate times for an upcoming video chat. This could be a one-on-one call with a new hire or banding together your army of contracted workers from around the country. You can use team chats to share any necessary files for the meeting, like an itinerary or marketing outline.
Now it's time for the meeting. You don't have to go to a different software tool for this. Microsoft Teams provides an optimal video conferencing experience with features such as live captioning and real-time polls.
Take advantage of free trials to give each of these software tools a spin. Eventually, you'll find a solution that fits your team and its needs perfectly. Communication will quickly become a strength with the help of technology.
Image Credit: Anete Lusina; Pixels; Thank you!