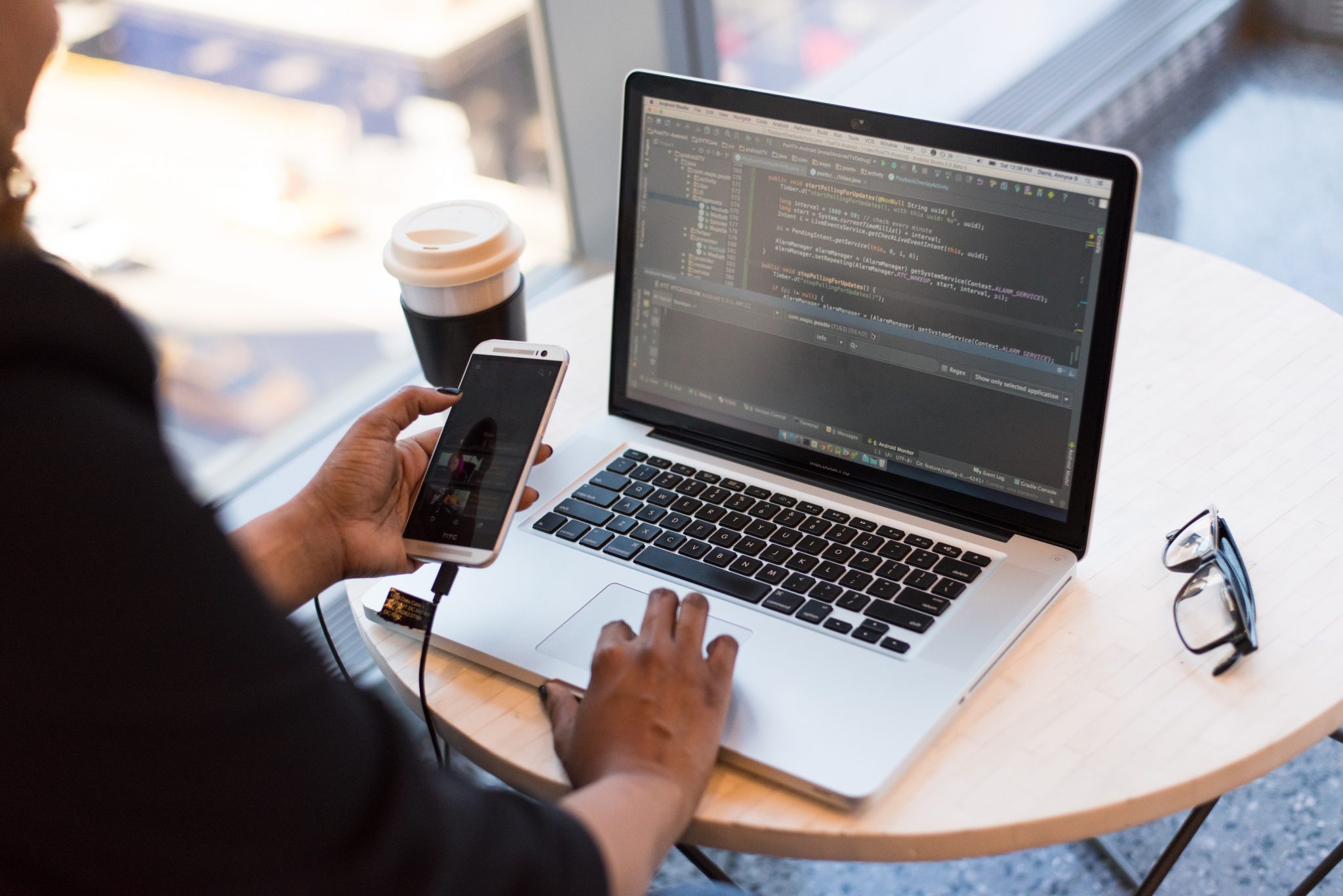 Working from home has kept individuals and families safe from the spread of the COVID-19 virus and has opened a door to hybrid teams. At the same time, it allowed employees to make an income and contribute to the companies they work for. Home offices were set up in record time, and we discovered a whole new meaning to the term "business casual." 
Since then, numerous workers have decided to continue working remotely at least some of the time. Shelter-at-home orders caused many to come to an important realization. Being closer to family, having more flexibility, and leaving their morning commute behind made them happier and more productive. According to McKinsey, more than 50% of employees would prefer to work from home three or more days per week. 
Demand for solutions that allow teams to collaborate across long distances in real time was high, and tech companies were happy to provide them. Now there are hundreds of team collaboration tools that span multiple uses and purposes. For those in leadership positions, learning how to leverage productivity software can make every workday more efficient than the last. 
In this article, we'll talk about managing hybrid teams and what tech solutions are available to make every project run more smoothly. 
Managing Hybrid Teams in 2021
The pandemic undoubtedly forced companies to experiment with new ways of operating. Bosses got used to not seeing their subordinates at their desks, and employees became increasingly accustomed to working from home. 
When pandemic restrictions began to lift, it brought further change. The transition back to the workplace from all-remote work gave birth to an in-office and remote work experience. Leaders were faced with organizing hybrid teams with no definitive guidance to direct them. 
Feeling their way toward the optimal hybrid workplace, managers have had to balance the requirements of two groups of employees. Fortunately, there are many tech solutions that make collaboration across hybrid teams both effective and efficient. 
Hybrid Team Tech Solutions
Hybrid teams need specialized tools that cater to both in-office and remote team members' needs without compromising productivity. Here are some of the ways that technology can help leaders manage their hybrid teams:
1. Hybrid Team Communication
Effective communication is key to a successful hybrid working environment. Instant messaging platforms allow teams to communicate in real time. Answering questions instantly prevents project bottlenecks from arising. When team brainstorming is required, video conferencing tools enable both remote and in-office workers to participate equally. 
Popular apps like Slack and Zoom also offer integrations, making them easy to use in conjunction with your other collaboration tools. Other examples of team communication tools include Flowdock for messaging and file sharing and GoToMeeting for video conferencing.
2. Scheduling
Working remotely has some perks, but it's easy to lose track of time and blur the lines between work and home. Keeping everyone organized and in step although working in separate spaces can be quite tricky. 
That's where appointment scheduling software can come in handy, while also helping remote workers instill more structure in their workdays. Scheduling tools like Google Calendar, Calendar.com, and Appointment.com all provide digital calendars that sync across several devices, allowing teams to plan together. 
3. Project Management
Managing projects and tasks when your team members are separated by distance is difficult. Project management tools help leaders coordinate, monitor progress, and keep track of objectives no matter where team members are located. Managers can clearly communicate action items by incorporating tools such as Asana, Monday.com, ProofHub, and Trello into their hybrid workflows. 
4. Task Collaboration
Employees are often required to work together to complete certain tasks and create the best outcomes. Collaboration tools allow multiple people to create together. Tools like CodingTeam that encourage visibility are perfect for collective code building. 
Services such as Google Docs and Quip enable both in-office and remote employees to edit spreadsheets and documents in real time. They also allow you to transfer and share files with vendors or clients outside the hybrid office.
5. Team Learning
Collaborative learning solutions help teams overcome obstacles by ensuring that everyone is up-to-date on the latest policies, practices, and procedures. Additionally, platforms like Gong allow teams to leverage best practices from high-achieving performers so that everyone can increase their productivity and overall success. 
Transparency and teamwork are imperative in a hybrid workspace. Collaborative learning platforms help managers consistently enforce new policies and employees learn new processes, keeping everyone on the same page.
Conclusion
The pandemic caused a dramatic shift in how we do almost everything, including the way that we work. We learned that productivity is possible outside of the office. We also learned how much we crave human connection. Lucky for us, the increase in collaboration tools means it has never been easier for employees to work together, separately. 
In these unprecedented times, it is likely that hybrid offices are here to stay. Some employees prefer to work from home, while others thrive in the office. Still others enjoy the flexibility of being able to do both. Fortunately, these tech tools can help you work out the kinks as you navigate the new normal in the workplace.