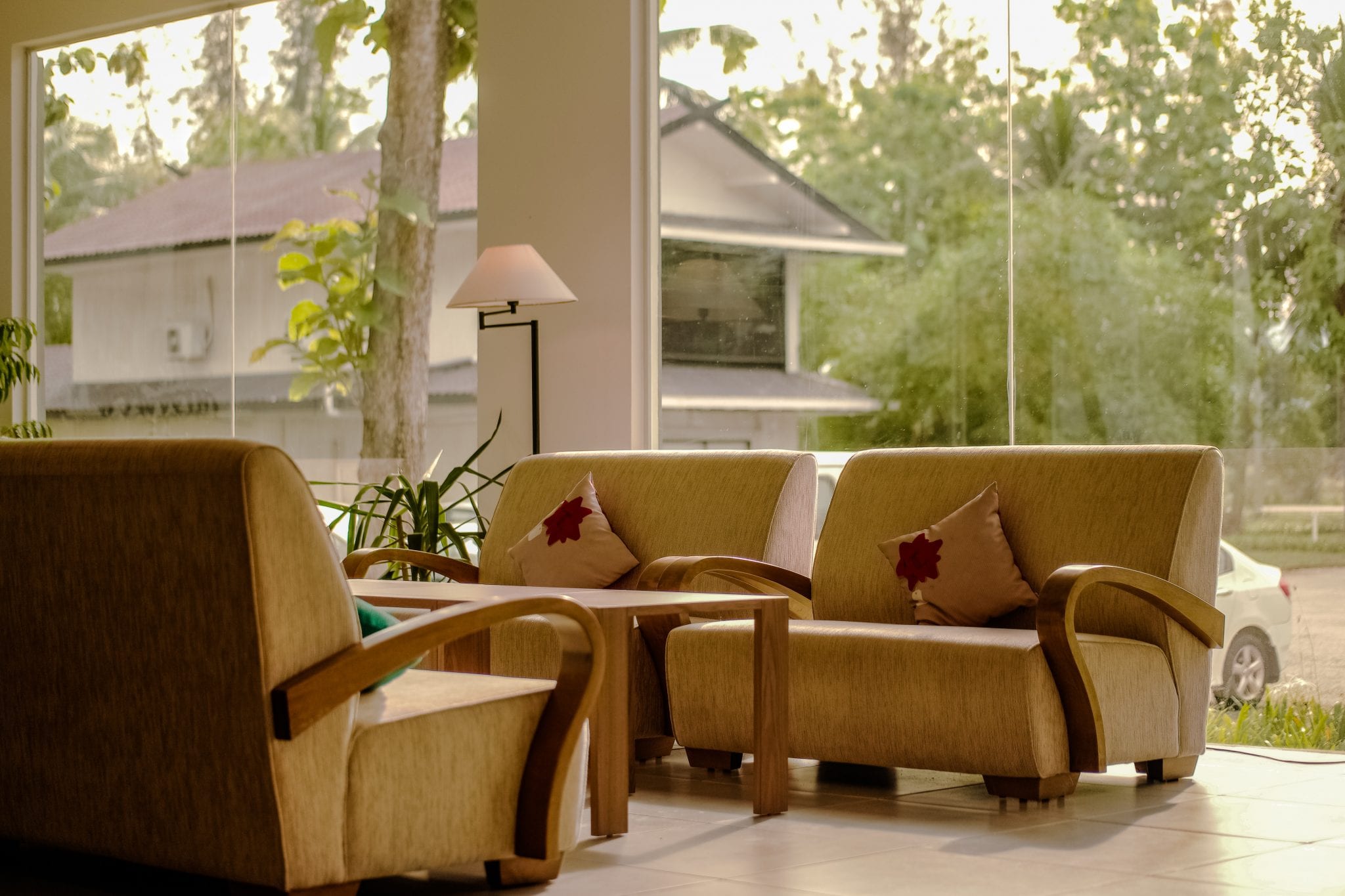 Entrepreneurship has never been easy. But during Covid-19, small business owners have struggled more than ever to drum up appointments. Even as shops open again, consumers are hesitant to take the risk. 
While you can't make the pandemic go away, you can implement some creative methods to encourage consumers to stop by. Use these 9 easy ways to encourage more customers to make appointments and venture out:
1. Enable Online Booking
The easier it is to make appointments, the more likely it is that customers will make them. Making an appointment online is much easier than making one over the phone or in person. In fact, some customers might actively avoid those interactions and prefer to do everything digitally.
It's one thing to have online booking available; it's another to make it user-friendly. Start with a functional, visually appealing website. Choose a booking platform that lets customers change appointment times, cancel appointments, and reach out with any questions. The easier it is to use, the better.
2. Start a Rewards Program
Customers might not immediately see a need to make appointments, so give them a reason to. A rewards program provides an incentive that can get customers on the fence to book. 
Research backs up the success of rewards programs. One study showed that businesses that used successful loyalty programs enjoyed two and a half times more growth than their competitors. Not only does it help retain customers, but it can draw in new ones.
3. Offer Recurring Appointments
Once you get a customer to book an appointment, ask them if they'd like to make another appointment as they're checking out. In this short window they'll remember their experience and, assuming it was positive, they are more likely to commit to another one.
You can also add incentives for booking multiple appointments up front. For example, you can offer a 10% discount to customers who book two or more appointments at a time. They'll save a bit of cash, and you'll get more certainty around your future revenue. As a bonus, customers who pay for their appointments upfront are less likely to become no-shows.
4. Send a Newsletter
All you need to send a digital newsletter to your clients is their email address and a bit of creativity. Newsletters can contain coupons and seasonal deals, and encourage them to make a visit if they haven't for some time. 
In your digital newsletter, make sure to include a link that takes customers directly to your booking platform. Make sure this link is prominent enough for them to see in every newsletter. 
Be tasteful with your email newsletters. Obnoxiously frequent ones will be deleted before they're read. Send them rarely, and customers may be confused as to their purpose. If newsletters are too wordy, customers likely won't bother reading them. Too short, and what's the point? 
5. Leverage Social Media
People spend a lot of time on social media these days. By posting regular updates and fun seasonal tidbits, you'll keep your business top of mind. 
Some social media platforms let businesses add booking information directly on their pages. Get the right message out at the right time, and your bookings will fill up fast.
6. Update Your Voicemail
What do customers hear when they call your business? If the information is old, or the recording poor-quality, consumers may think twice about booking an appointment. 
Update your voicemail frequently. Make sure it includes instructions for online booking, your hours of operation, and the physical address of your business. These details help callers solve their own problems, while you focus on serving customers.
7. Minimize Wait Times
One of the main reasons people opt for appointments over walk-ins is to make their wait time as short as possible. If customers still have to wait a half an hour even with an appointment, then they aren't likely to bother booking an appointment next time. 
Some days will inevitably be busier than others, but there are still variables you can control. Perhaps you need to schedule an extra hand on days that are packed with appointments. Or perhaps giving consumers the option to book further out can smooth out the up-and-down nature of appointments. 
8. Nurture Relationships
Nothing keeps a customer coming back more than feeling like they belong. When business leaders take the time to connect with their clients, they build relationships that keep customers around. 
Find ways to interact with each customer who walks through your doors. Get to know them beyond their business needs. Ask how their day is going. Small, caring questions and comments can make all the difference.
9. Plan Special Events
Want to really get people out of the house? Plan a special event they just can't miss. Offer prizes and discounts, and you're sure to draw a crowd. Use this opportunity to schedule future and recurring bookings.
With that said, special events shouldn't be common. They'll lose their power if they become a weekly or even monthly occurrence. 
Select a date and time carefully: When is the biggest subset of your customers likely to be free? After 5 p.m. on weekdays? On weekends?
Encouraging appointments requires effort, but don't be discouraged. Your customers want your business to succeed just as much as you do.