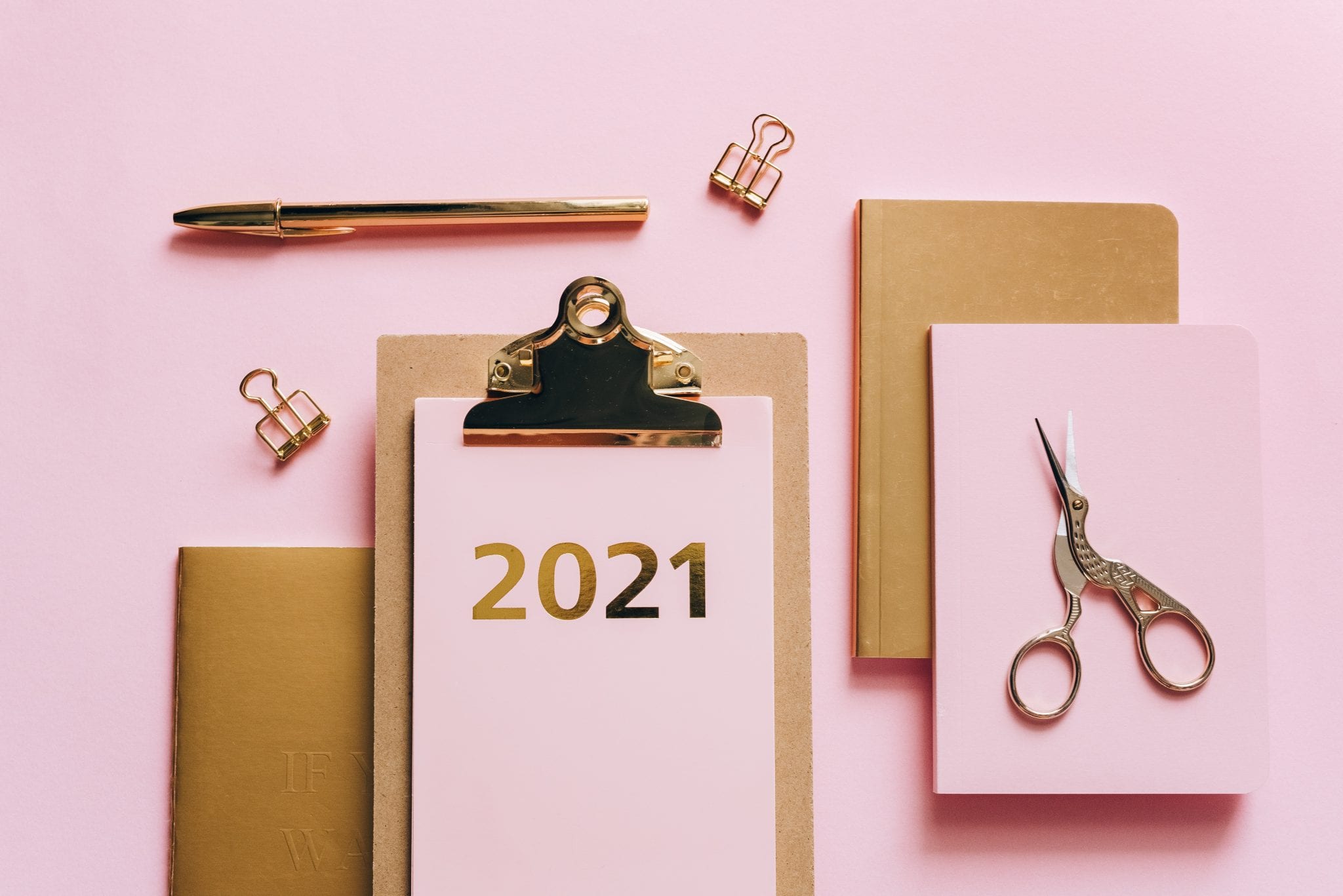 Want to increase the number of appointments you get each day without increasing your marketing budget? It sounds like a picture-perfect world for appointment-based businesses. However, this scenario is far from a fairy tale. There are definite ways your business can increase appointment numbers without adding a dime to your marketing spend. 
By using the following tips in conjunction with your existing marketing campaigns, you'll fill your calendar with as many appointments as you can handle. Here's how to get started:
Book Follow-Ups in Person
Each time a customer walks through your doors, it's an opportunity to sign them up for another appointment. No marketing resources are required — just your best customer service skills and leveraging a great window of opportunity. 
Setting up a return appointment in person is quick and convenient. It also provides an opportunity for you to engage with customers and develop a relationship that will increase their attachment to your business. Use your online appointment software to send follow-up information and appointment alerts even when your customers are booking return visits in person.
Review Calls to Action
When your business relies on online appointment software to bring people in, your website will often be your first interaction with new customers. If you want to maximize the appointment conversions you get from website visitors, you need a good call to action. 
Your call to action ought to be short, sweet, and to the point. It should be just enough to hook a customer's attention and draw them in to deeper content that will persuade them to book an appointment. Examples of a good CTA include the following:
Book today and get a free product

Sign up and start earning rewards now

Visit today and get 15% off your appointment

Download our free resource 
Using data analytics, you can experiment with a few different calls to action until you find what works the best. Changing just one sentence on your website can see a spike in engagement rates and increased bookings. 
Focus on Organic Reach
Social media is a powerful tool for businesses. What's important to note is that you can create successful social media campaigns without pouring money into them. While a well-calibrated paid campaign can be very effective in bringing in new customers, you can have a lot of success by focusing on organic reach.
Organic reach refers to the views and engagements you receive without paid amplification. Organic posts can sometimes get lost in the sea of content that fills customers' feeds. To beat out the other posts competing for your audience's attention, use the additional tools at your disposal. Stories and live video, for example, have proven to yield high engagement rates and longer view times than other forms of media.
Now let's talk about content creation. How can you improve your organic reach without increasing your marketing budget? The truth is, you don't have to. Photos and live video can be taken right on site, providing an authentic feel to your social media content at little or no cost to you. 
Start a Rewards Program
A good rewards program will boost your customer retention rate and also attract new customers to your establishment. It incentivizes appointment bookings and will naturally raise their number even without a heavy marketing campaign behind it. 
The costs of establishing a rewards program are minimal. Most of the effort goes into setting it up, whether you put together a punch card or a points program online. Talk to customers at your business location about signing up for the rewards program, and word of mouth will do the rest.
Speaking of word of mouth, referrals are a business's best friend. Customers who are referred by family and friends tend to be more loyal and make more return appointments. Sweeten the pot by treating both parties to a special deal when a friend is referred and books their first appointment. 
Improve Your Booking Process
A user-friendly booking process will keep your conversion rate high. Slow loading times on your website, on the other hand, will drive impatient customers away. Placing your online booking platform somewhere easily visible and accessible ensures that customers can easily find it on their own.
Look at your online appointment software from the perspective of a new customer. What changes would you make if you were in their shoes? Little things like using a bigger font or reducing the number of screens users have to click through will go a long way. 
Perfect the Customer Experience
A whopping 91% of young consumers trust the business reviews they read online. Yes, that includes both the good reviews and the bad ones. If you want to boost your appointment numbers, do everything you can to make those reviews positive.
That doesn't mean you should try to entice your customers to leave positive reviews in exchange for discounts. Instead, encourage them to be honest when leaving a review for future customers. 
While positive reviews will ring true and bring more people in, negative reviews will point out the flaws in your business so you can make needed changes. Be sure to respond publicly to discontented customers and tell them how you'll make things right. Showing customers that you value their input will increase brand loyalty and bring in new faces every day.  
Ready for this call to action? Start applying these techniques today to boost your appointment numbers. You'll see an increase in bookings as well as higher retention rates without spending big bucks.