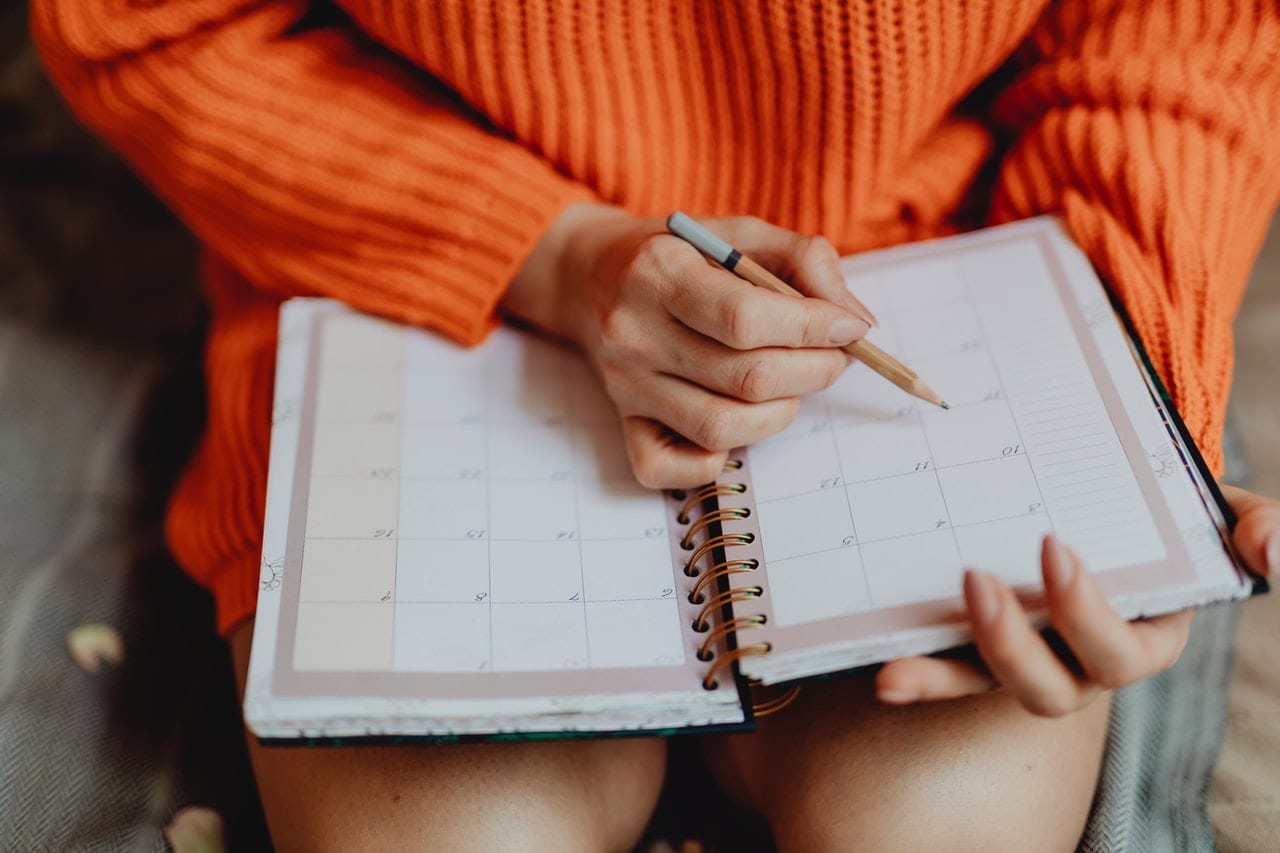 The truth is, most companies can't fill their schedules with paying customers from the beginning to the end of every day. How your business uses those lulls matters just as much as how it conducts its customer appointments.
So what should you do on days when you don't have many appointments? Here are some ideas for making each day productive regardless of appointment volume:
1. Do a Deep Clean
With so many customers coming and going on a regular day, office cleaning can be tough to keep up with. But at a certain point, customers will start to notice the dirt and grime piling up. And especially right now, nobody wants to do business in a dirty space.
For the slow days, put together a list of tasks the team can do to tidy up. Stylists can wipe off their counters and give the floors a good sweep. Doctor's offices can organize and shred paperwork. These jobs need to be done eventually, and you definitely don't want to stay late to tackle them.
2. Declutter Your System
The online aspect of your business needs a deep clean just as much as the physical one. Take a minute to log into your scheduling system and web interface. You might  realize that part of your company website is down, resulting in the lack of appointments that day.
This is a worst case scenario, but the greater point stands: Any digital barriers to bookings must be eliminated. That includes email accounts, where customers' messages can get lost, as well as SMS-based appointment systems.
3. Tune Up Your Marketing Campaign
When your booking slots are looking a little lonely, take a minute to review the marketing campaigns you're running. To start reeling in customers again, they may need some changes. As time goes by, campaigns can get stale due to repetition. Mixing things up is in your best interests.
Think about what will fill up those appointment times again. Maybe it's time for you to announce a new special, in which first-time customers get a 10% discount if they book online. Perhaps you need to put your focus somewhere else, like targeting a new demographic or platform.
4. Balance Your Checkbook
Your company's finances need to be reviewed regularly. At least once a quarter, check your budget allocations. Go through your receipts to ensure that expenses are recorded properly. Check that your revenue streams are still flowing freely. 
While how you manage your money is ultimately your call, employees can help with many related tasks. They can take a deposit to the bank, count the till, or work on next quarter's forecast. Don't be afraid to ask for help. 
5. Make Some Cold Calls
If you're really dry on business, try to secure walk-ins by making some cold calls. Cold calling may not be fun or terribly effective, but it can help you break even when the customers are in short supply. 
Say you're a mechanic. You might call customers whose vehicles are due for a tune up and inform them about openings that day. Even if you can't fill up today's schedule, you can probably beef up your upcoming appointment list. 
6. Plan For Tomorrow
How can you make tomorrow better than today? How you answer that question will be unique to your business, but there's a lot you can do to promote future appointments.
Take the time to straighten out your company's online calendar. Look for events that have been cancelled, which you can remove to free up more slots for customer appointments. Or, you could do some long-term planning to help your associates learn a new service line. 
7. Hold a Meeting
When was the last time you got everyone together to talk about whole-company issues? If you see a slow day coming up, it might be the perfect day to hold a company meeting. 
If so, tell employees to hold that time on their calendars while you develop an agenda. Ask them about discussion items they would like to cover.
Company meetings help align your team around its goals. They also give your employees a chance to bring up any concerns they might have about the workplace.
Just be careful not to hold all-staff meetings too often. Not only can they become unproductive, but they may give your team meeting burnout. 
8. Close Early
If it's been a slow day since you opened, why not close up shop early? Not only does this give employees a welcome break, but it curbs overhead costs like labor and electricity use.
You could also split the difference and use a slow day for paid volunteering. Although this means your team is still on the clock, it gives your company a good name in the community. Over time, positive word of mouth can bring in a lot of business. 
When all else fails, get creative with how you spend days when you don't have many appointments. Get to know your employees or coworkers better, set goals for next week, or catch up on some company reading. The only wrong choice is to twiddle your thumbs.