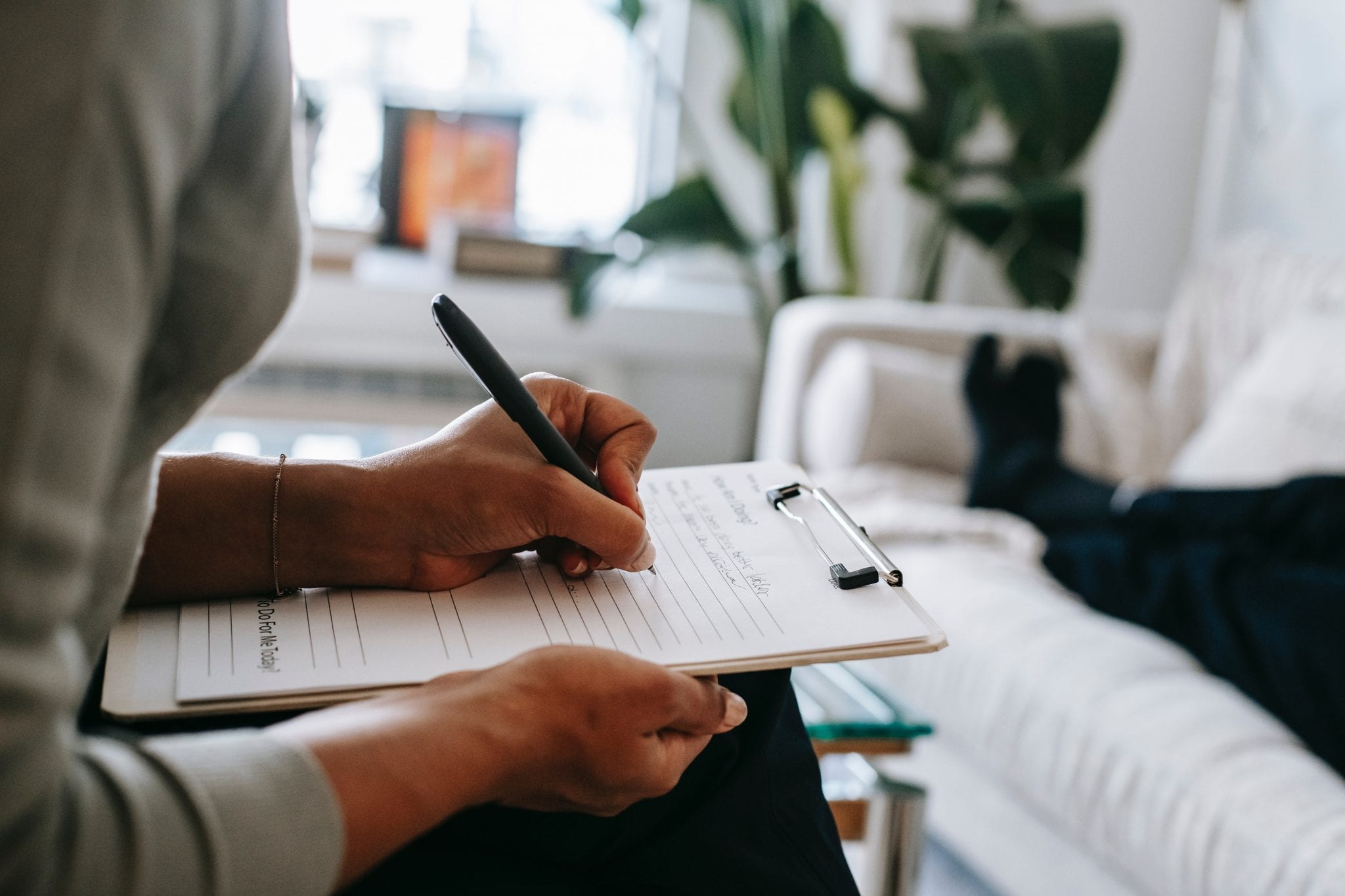 The numbers don't lie: online appointment software will do wonders for your business. In this article, we'll outline some of the most attention-grabbing statistics about the use of online appointment software by businesses. 
As you'll soon find out, online appointment software can boost customer retention, save your business money, and more. There's really no reason to not use online booking for your appointment-based business. One of these statistics is bound to convince you of the need to get started.
Businesses With Online Booking Are Winning
Online booking is rapidly becoming a necessity. In an Accenture survey of healthcare consumers, 68% of respondents said they prefer a provider that allows appointments to be made, changed, and canceled online. That means if your business doesn't utilize online appointment software, you're probably losing customers to the competition. 
That number will only climb as online appointment software becomes the norm for businesses. So what are you waiting for? Being among the early implementers of online booking will build a loyal customer base before the competition knows what hit them. You'll also have more time to perfect your online booking system so that, by the time the technology is omnipresent, you can rely on your smooth experience as a competitive advantage.
Nearly Half of Appointments Are Booked After Hours
If customers can only book appointments during business hours, you're missing out on a lot of opportunities. A social media survey of salon owners showed that 46% of their appointments were booked before salons were open or after they closed for the day. That's nearly half of the customers these businesses have on their schedules!
If you're looking to fill all your appointment slots, online booking software is the solution you need. Customers may not be thinking about the appointment they want or need to make during operating hours. Allowing them to book at their convenience opens the door for so many more individuals. 
No-Show Rates Freefall With Online Booking
Due to its many benefits and features, online appointment software is proven to slash your no-show rates immediately after implementation. Research on several medical centers and practices saw no-show rates drop by as much as 42% after adding web-based booking portals to their websites. No-shows are costly and inefficient, and getting rid of them is a high priority for all appointment-based businesses.
For many customers, the convenience of being able to book appointments online and change them as needed encourages them to hold true to their commitments. Many other customers make appointments in person or over the phone because they feel pressured to do so. That pressure is eliminated when customers can make appointments on their own terms at any time or in any place. 
Most Customers Book on Mobile Devices
Market research has found that 82% of clients schedule appointments on their mobile devices as opposed to other platforms. As beautiful as your website might look on a desktop, you need to optimize your online booking experience for mobile users. 
To improve your mobile experience, start with the customer journey. Booking an appointment on a mobile device should be easy; otherwise, customers will get discouraged and log off. Make selections easy to find and the booking process as straightforward as possible. Loading times for your website also need to be adequate to avoid high bounce rates resulting from impatient customers. 
Millennials Are the Customer Segment Most Likely to Book Online
Of all the nation's demographics, Millennials are responsible for a quarter of appointments booked online. This isn't surprising, given this generation's combination of tech savviness and needs that can be filled by appointments. The quick acceptance of online booking software by the Millennial generation suggests the trend will likely be popular with younger customers, too. Expect Gen Zers to slide in right beside Millennials as they begin booking their own appointments. 
Even if Millennials aren't your primary age segment, they're a great place to start when implementing online appointment software initially. You'll be able to work out the kinks of a new system with an eager subset of your customer base. As Millennials continue to book appointments online, other customers will join in until you're able to make online scheduling your only — or at least foremost — method of booking. 
Companies That Use Data Get a Leg Up
One of the greatest benefits of online appointment software is the ability to automatically gather data for your business. Data is one of your greatest assets while doing business in the 21st century. It eliminates the guesswork that often forms a part of your everyday decision-making.
A study done by the McKinsey Global Institute found that businesses that leverage data are 23 times more successful at acquiring new customers. Customer acquisition is one of the most important, and daunting, aspects of running a business. Data gives you a clearer picture of customer demographics, successful marketing strategies, and popular appointment times. Without data, you'll be taking shots in the dark. 
Ready to heed the math? There's no doubt that online appointment software will benefit your business in more ways than one. Identify your goals and put online booking software to work. Before you know it, you'll have exceeded your expectations and then some.