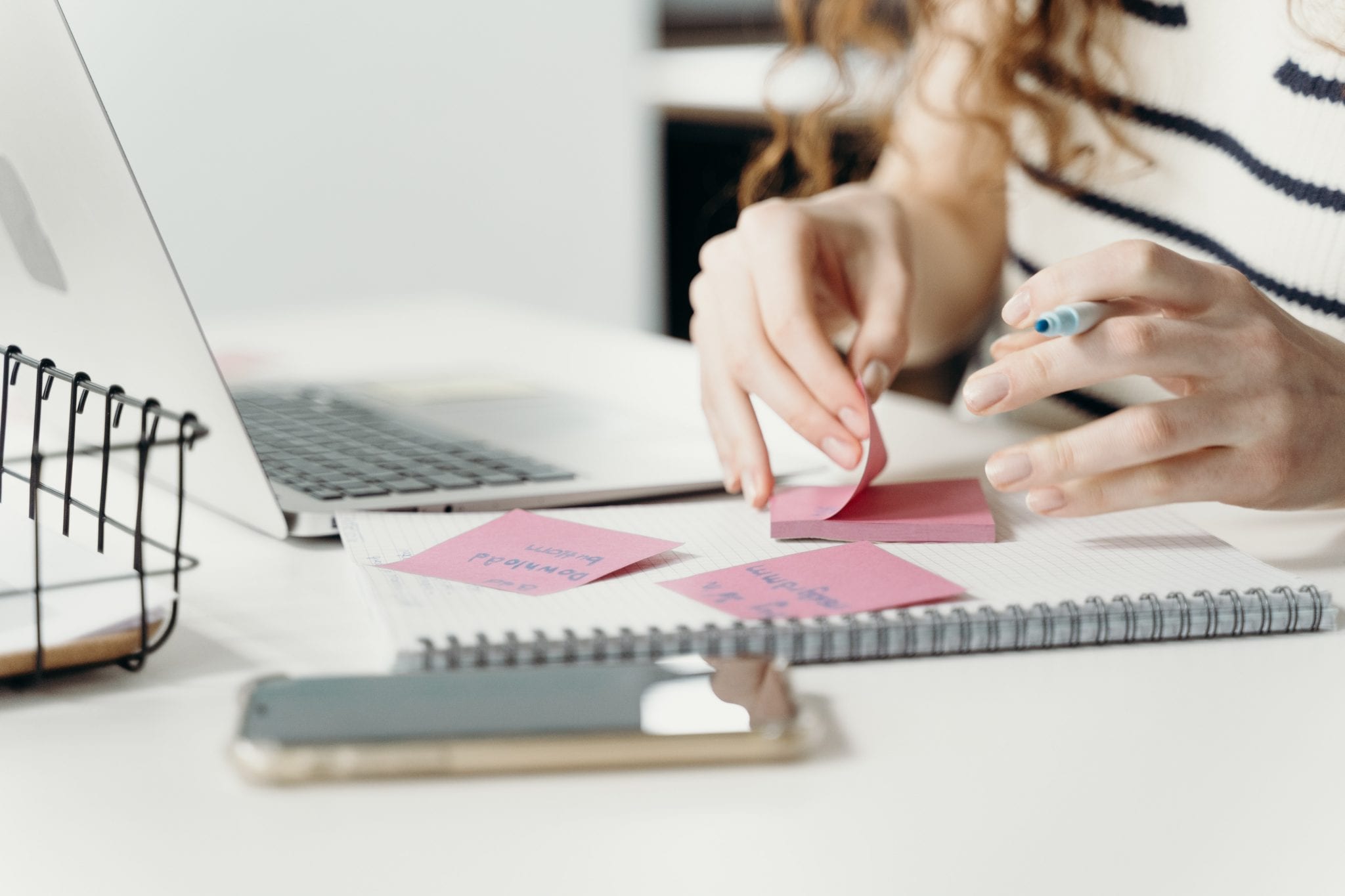 How does your appointment-based business work to meet the needs of your customers? Do you have an appointment-only policy, or do you handle a mixture of walk-ins and appointments daily?
Many businesses operate by scheduling appointments, such as healthcare providers, spas, salons, and veterinary clinics, to name a few. Having an appointment serves both the client and the business in several ways. First, the client knows when they come into the business, they have a specific time to be seen. It can also make several things within the business structure easier to manage. Understanding things such as staffing, planning out your day, and revenue expectations are just a few examples. 
The problem with an appointment-only approach is that it does not account for late customers and no-shows. That last one is no small matter: one study found that up to 42% of customers skip their appointments.
By allowing for walk-ins, your business can fill the gaps in your schedule that those missed appointments leave behind. You can also add revenue, gain new customers, and create future brand loyalty. 
Although walk-ins can offer great benefits, they can also interrupt what your business had planned for the day. If you don't manage them properly, walk-ins can result in longer wait times and poor customer service. So how do you manage time slots for walk-ins within your appointment-based business?
The following six tips can help you approach walk-ins in the best possible way:
1. Use Online Appointment Software
Walk-ins wouldn't be a problem if you accepted all clients on a first-come, first-served basis. But you're an appointment-based business. By and large, you want to know when people intend to arrive and when you'll be serving them.
To determine how to work in walk-ins among existing appointments, you need to know when those appointments are scheduled. When you utilize online appointment software, you'll be able to see all your appointments at a glance. You can also update your appointment calendar in real time so that if a spot opens up, you'll know right away. That will enable you to give a walk-in the "Sure, I can fit you in at ___ p.m." response they want to hear.
2. Leverage Social Media
When you get a last-minute appointment cancellation, that empty slot on your calendar could mean lost revenue. That is, unless you hop on your social channels and let your followers know, pronto, that there's an opening they can take advantage of.
Social media lets you reach your customers in real time at no cost to you. You can also include booking buttons on your social media pages to encourage your fans to book an appointment via your online scheduling software. Maybe a customer can't capitalize on the opening you just posted on Facebook, but seeing that post — and having ready access to your scheduling system — could prompt them to book an appointment at a time that works for you both.
3.
Track Your Walk-ins
One way to begin formulating a plan for handling your walk-ins is to keep tabs on them. Taking note of how many clients arrive late or are no-shows is helpful in scheduling, as is tracking walk-ins. Recording the average number of walk-ins and their timing over the last week or month lets you see patterns you can plan for. 
To account for these walk-ins, you might leave a few extra spots in your schedule. And don't just track these numbers once. Continuing to audit your schedule for various appointment types will also reveal patterns at different times of year.
4. Set Off Some Time for Walk-ins
Depending on your type of business, having a dedicated block of time for walk-ins can be key. Take what you've learned from tracking your appointment types to look for trends. Are there days or hours where there are often gaps in appointments? If so, try to promote walk-ins during these times to boost your business during slower periods. 
You might add "Walk-ins welcome: Tuesdays, 2-4 p.m." to your sidewalk sign. Or you could use your website and social media channels to advertise times when you accept walk-ins. As noted, social media is a great place to promote open time slots. It's free to post, and those who follow you tend to be customers already.
5. Account for Staffing
Depending on your business, the walk-ins you see will vary. A nail salon or quick haircut salon will likely see more walk-ins than, say, a dentist or attorney. Relatively low-cost services in areas with high foot traffic tend to bring more walk-ins. 
Because you've tracked your walk-ins, you'll have an idea of how many time slots to hold open for impromptu customers. Knowing the number of slots will, in turn, let you know how many employees you will need to accommodate them. 
Some salons might dedicate newer employees for walk-ins while established employees take the clients with appointments. This can help accommodate walk-ins while retaining loyal customers. It also gives a new stylist the chance to meet potential repeat customers who will request them in the future.
6. Disclose Wait Times to Walk-ins
It's important to treat walk-ins the same as you would customers with appointments. If you want them to have a positive experience and return, don't treat them like an inconvenience. Encourage them to stay, but be honest about potential wait times. 
If you are currently booked solid, let them down gently. Apologize that you can't take them right away and show them the next available times in your calendar. If they would like to make an appointment for one of those time slots, help them do that.
Following these tips can help your business begin to manage tricky walk-ins. As with any aspect of business, results tend to flow in the areas you spend time focusing on. By tracking your walk-in customers and leveraging technology to help integrate walk-ins and appointments, you'll soon have a better handle on your scheduling logistics. And that will let you get back to what you love to do — serving your customers.