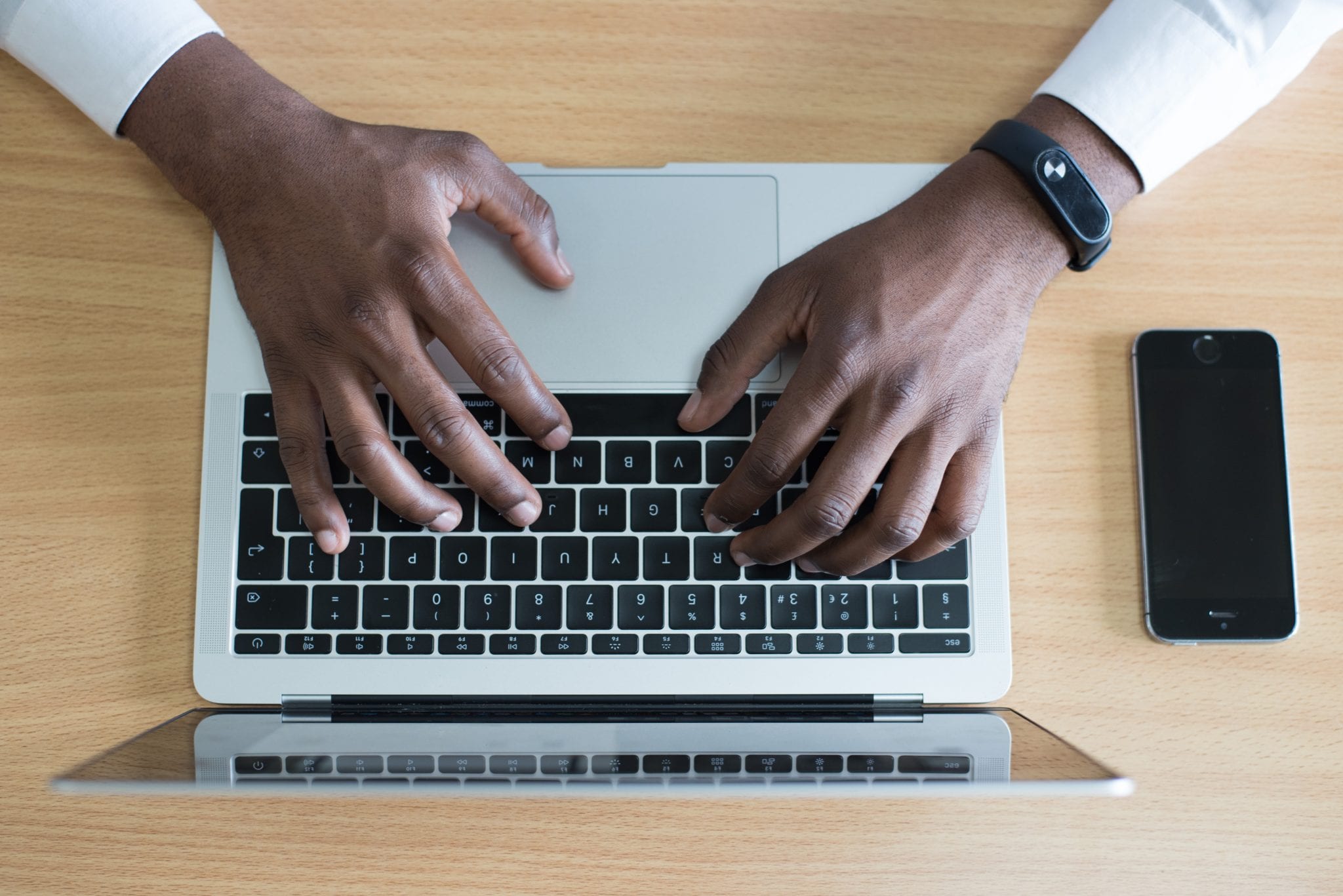 Referrals are a business's best friend. People are four times more likely to make a purchase or book an appointment when referred by a pal, and they often become more devoted customers than those brought in through other methods. Appointment-based businesses in particular love returning customers and should be doing everything they can to gain new customers who promise high retention rates. 
Using your online appointment software and other resources, you can increase the number of referrals you get. This will grow your customer base and, in turn, your profits. Here's how you can do it:
Create Program Awareness
To get things moving, you need to make customers aware that you have a referral program in place. Otherwise, they might not feel as inclined to bring your business to the attention of their friends. Begin with your website, where customers go to set up their appointments. 
Create a page about your referral program that they will see as they move through the booking process. Even a checkpoint asking whether someone referred them to the business will place the idea in their mind. Later on, it will be their name in that box as they refer family members and friends. 
Track Referral Counts
Keep track of how many referrals you receive from each customer. For starters, you'll be able to see which customers make the most referrals. You can offer them special rewards for their efforts or even talk with them about becoming a brand ambassador for your company.
In addition, you can hold a sort of competition by making referral numbers public. Plan to award a prize at the end of the year to the customer with the most successful referrals. This will incentivize your clients to make an effort to get people to your business. 
Provide the Right Rewards
An effective referral program is only as good as the rewards it offers. A $5 discount is nice, but it doesn't move the needle enough to make customers feel super motivated to provide referrals. Calculate the return on investment you would get by offering a larger incentive in exchange for a larger customer base.
For example, a free addition to a scheduled service — such as a tire rotation with an oil change — will have a much higher value and may bring new and old customers in more frequently. Extend the benefits to both the referrer and the referral, and people will be begging members of their circle to come in. You can also create tiers of rewards in which customers get larger prizes the more referrals they bring in.
Let's talk about that customer contest. What sort of prize will be big enough, and within your budget, to offer at the end of the year? An evening at the best restaurant in town or free weekly service for a year can be a much stronger motivator to dedicated customers than the smaller perks they already enjoy.
Add a Newsletter
As part of your online booking process, add an option to sign up for your company newsletter. Let customers know that special deals will be available through the newsletter, as well as other useful news and information on a regular basis. 
Talk about your referral program in each issue of the newsletter. Consistent reminders will keep the program top of mind. Add in a link to your online appointment software; soon enough the timing will be right, and you'll land some new customers. 
Blog posts are also easily viewed and shared by customers. Link your online appointment system to the bottom of each article, and every new reader brought in by a friend will be able to book a slot in seconds. 
Link to Social Media
Marketing through social media is a trend that keeps on growing and growing. Seventy-one percent of people are more likely to make a purchase (or, in this case, book an appointment) when they are referred to your business over social media. Consumers spend a lot of time on social media channels and can be heavily influenced by the content they see or their friends share with them.
Include links to your online booking software on your social media pages. Social media is a great place to spread information about your referral program and the rewards that come with it. The content you publish is easily shared to personal pages, where customers' friends and family members will be able to get a glimpse of your brand and be directed to your booking platform in just a few clicks.
Ask for Feedback
At the end of each appointment, ask customers about their experience. Invite them to leave a review on your website detailing their experience for future customers. If their appointment was everything they were expecting and more, ask them to refer a friend. Simply asking for referrals will bring surprising results. Sometimes all it takes is a direct invitation to incite action. 
Even if a customer declines your invitation at first, the act of leaving a review will keep your business at the forefront of their mind for a while. If they strike up a conversation with a friend or family member, they might think about their appointment experience and take the opportunity to make a referral. Planting these seeds will allow you to reap results in the near future. 
As your focus shifts to referrals, your customer base will grow larger and stronger. Referrals have a domino effect, as your customers spur company growth forward.