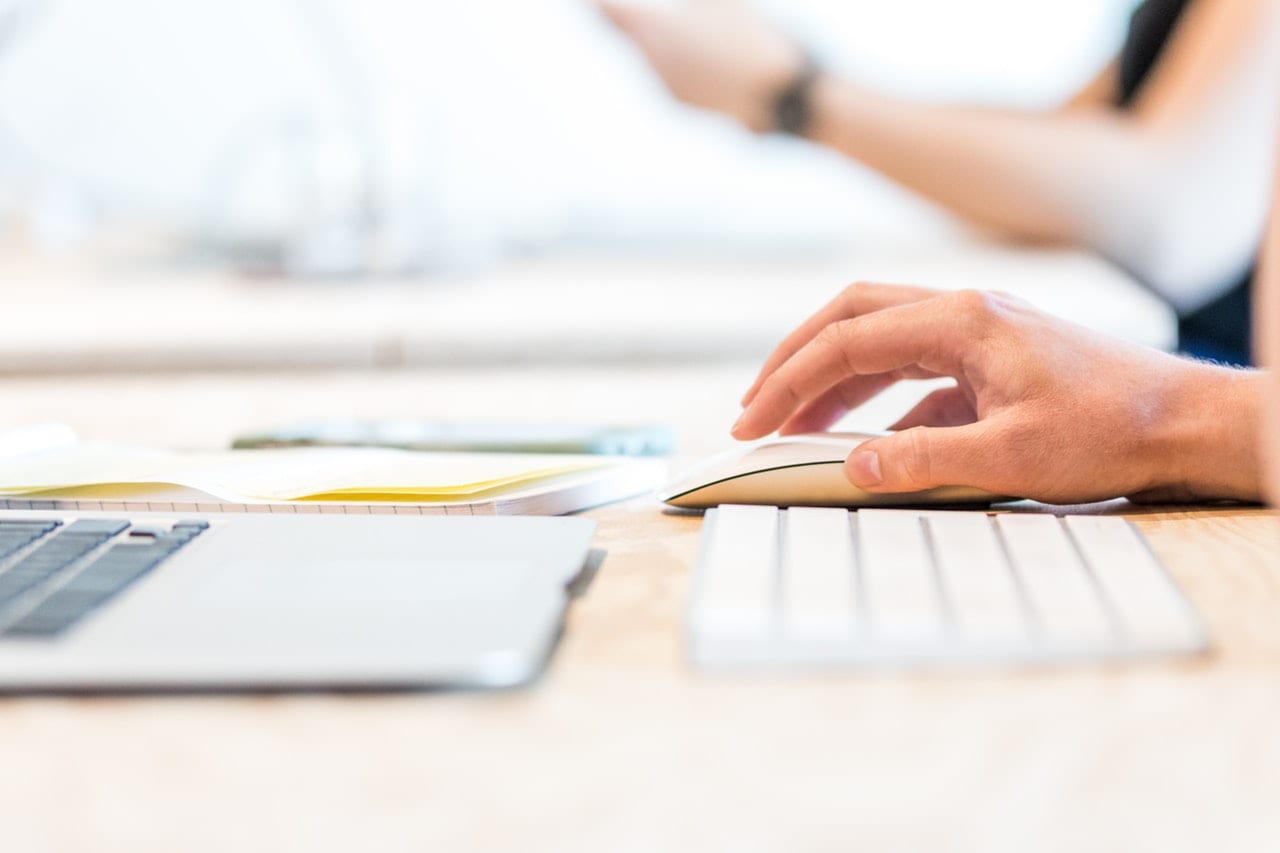 Most businesses probably have extensive Christmas lists after this tumultuous year: requests for more customers, better equipment, or even building renovations are likely stuffing Santa's mailbox right now. Something that needs to be on every company's list, though, is online appointment software. 
The benefits of online appointment software are plain to see and can make an instant impact on your business in 2021. Ready to learn more? Read through this article and then forward it on to Santa when you're through:
Increases Appointment Volume
Want to get more appointment bookings? Look no further. Online appointment software makes it exponentially easier for customers to find and book appointment slots with your business. The increased convenience will draw in new customers and improve retention.
You can also insert your appointment software on your website and social media pages. This eliminates hurdles for clients looking to get in contact with your business, making it easy for customers to book an appointment with just the click of a button.
Something important to consider with any business implementation is return on investment, or ROI. With everything you do, you should strive for a positive ROI, meaning you make more money than you spent. Because online appointment software is relatively inexpensive and increases lead volume, the ROI is almost universally high. 
Balances Daily Schedules
An important aspect of setting appointments for your business is managing its daily schedule. Ensuring there are no overlaps and that enough staff will be available to handle the volume ensures every day is a smooth one for both business and customer. 
Online appointment software uses artificial intelligence to keep schedules balanced without supervision. It will monitor bookings to ensure there's no overlap or that appointments aren't attempted to be booked when there's no availability.
Prevents Appointment Mishaps
One late customer can throw off the entire flow of your business. With busy schedules, sometimes an honest mistake will cause a customer to run late or miss an appointment entirely. Online appointment software will automatically send out reminders to customers to prevent this from happening as often.
On the other end, businesses can sometimes misplace customer appointment times or fail to confirm them, leaving them off the schedule entirely. Online appointment software will automatically update your bookings, so you won't have to worry about mistakes being made at the expense of your customers. 
Provides Valuable Insight
Data metrics, when implemented correctly, can give your business a huge leg up. If you use online appointment technology to record all of your appointments, you'll automatically be collecting relevant data that you can use.
For example, your software can tell you which one of your appointment packages is the most popular and which services might need some adjusting in order to sell better. You can also track customer data so you can see who your most loyal individuals are, as well as pinpoint key demographics for your marketing campaigns. 
Keep an eye on no-show rates, average duration of appointment, and any other metric you might find useful. This information can be of great use to the evolution of your company with proper access and implementation.
Increases Time Efficiency
Time is a valuable resource for both business and consumer. Online appointment software helps both sides to save time. For customers, appointment booking couldn't be easier, taking no more than a few minutes to go through the process each time. 
For businesses, online software opens up time for employees who don't have to man the phones and respond to emails throughout the day. They can spend more time focusing on customers, improving their appointment experience to encourage them to return again and again.
For both sides, payments can be made quickly and directly. Customers can see the change in their balance right away for budgeting and balancing. Businesses don't have to worry about late payments or customers not covering their tab.
Improves Accessibility
Few customers want to call in and spend the time trying to relay the appointment information they hope to get into the system. In today's world, people are simply more comfortable filling out a quick form online, and prefer to do it that way.
Online appointment software is available 24/7, meaning that your customers can book appointments at their convenience, regardless of their personal schedules. They can also make changes to their appointments without having to go through a hotline or a representative. 
Adds Online Value
If you're trying to market your business online, as you very well should, then online appointment software is just the thing for you. Search results are becoming increasingly effective, with "near me" business searches growing at a rapid pace.
Online appointment software will improve your standing in online searches, making you visible to more customers searching for the services you provide. Once your name flashes by, the ability to book an appointment right away will lure in a lot of new clients. 
Helps Your Team
The benefits of online appointment software are not exclusive to helping your customers. The program will also be of great use for your team. You can use this tool to organize work schedules and time sheets so your employees know exactly when their shifts are in advance.
Online software also enables employees to more easily have shifts covered and swapped for greater flexibility of schedule. Changes can be approved right away, and the layout prevents too many employees from trying to ask off on the same day, leaving the company high and dry.
You better start writing to Mr. Claus so that your online appointment software will get here in time for the holidays. Transform your 2021 with programs like these, and your business will be thriving in no time.