Loaded With Features You Will Love
A whole new level of customer convenience
Appointment book and scheduler
The ability to manage and fill your appointment book is critical to your business. With Appointment.com, customers new and old can book an appointment with you whenever they want, day or night. No more missed customer opportunities because nobody answered the phone or email. Your clients can also cancel or reschedule, all on their own. Best of all, allowing customers to book their own appointments allows you to cost-effectively grow your customer base.
Multiple locations, departments or categories
Managing one appointment book can be a challenge, but managing several at the same time can be a daunting task. For those businesses that have multiple locations, numerous employees, and a wide array of service offerings, Appointment.com's world-class solution is an indispensable tool. Set up as many services as you want, in as many locations as you want. Appointment.com can handle the rest.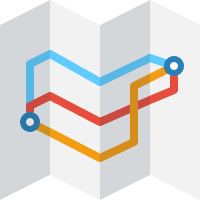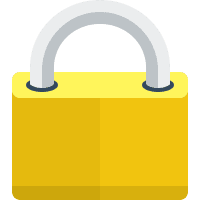 Security and Control
Security is very important to you, your clients, and to us. All customer transaction are secured via SSL encryption. Fine-grained access controls can be set up, allowing a receptionist, for example, to work with all schedules, while other employees can only work with their own.
Extensive Reporting Capabilities
Appointment.com offers powerful reporting capabilities, allowing you to gain a better understanding of your business, consumption trends, and who your best customers are. All reports can also be exported to CSV format for further analysis using spreadsheets and other analytic packages.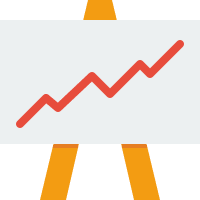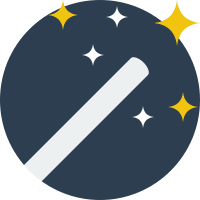 Customization
Appointment.com lets you truly customize the content and look of your calendar. This can be as simple as adding a custom logo or color scheme, or wrapping the calendar within your web sites own headers and footers. Text can also be customized, ranging from changing the name of a service to translating terms into other languages.
Payment systems
Appointment.com supports online payments through PayPal. In addition, you can create rules about whether clients must pay in advance or just let them pay in person after the service is completed. You can even do this on a case by case basis, meaning that you have the ability to balance your financial needs while offering flexibility to your customers.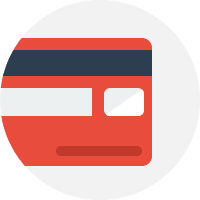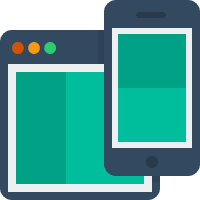 Powerful API
Appointment.com is unique in that it has a powerful API that allows developers to fully integrate Appointment.com's world-class scheduling capabilities into other applications. This helps enterprises to build compelling and seamlessly integrated solutions for their users.
Gift certificates & tracking system
Gift certificates are a powerful way to increase new business and reward existing customers. You can create gift certificates and discount cards. Appointment also provides tools to manage and analyze their use.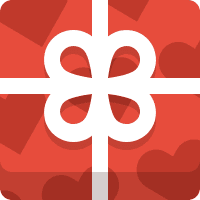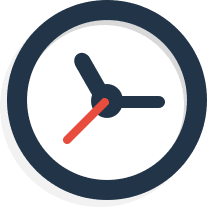 Reminders and wait lists
To help reduce no-shows, Appointment.com automatically sends out reminder messages via email or SMS. To further increase your yield, Appointment.com allows users to place themselves on waiting lists, helping to ensure that you have fewer empty appointment slots.
Calendar sync
Appointment.com calendar events can be automatically synced to most major desktop. mobile, and cloud-based calendaring solutions, including Outlook, Google, and iCal. When a customer makes an appointment, it will instantly appear in their calendar, helping to prevent forgotten appointments, late arrivals, and no-shows.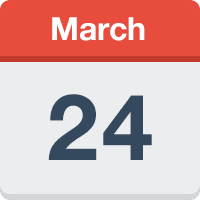 Business Segments
Tailored Solutions
Appointment Solutions made to order
We have been booking appointments since 1999. Along the way, we learned a lot about a lot of different types of businesses. The result is a versatile solution that has been tailored to the unique requirements of many types of business.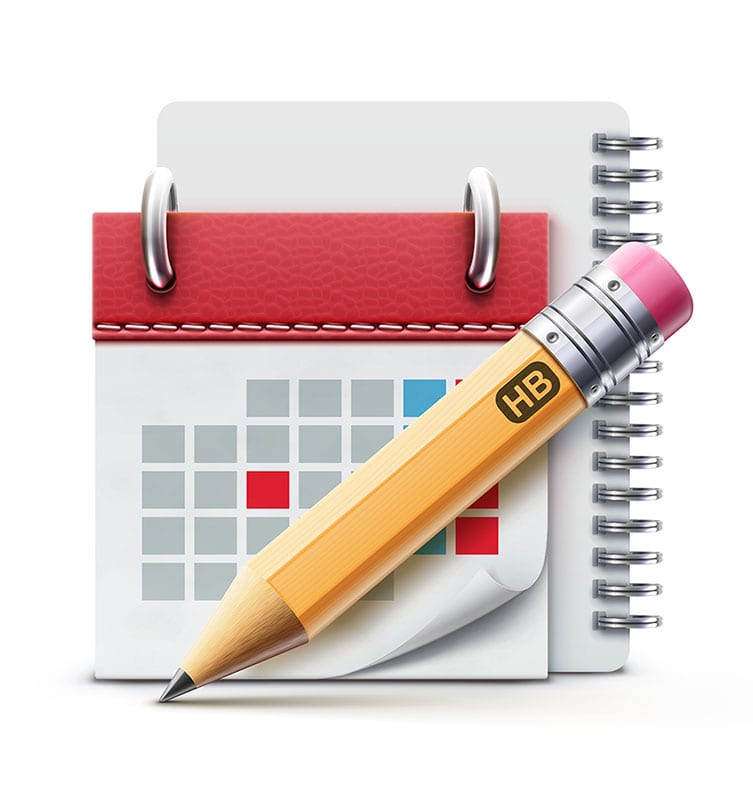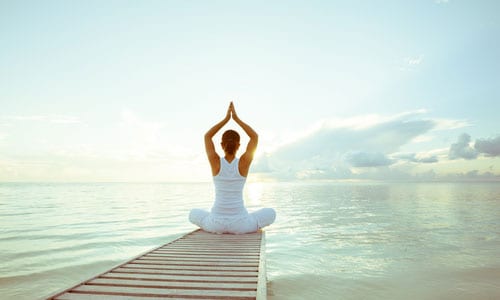 Health & Wellness
Acupuncture
Counseling
Massage Therapy
Wellness Centers
Education
Colleges and Universities
Driving Schools
Schools and Districts
Tutoring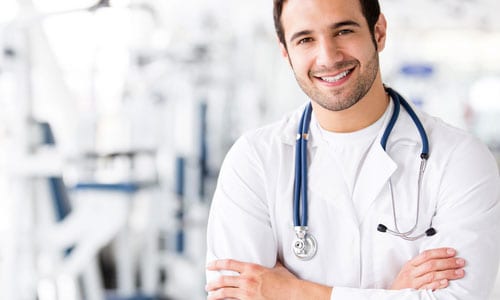 Healthcare
Blood Donation Centers
Chiropractors
Flu Shot Clinics
Medical Offices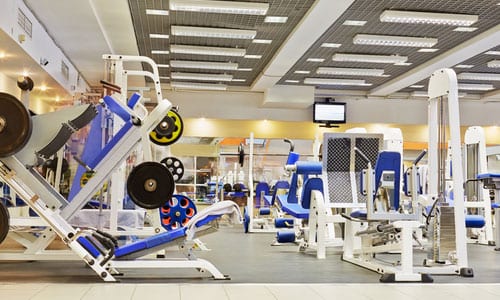 Fitness & Recreation
Health Clubs & Gyms
Personal Training
Sports & Athletic Facilities
Tennis Courts & Instructors
Tours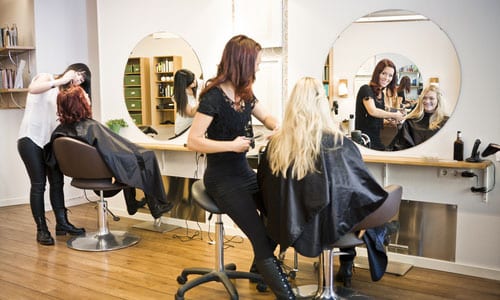 Salon & Beauty
Day Spas
Hair Salons
Medical Spas
Nail Salons
Tanning Salons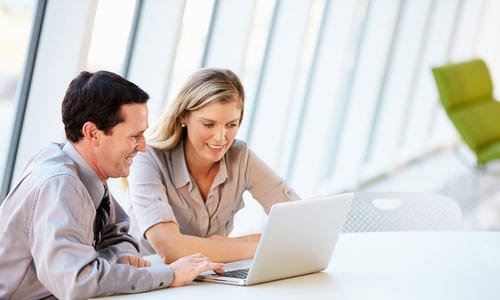 Professional Services
Business Coaching
Call Centers
CPA & Tax Advisors
Financial & 401K Advisors
Photography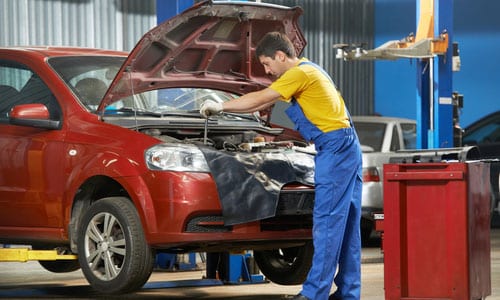 Auto & Home Services
Automotive Services
Service Call Management
Car Rentals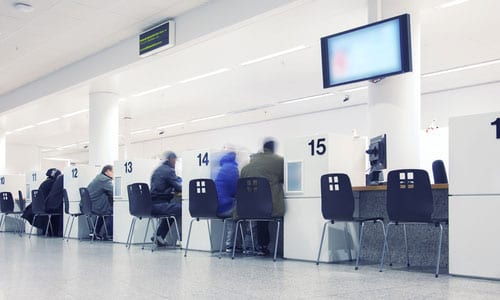 Government & Non-Profit
Church Events
Government Offices
Military
Volunteer