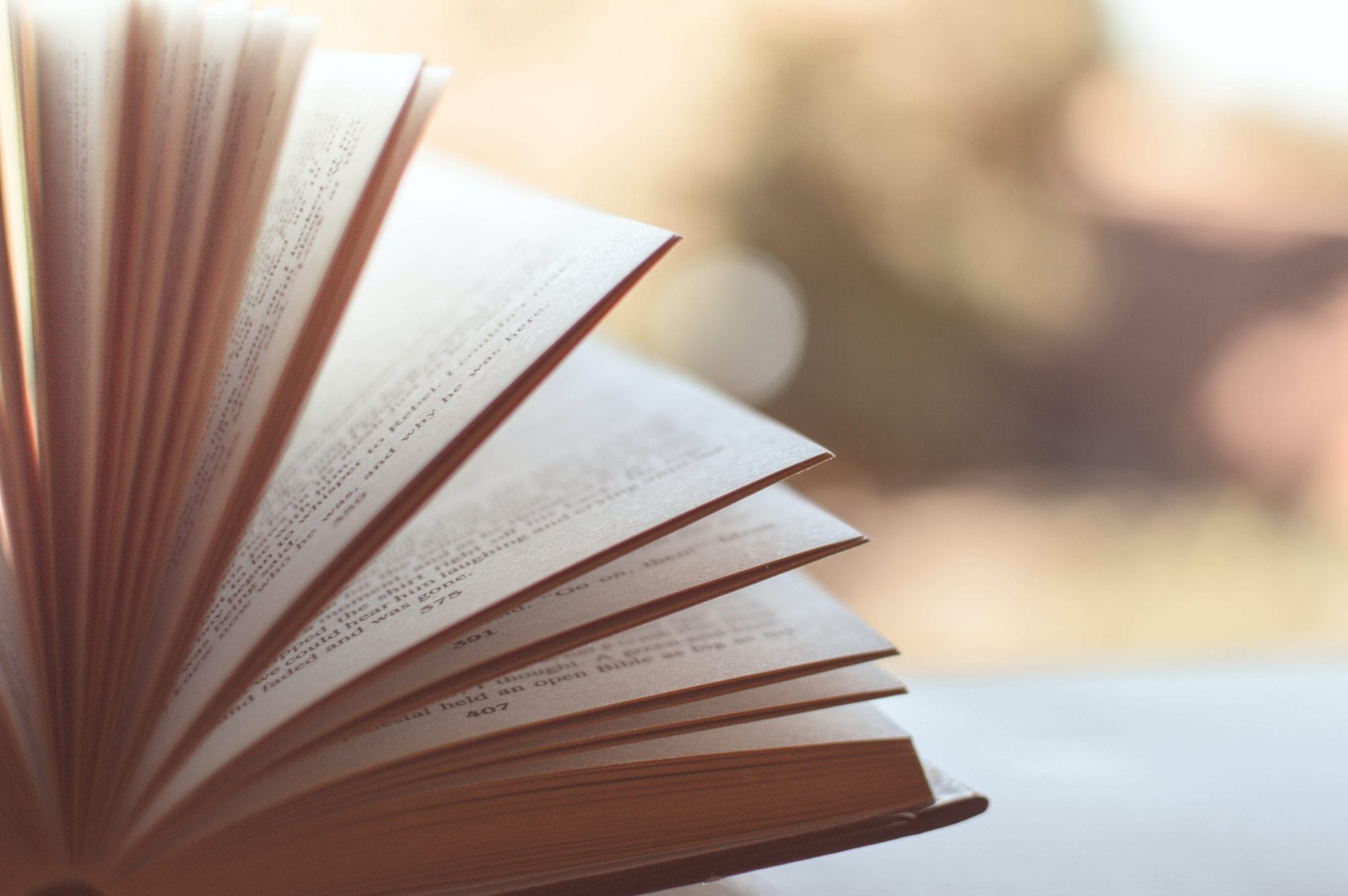 Even before COVID-19, remote work was having a minute. Global Workplace Analytics estimates "that 56% of the U.S. workforce holds a job that is compatible (at least partially) with remote work." Moreover, "25-30% of the workforce will be working-from-home multiple days a week by the end of 2021."
Regardless if we ever actually return to a pre-COVID world, it does appear the working from home isn't going anywhere. And, that's both a blessing and curse.
For years, remote workers have proclaimed that they're more productive and happier. Numerous research has backed this up. As for business owners, they have more productive teams — and are saving money like scaling back on the size of a physical workplace.
The thing is, it appears that we've hit a wall. Between Zoom meetings, social distancing, and yearning to finally get back to normalcy, we're flat-out exhausted. Additionally, there are unique WFH distractions, knowing when to disconnect, and overcoming isolation.
Still Working From Home? Here are 10 Must-Read Books
In short, the honeymoon with remote work is over.
If you're in this position — here are 10 books that we should read to help you fall back in love with working from home.
1. The New Corner Office: How the Most Successful People Work from Home by Laura Vanderkam
For my money, Laura Vanderkam is one of the best sources to turn to if you need advice regarding productivity and time management. During her career, Vanderkam authored some of the best books in this area, such as I Know How She Does It, What the Most Successful People Do Before Breakfast, and168 Hours.
In 2020, she released this timely book that shares the following hacks;
Managing tasks, as opposed to time. For example, only setting 3-5 ambitious goals per day.
Getting into a rhythm by allocating time for work, breaks, and downtime.
Constructing broader and more effective networks
2. Remote: Office Not Required by Jason Fried and David Heinemeier Hansson
Although written in 2013, Remote did an excellent job convincing people of the perks of working remotely. In the wake of COVID, though, the book has seen a resurgence. And, it definitely deserves that.
Authored by the founders of Basecamp, the book has timeless lessons for both employees and leaders. These include;
Building trust and collaboration through messaging tools, virtual water coolers, and focusing on outcomes instead of "time in the chair."
Being aware of "dragons." To avoid pitfalls, make sure that you have the right equipment, ergonomic furniture, maintaining healthy habits, and socializing.
To effectively manage remote teams, use asynchronous communication, don't overwork them, and schedule one-on-ones.
3. Working From Home: Making the New Normal Work for You by Karen Mangia
Written by Karen Mangia, Vice President of Customer and Market Insights at Salesforce, Working From Home is another timely book as it was released in August 2020. And, like Remote, it covers tried and true advice for those working remotely.
Key takeaways include;
How to build an inspiring and budget-friendly workspace in your home.
The importance of establishing routines, rituals, and boundaries.
How to break boulders into smaller pieces.
Igniting innovation by creating new processes.
Tips on sprucing up your virtual meetings.
Advice on how to handle burnout and Zoom fatigue.
Redefining success by focusing on what you can control.
4. Work-from-Home Hacks 500+ Easy Ways to Get Organized, Stay Productive, and Maintain a Work-Life Balance While Working from Home! by Aja Frost
Aja Frost, Head of Content SEO at Hubspot, put together over 500 quick and easy solutions in one handy book. It's quick and to the point.
It contains popular advice ranging from setting up your workspace to overcoming distractions. There are also tips on how to stay organized so that you can be productive.
This book is more geared to WFH newbies. Those who are seasoned at working remotely are probably familiar with the hacks in this book. For example, putting on real clothes and establishing boundaries. Still, if you're still struggling with this new normal, it wouldn't hurt to go back to basics.
5. Surviving Remote Work by Sharon Koifman
Sharon Koifman, DistantJob's President and Founder, wrote Surviving Remote Work in the wake of COVID-19. In the book, Koifman shares insights on his remote management. After all, he has more than 15-years of experience in this arena.
Going beyond obvious and common-sense advice, Surviving Remote Work provides strategies for onboarding employees and building a connected culture remotely. Koifman also has tips on managing extroverts and introverts and what tools should be in your arsenal. And, how to protect yourself from cyber-threats.
6. Work from Home Superstar: How to Stay Focused and Rock Your Day by Jack Wilson
Released in the good, old days of 2017, Jack Wilson offers a crisp guide into working from home based on his own hilarious experiences. Through his experiments, he discovered what the biggest distractions are when working from home — I'm looking at you Netflix — and how he structured his day for productivity.
Wilson also has recommendations on how to get into the right mindset and develop self-discipline. And, Work from Home Superstar also stresses the importance of prioritizing your health and occasionally getting out of the house.
7. The Remote Facilitator's Pocket Guide by Kirsten Clacey and Jay-Allen Morris
According to one review over at Goodreads, "Everyone who does online meetings should read this book." And, I couldn't agree more.
Clacey and Morris begin The Remote Facilitator's Pocket Guide by going over the challenges of virtual meetings, such as;
Virtual events often feel more intimidating than in-person events.
It's harder to focus and encourage engagement as 8 in 10 participants are multitasking.
These events are more dependent on the mood and style of the facilitator.
To overcome these pitfalls? The authors provide strategies like how to create equal opportunity, enable flow, and nurture connection. They also recommend using visuals to your advantage and encouraging playful learning.
8. The Long-Distance Leader: Rules for Remarkable Remote Leadership by Kevin Eikenberry and Wayne Turmel
Published in 2018, The Long-Distance Leader can actually be a resource for anyone in a leadership position. However, as founders of the Remote Leadership Institute, Eikenberry and Turmel have essentially written the book on remote leadership.
The book covers all the basics like using technology as a tool, focusing on outcomes, and building trust. There are also tips on how to set goals, seek feedback, and avoid burnout. To companion the book, there are also online tools and resources, such as a team goal clarity assessment and pre-conference checklist, to help you become a stronger remote leader.
9. How to Declutter Your Home or Work Office to Improve Productivity by Sarah Adams
Clutter may not be on the top of your mind. However, it can interfere with your productivity. It can also increase stress, sleep problems, and make it difficult to relax.
With that in mind, it's crucial that you keep your home and work area tidy. To assist you in that department is How to Declutter Your Home or Work Office to Improve Productivity. Although it's a short read, it's still packed with inspiring and practical tips on how to keep get, and remain, organized.
10. Unhackable: The Elixir for Creating Flawless Ideas, Leveraging Superhuman Focus, and Achieving Optimal Human Performance by Kary Oberbrunner
While not specifically written about working from home, Unhackable is a must-read as we navigate through the "Attention Economy."
Written by coach and author Kary Oberbrunner, this compelling book presents 30 daily missions that will help you develop superhuman focus and organize your life around your "flow." As a result, you'll get more done in less time and live the life you truly want.