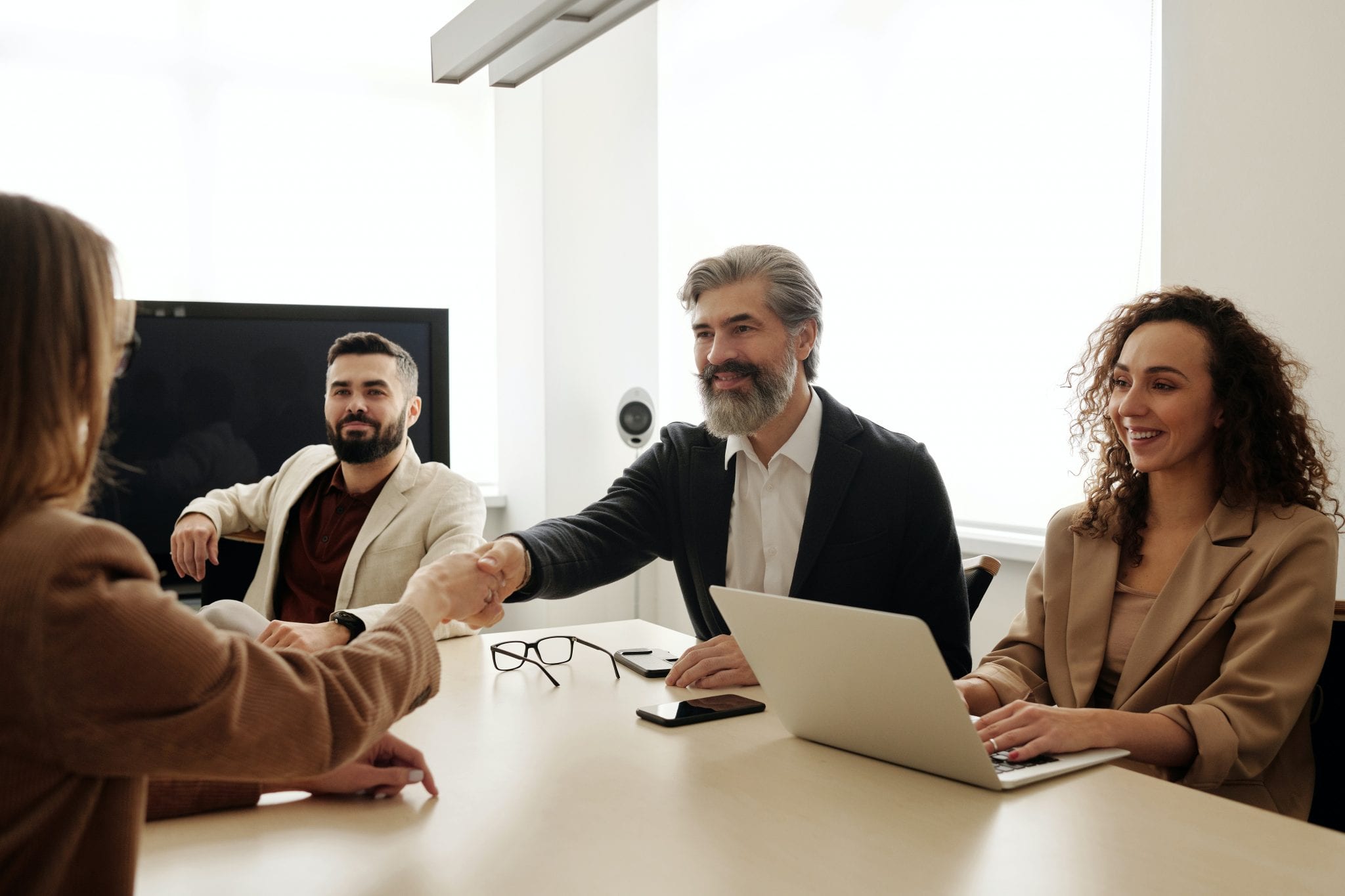 Companies in the U.S. lose $136 billion dollars every year from a lack of customer retention. The worst part is that this switching can be easily avoided. It costs five times as much to acquire new customers as it does to retain them. 
Increasing your retention rates just requires a conscious effort to reach out to your customers. The following strategies will help you book more appointments and start to see more familiar faces over time:
Improve the Customer Experience
The obvious way to get customers to keep coming back is to provide them with an experience they won't forget. Customers will be looking forward to their next visit if you make it more than worth their time. 
Take a trip through your customer journey and look for ways to make improvements. You can break down their experience into four parts:
Booking
How easy is it to book an appointment at your establishment? A difficult booking process is sure to cause frustration. Implementing online scheduling software will work out a lot of the kinks that come with appointment bookings, such as miscommunications, forgotten appointment commitments, and long hold times. 
Waiting
Reducing wait times for customers will put a big gold star next to your company name. If customers know you can get them in and out, you'll get customers who are willing to squeeze in an appointment during their lunch break. You'll also appeal to those pressed for time who simply can't afford to lose a half-hour in a waiting room. Respect your customers' time to the best of your ability, and they'll feel comfortable making a return appointment. 
Service
From start to finish, the service you provide is the most important factor when customers decide to make a return or not. When you provide the best haircut, dentistry, massage, manicure, [your service here] in town, your customers will have no cause to stray. 
Departure
You might consider this part of the customer journey an inconsequential one, but you'd be wrong. Each time a customer heads out the door is an opportunity to end things on a high note. Ask them about their experience, crack one last joke, and encourage them to book a return appointment on the spot. 
How would these steps affect you as a customer of your own business? Putting yourself in your customers' shoes will enable you to make the right adjustments.
Treat Customers Like Family
Of course, your customer service skills should also be top-notch. When your customers feel like they belong, they'll have an intrinsic desire to keep coming back. You can accomplish this by treating each one of your customers like family. 
Start every customer interaction on the right foot. Address each person by name, and commit to memory the names of your regulars' kids and/or significant others. Without being intrusive, learn details about your customers' lives and use the information to develop closer relationships with them. 
Offer Return Incentives
Nothing boosts customer retention quite like an enticing incentive. An incentive program gives customers a reason to keep coming back or even increase the rate at which they book appointments. Your business can offer discounts for return appointments or allow customers to book multiple appointments at once for a lower rate.
Membership programs are especially effective at enabling customer retention. Points are accrued through purchases that can be used as credit for additional purchases, discounts, or prizes. Airlines and hotels are leaders in this field; their rewards programs are key to getting travelers to commit to their brand over the many others in their industries.
You can also appeal to other customer desires by making donations to their charity of choice or putting together community outreach efforts. To some customers, sharing values with a brand is the biggest motivating factor for continuing to patronize a business. 
Aim for Referrals
Referrals are one of the most effective ways of getting new business. In fact, customers are four times more likely to buy a product or book an appointment when referred to a company by a friend. Why wouldn't you want more referrals filling up your appointment bookings?
A referral program can be one of the incentives you offer. For every referral that leads to an appointment, customers can earn points, discounts, or other rewards. This creates a chain of customer referrals to keep you busy day in and day out.
Another way to get referrals and maintain customer retention is to continue working on that customer experience. If you constantly exceed the expectations of your customers, they can't help but tell their family and friends. One last statistic that demonstrates why referrals are worth cultivating: customers who come to your business from a referral have a 37% higher retention rate than customers obtained through other means.
Ask for Feedback
Sometimes the best way to figure out how to increase customer retention is to go directly to the source. Asking for feedback from your customers will give you an inside look on the best and worst aspects of your business. This knowledge will allow you to focus on what's working and ditch what drives customers away. 
Let's say you get 100 customer responses to a survey on various aspects of your business. There are bound to be a few outliers due to personal preference, so stick with what the majority seems to be saying. For example, if 88 of these customers say wait times are too long, you know that should become your next focus. If the responses are less conclusive, you may need to ask some follow-up questions. 
Be sure to calculate your retention rate now so you can see the difference once you start prioritizing retention goals. When you see what drives improved numbers, double down on those positive changes. More and more, you'll see your customers sticking around for the long haul.