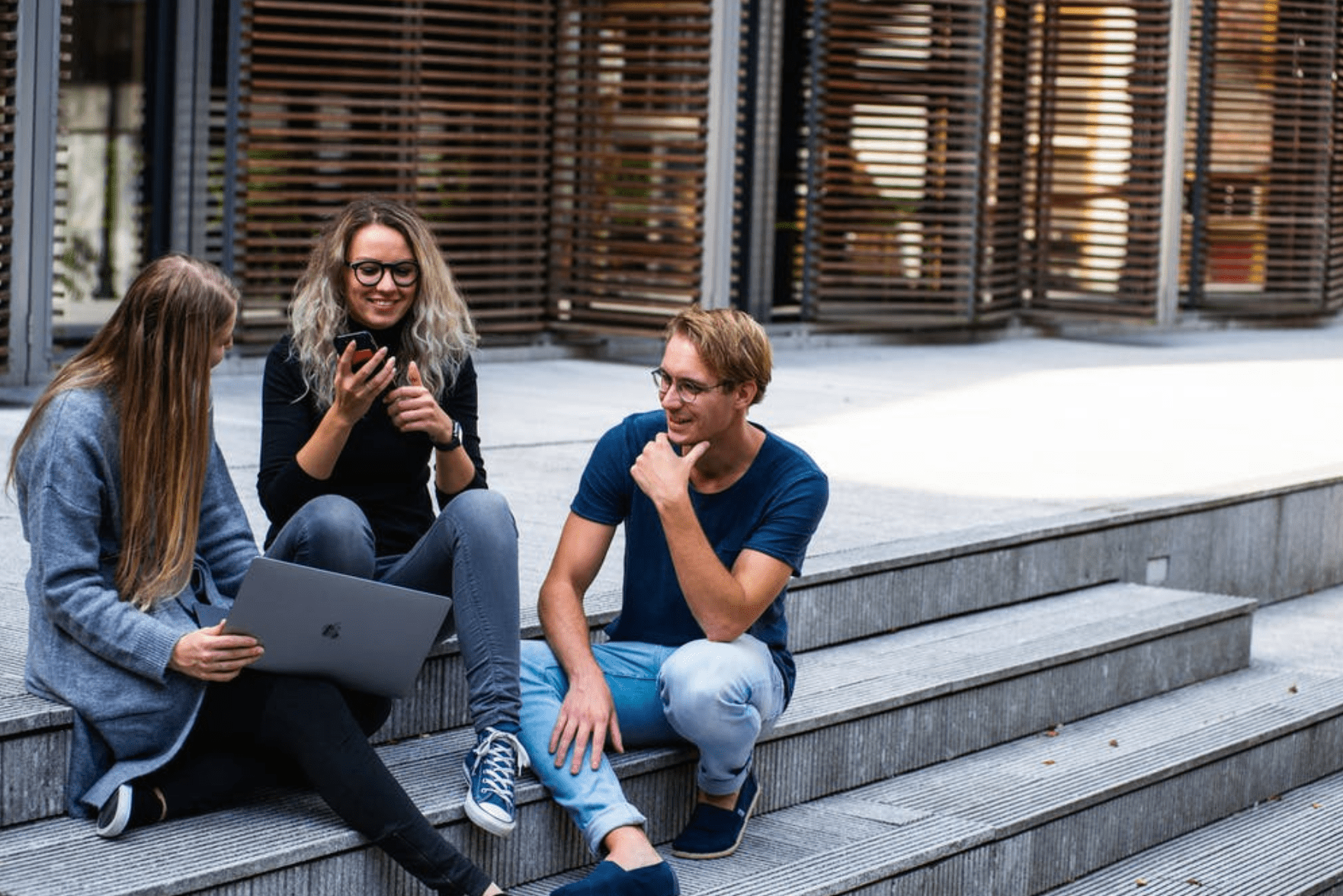 Spring break is known for crazy beach parties and exotic getaways. But for many people, spring break means business as usual. For your business, this means managing your team and operations during one of the more interesting times of the year.
With so many people out of school or taking time off from work, there are a lot of adjustments you need to make to make this week a successful one. Here's a little advice to help you get through the break:
Avoid Internal Miscommunication
Before spring break even begins, communicate with your team and make sure everyone is on the same page. Everyone should know who is taking time off during the break and who will be taking their place to complete tasks and manage workflows. When there's proper communication in place, nothing will fall through the cracks.
One idea you can implement is designating an out-of-office contact who is in the loop about current projects. They can be a quick phone call or message away when an employee has a question about a task that the out-of-office employee normally handles. That person can enjoy their spring break without leaving the rest of their team high and dry.
Schedule Everything
A good schedule will keep your business on the right track even when spring break takes a lot of people out of your orbit. For instance, you should have your employees' schedules set well in advance. If workers are trying to ask for time off at the last minute, things will get complicated rather quickly.
Whether you use scheduling software or appointment software, just keep in mind that it's absolutely essential to plan. It's also important to have a collaborative schedule that the entire team has access to. This can help avoid unnecessary questions about where someone is during spring break, when they return, and who is scheduled to work over the break.
You won't always be able to stick to your perfectly organized schedule. Unexpected events will occur, and you'll have to make adjustments along the way. Having an established schedule will make it easier to make those adjustments and roll with the punches.
Keep Customers in the Loop
As you make adjustments to prepare for the upcoming spring break, don't forget to keep your customers in the loop. For example, if you have several employees taking time off, you may want to post a notice that you are unable to accept as many appointments or take care of as many customers during this time. If customers know this is the case beforehand, you won't get backlogged by frustrated customers assuming that business is running as usual.
Many businesses keep their customers in the loop through social media posts. This is a great way to connect with customers as well as increase your visibility to potential new customers. However, not everyone will be checking social media pages for business updates. You should also be updating your company website regularly, especially if you're dealing with online appointment bookings. An email newsletter can also help inform customers of upcoming changes they need to be aware of.
Add Some Incentives
Your business might not be worried about employees taking time off for spring break. But it might struggle with employees clocking in and feeling unmotivated because they wish they were on vacation. Whether it's due to lingering travel concerns or a tight budget, your active employees could use a little push during spring break to keep motivation and morale high.
A few incentives should do the trick. A week-long sales competition with some tantalizing rewards can perk up the office and keep morale going strong. Offering a prize like a paid company vacation or the newest video game console should help pick up the pace of sales.
A guaranteed incentive will shine some light at the end of the tunnel as well. The office atmosphere will be a little lighter if employees are looking forward to a nice team dinner on Friday night rather than going home without any spring break plans.
Enable Remote Work
If there are aspects of your business that can be performed digitally, give it a whirl during this upcoming spring break. Your employees who want some extra time off during this time period will be able to do so while still being able to complete some necessary tasks. This may even set a precedent moving forward where hybrid work is enabled and allows employees to spend more time at home with their families.
There are many ways your business can enable remote work. A phone system can be set up in a home office to field calls from customers. Outgoing calls for sales or appointment confirmations can be made through a remote phone system. Any digital aspects of your business can also be done from home, such as payroll, marketing, and scheduling.
For many businesses, there has to be at least one person in-house in order for operations to continue and likely more if you run a customer-facing business such as a salon. It might not seem fair to employees that their coworkers are able to work from home, so consider incentives you can offer to make it up to them. Perhaps an extra paid vacation day at a slower time of the year will provide the needed motivation.
While it might not be as exciting to be working rather than vacationing over spring break, you can make it tolerable and even fun. You can also use these strategies for other holidays to keep your business running smoothly no matter what logistical hurdles arise.
Image Credit: Buro Millennial; Pexels; Thank you!