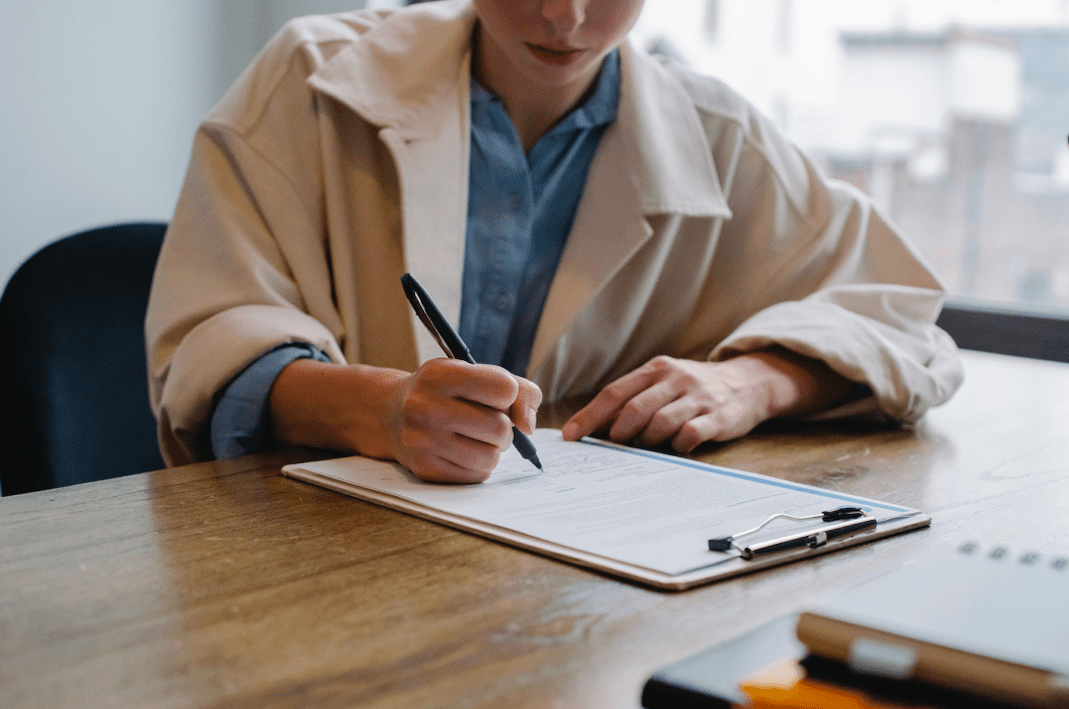 Being hands-on with your customer service strategy is a great idea. However, these days customers love being able to do things on their own. Self-serve appointment scheduling saves time for everyone and cuts down on human interactions that many people may wish to avoid if possible. 
While appointment-based businesses usually have a stronger relationship with their customer bases, there are still ways they can implement successful self-service options. Self-service can actually strengthen those relationships even though it may seem like customers are keeping their distance. Online appointment scheduling is a valuable integration that can really amplify your business in the following ways: 
1. It Offers 24/7 Scheduling 
Back in the analog day, appointment setting was very limited. You could only book an appointment over the phone during business hours when a company representative was available. This method of setting appointments was (and is) inconvenient for both parties.
With online appointment software enabled, customers can schedule appointments whenever they want. Someone could be lying in bed at two in the morning and book a dentist appointment. Thanks to your self-serve appointment solution, customers are less restricted when booking appointment slots.
Having the ability to schedule appointments 24/7 will do more than provide your customers with additional flexibility. By providing unlimited opportunities for customers to book appointments, you increase the likelihood that your time slots will get filled. Additionally, you'll need to take fewer calls, which frees up your employees to tackle other tasks.
2. It Has Auto-Schedule Capabilities 
When you book an appointment after hours, there's a chance you'll forget the appointment entirely the next morning. However, you can easily avoid this by using another excellent appointment software feature. Calendar-syncing options are available so customers don't have to manually add events to their calendars. 
Auto-scheduling helps keep missed appointment rates low. Couple this with appointment reminders, and your conversion rate will hit all-time highs. Online appointment software will do a lot of the heavy lifting when it comes to helping customers stay true to the commitments they make. 
Do you have loyal customers who make frequent visits to your establishment? Help them set up recurring appointments. If you have a client who always comes in on Monday mornings, automatic booking for those appointments will ensure they always get a time slot without going through the trouble of booking every single one. 
3. It Makes Appointment Scheduling an On-the-Go Affair
Not only can customers make appointments at any time, they can make them from anywhere. As long as customers have a device that is connected to the internet, online appointment software is ready and available. This means customers can book appointments while on the subway, at the gym, or even while at work. 
Online appointment software makes payment easier as well. Customers can choose to make payments online before even arriving at your place of business. This means they don't have to spend as much time in the lobby. This will come in handy for customers who don't have a very flexible schedule and might like using their lunch breaks to get quick appointments in. 
Simply having access to everything online is convenient. Customers can make changes to their personal profile, appointment preferences, and even upcoming appointment times on their own. 
4. Self-Serve Appointment Scheduling Reduces Errors
Let's face it, humans are imperfect. Even your best employees will make mistakes from time to time. Reducing errors in appointment setting will save you a lot of headaches and keep your customers content.
With self-service, much of the responsibility falls on the customer when booking an appointment. The scheduling software will do the rest. Technology is programmed to keep errors to a minimum. As long as customers are careful about the times they select, everything should run smoothly. 
5. It Promotes Transparency
Along with self-service, increased company transparency is at the top of growing consumer desires. The more transparent you can make your business, the more you can amplify it.
For example, when customers use online appointment software, they can see the exact data settings you have put into place and can even customize them to their preferences. This gives you an opportunity to be upfront with how your company is using data and exactly what information you collect, as well as giving customers options. 
You can also be more transparent about things such as pricing. Calculating appointment costs can be tricky sometimes, especially when customizing services. If customers choose to pay upfront online, they can get a better idea of what your business is charging. 
There are many reasons why self-service will benefit your business in the long run. Besides, online appointment software is helpful in so many other ways that adding self-service is just one of many bonuses you'll receive. Start implementing this solution today and watch how your relationship with your customer base continues to grow.