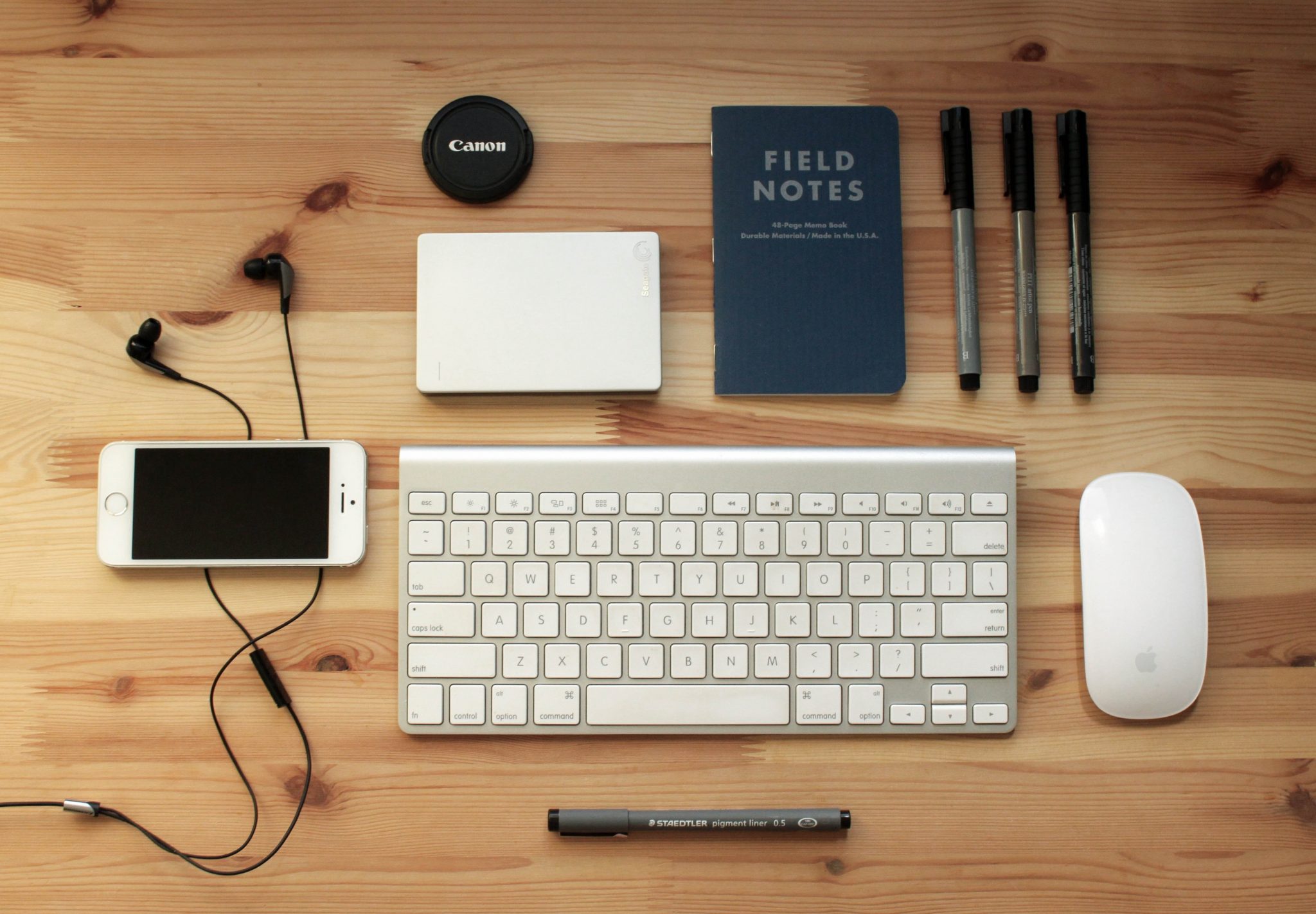 As a business owner, you have a lot to worry about. Are you getting enough customers? Are they satisfied with your service and are you making enough money to stay afloat? That's not to mention making sure building space is up to code, employees are happy with their working conditions, and your personal life isn't totally sucked away by entrepreneurship. If even one of these things is a concern for you, it's time to equip a new tool that can help.
Increasing the productivity of your business and the team that runs it will make your company more successful without needing constant supervision. Tech tools abound in today's business landscape and can quickly turn one of your organization's weaknesses into a strength.
The question is: What tech tools should my business be using? There are so many to choose from, and it's tough to know where to start. To give you some ideas, here are five of today's best tech tools that you can try out for yourself:
1. Toggl
If you want to improve team productivity, you need to start with time management. The secret to improving productivity isn't by working longer hours, it's by getting more out of the hours you do put on the clock. A lot of issues concerning time management can be alleviated through Toggl.
Toggl was originally just a time tracking and reporting software, yet there are now multiple ways to use this tool. Time tracking, offered through Toggl Track, allows you to visualize your time and can show you where your inefficiencies lie through detailed reports.
The newer team planning aspect, Toggle Plan, helps organize and manage projects. The team dashboard, email tracking reminders, and time audits help ensure team members are on the same page. Additionally, the Toggl Hire feature has resources for improving your hiring process through skills tests. For a growing business, this can help screen new applicants more efficiently.
2. Appointment
A large portion of your time as a business leader will be spent in various meetings. Additionally, many businesses rely on appointment bookings to meet with customers to sell products and services. Organizing these meetings and events on your own can be stressful, but with Appointment as your tech tool, it's a breeze.
One of Appointment's most valuable features is its ability to handle multiple locations, departments, and categories at once. If you're operating a large business or a region of franchises, Appointment will help you keep every time commitment in its proper place.
For appointment-based businesses, this program will automate most of the booking process. Employees will spend less time on the phones or at the check-in desk and can devote their time to other meaningful projects.
3. Slack
Team communication is essential. How your team communicates on a daily basis will directly influence their productivity and overall success. Modern teams have to collaborate over long distances and sometimes even time zone changes. A tech tool such as Slack makes collaboration and communication just as easy as if you were sharing an office space.
Slack is an application that can be used on your desktop or your mobile device to quickly send messages and files to anyone on your team. Separate channels can be created to keep departments and subject matter separated for optimal communication. You can even set permissions for each channel so that only the necessary individuals have access to certain chat rooms.
The cherry on top is all the integrations that you can add to Slack in addition to its effective communication platform. You can hook up other applications such as Google Drive, Zoom, and Salesforce for an even more streamlined teamwork process.
4. Hubspot
The question isn't what can Hubspot do for you, it's what can't Hubspot do for you? Hubspot has a variety of tech tool solutions called 'hubs' that can be used individually or combined together to increase team productivity. Available hubs cover the following business processes:
Marketing
Sales
Customer Service
Content Management
System Operations
If you want to give each hub a try you can use a two-week demo to see how each one affects your team's metrics. Some hubs even have limited tools available for free if you would like to run a small sample over a longer period of time.
5. Buffer
Any great business in 2022 is managing a social media presence alongside their regular operations. Even with a dedicated social media team, this can be quite the undertaking. Social media content needs to be curated, edited, and posted alongside managing comments and direct messages.
With a tool such as Buffer, much of your social media projects can be automated. For starters, you can schedule your social media posts across multiple platforms to go live at a designated time. You won't have to log on at the exact moment you want your content to be posted.
Additionally, you get access to advanced metrics and reporting to help you improve your social media strategy. With Buffer's reports, you can see exactly what's working and how you should change your approach.
To truly know if these tech tools are improving productivity you need to pay close attention. How have your metrics changed since using a new tool? Do team members seem more energized with new tools? If you're seeing positive results, then consider making those tools a permanent resource for your team.