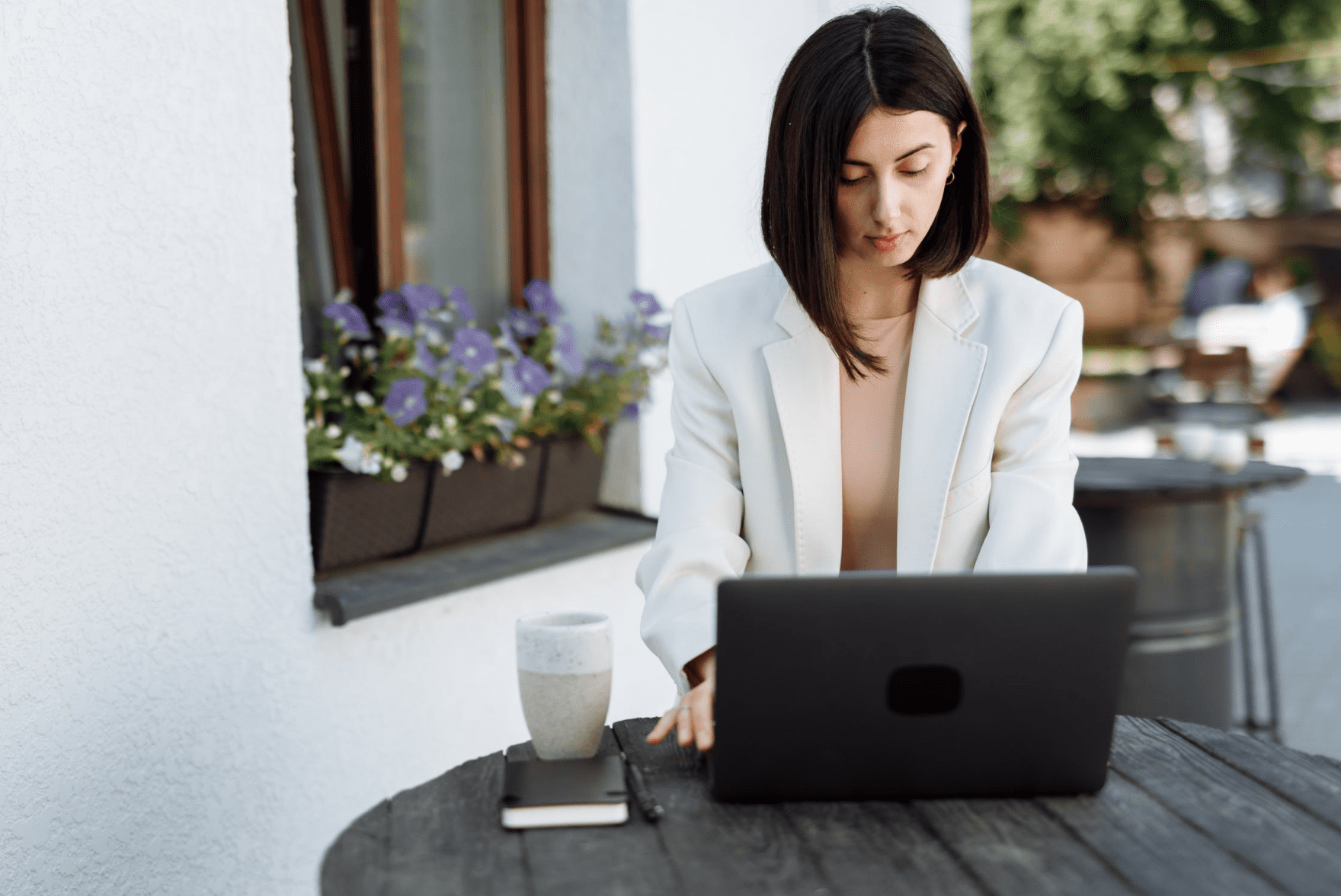 People tend to get out and patronize businesses more frequently when the weather is nice in the spring. However, they may also need an incentive to do so. That's where marketing comes in. When running a business, you need to embrace the changing season and break out some fresh strategies that will bring in new customers.
Whether you're a brick-and-mortar shop or a completely digital business, there are several things you can do to increase your customer base this spring. Here are five ideas to try en route to a successful second quarter:
1. Boost Your Marketing Efforts
Now that the weather is warming up, it's time to turn the heat up on your marketing game. You must grab the attention of consumers as soon as they start making their way outside. If you've positioned yourself to stand out, then once the weather is nice, your business will be booming.
Use all of your marketing channels to promote your business. Create a "Spring Discount" post to put on your website and showcase your new products and service offerings on social media. Try to put some form of marketing out every single day to maximize your exposure.
2. Consider Growing Your Team
Another way to attract more customers is to grow your team. With added employees, you can accomplish more with your business, such as helping more customers in a single time slot or increasing your deliveries. There are three different ways to grow your team this spring.
First, look at hiring some seasonal help. This is something that delivery companies often do around the holidays when there's a huge influx of packages. Seasonal workers don't require a long-term commitment and will be a great help when you're running small promotions.
Your other options are hiring additional full-time employees or contractors. For example, you can hire a new full-time team member who specializes in digital marketing. Alternatively, you could engage a contracted marketer who only gets paid for specific campaigns, like the ones you're planning to implement this spring.
3. Know Current Trends in Your Business Niche
Trends in business are constantly changing. While your company should have a model of consistency, you need to keep an eye out for trends as they arise. Adding new looks and stylish offerings to your product and service lines can give you considerable boosts in sales and foot traffic when implemented correctly. After the trend fades, you'll still have your established business model standing strong.
Let's say you're a wedding planner looking to book a bunch of springtime weddings. You'll have better success if you know the latest wedding trends. This could be a specific flower arrangement, color scheme, or even a playlist that the betrothed couple fell in love with on social media. Have all of this at the ready, and use it in your marketing, and you'll have plenty of customers asking for your services.
4. Watch Your Competitors
Your business won't be the only one making moves in the springtime. Keeping an eye on your rivals will help you stay competitive as you strive to draw in new customers. If you're not aware of the strategies they're implementing, it will be more difficult to optimize your own.
For example, you might be the owner of a local gym with a competing gym a few blocks away. By doing your homework, you find out that they're unrolling a program to incentivize new membership signups. With that information, you will know to offer something even better to attract those same new members.
You should also learn from the mistakes your competitors make. If a competing salon runs a first-time customer promotion and loses money, you'll know not to run the same deal. Instead, make some adjustments to their promotion so it works better for your business.
5. Get Involved Locally
Your community will likely be putting on events to celebrate the changing of the season. Getting involved in these events will help you put your business on the map as well as give back to the customers who live in the surrounding area.
If you run a veterinary clinic, offer to set up a booth at the community pet adoption event and provide pet treat samples and discounted products. Own a med spa? Sign up for a space at the next community wellness event. Put up a banner, provide product samples, and hand out fliers, and you're sure to pick up some new customers from each event you attend.
Whether your business typically slows in the winter or you've enjoyed a steady shopping season during the colder months, a little spring marketing can go a long way toward boosting your business. Shed that winter coat and get ready for the best spring your business has ever experienced. If you start laying out your spring marketing plans before the last bit of snow melts, new customers will be lining up outside your door in no time.
Image Credit: Thirdman; Pexels; Thank you!