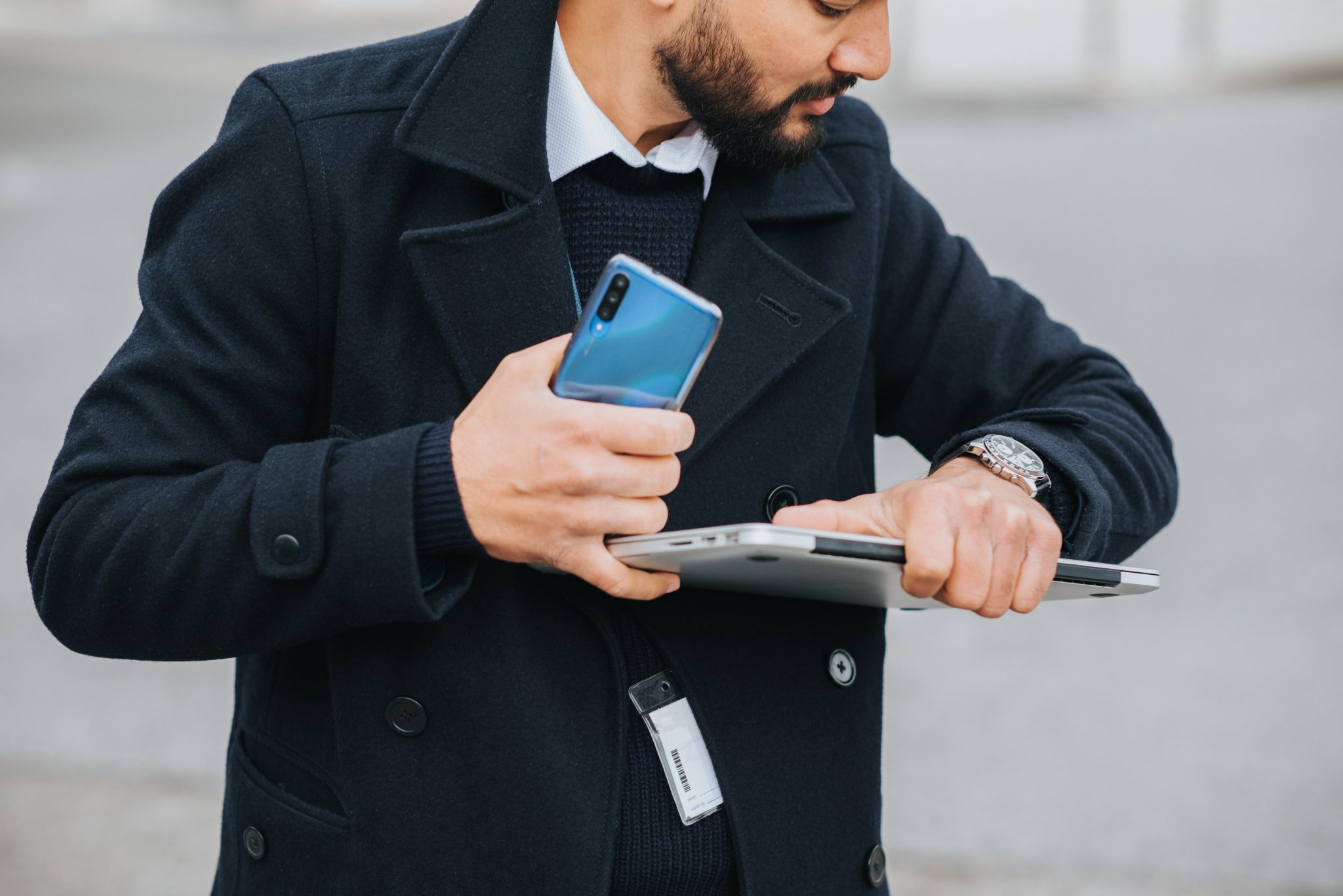 There are a lot of factors that go into starting a business. You need enough capital to begin operations before you can hope to turn a profit. You need a good idea that can sell and the systems to back it up. The most important factor of all, however, just might be your time management.
You could have a million-dollar idea or a million dollars to start a business, but you won't get very far if you're not managing your time properly. With all the hats you're wearing as a business founder, you need to make the very best use of your limited hours. Wasted time is wasted money, and the lack of efficiency can even hurt your business image.
Here are some ways you can get your time management skills in the right place when starting a new business:
1. Maximize Time Management during Training
Even if you start your business by yourself, eventually you're going to need some help if you're trying to grow. This means hiring employees and training them in their positions. In order for training to be effective, you need to set aside time for it and have a good plan in place for carrying out training while maintaining business operations.
Start by creating a timetable for training your new hires. How long should training last, and what skills and company knowledge should new employees have acquired by each milestone? Now you can create an actual plan to make that happen instead of pushing back certain trainings indefinitely.
There are two specific tactics you might consider to make training more time-efficient. E-learning modules will enable new hires to self-schedule training during what might otherwise be downtime in their days. They can even do their learning remotely on the go. And because the training takes place via an online module, it doesn't require other employees to step away from their usual work to train new hires.
That said, there is some employee education that is better accomplished in one-to-one fashion. Sometimes there's no good substitute for seeing for yourself how something gets done. To help show your newbies the ropes, allow them to shadow an employee with the same role or one who performs similar duties. The veteran employee can share knowledge the rookie employee needs without having to sacrifice their time management in their day-to-day responsibilities.
2. Get on the Same Page — In Your Calendar
Part of your training plan might include making sure you have enough staff on hand to complete necessary tasks while training is taking place. While e-learning and shadowing will minimize the amount of time current employees have to spend training new hires, they're still likely to spend some. You'll need to ensure that your customers are still being taken care of and no one is feeling overwhelmed while attention and resources are temporarily diverted toward training. Proper scheduling will make this a lot easier than it might sound at first.
A team calendar will help ensure that all your bases are covered with collaborative time management. Participants in training sessions will get automatic calendar invites, alerting them to where they need to be and when. Veteran employees will know when they need to find a colleague to cover the phones, for example, and the team calendar will show them at a glance who is available. This simple tool will help you keep everyone on the same page every single day so long as you keep it updated. Using a team calendar will help cut down miscommunications and help everyone stay on top of everyday responsibilities.
Beyond the training phase, a team calendar can be used to organize team meetings, coordinate individual schedules, and outline project deadlines. Managers can even look at scheduling links as a way to effectively plan meetings with their direct reports. This tool eliminates the back-and-forth emails and helps prevent accidental overbooking.
3. Allow Hybrid Work Options When Possible
Effective time management is about getting as much done in as little time possible. Sometimes that means rethinking where the work gets done. You can save your team a lot of time by enabling hybrid work options for positions that make sense.
If you hired a web designer or a social media manager, almost everything they do will be online. They can do their job just as well from home as they can in the office. By allowing them to work from home, they can save time and money on commutes and lunches out. The time they regain can allow them to get some extra projects done throughout the week.
The ability to work from home also means that employees can still get tasks done; even when they're home with a sick child or waiting for the dishwasher repair person. The work-life balance that hybrid work provides can also make your employees happier and more fulfilled, causing them to use their time on the clock more productively.
Time management isn't easy, but it also doesn't have to be complicated. With the right planning tools, and flexibility, your new business will be in a great place right from the get-go.
Image Credit: Anete Lusina; Pexels; Thanks!