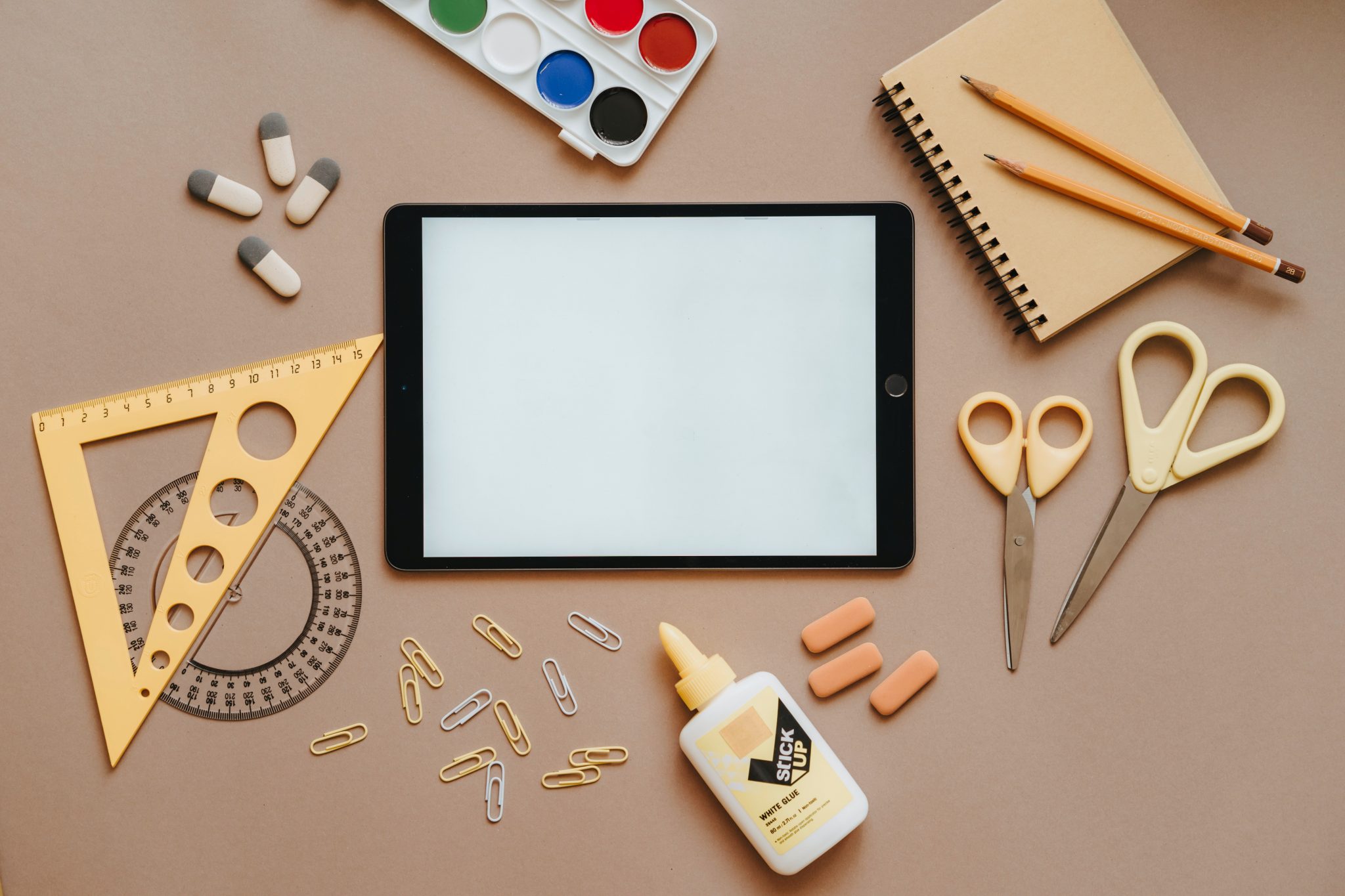 It's normal for business to shift as the school year approaches, and this transition can affect employee availability and general operations. The academic calendar and breaks from school affect your business and your employees' lives. So, how do you make their lives easier and maintain your daily operations?
Summer is an important time to prepare your business for the coming changes as some employees take classes in the fall. Don't wait to plan your accommodations. Here are a few tips for managing back-to-school preparations during the summer:
1. Schedule Around School Hours
It's a good idea to schedule your business with school hours in mind. As classes are in session, depending on your business, you may have more clients or less. If college students are a large portion of your customer base and they leave town for summer break, you might choose to be open less hours during that time. Then, the opposite is true for the fall when they come back.
It's important to monitor these trends and adapt your operations. Ensuring business hours meet demand means that you'll be able to schedule the appropriate number of employees and plan more strategically, even if your employees are in school themselves. You can also make sure these hours work for clients by asking them on social media, which improves brand engagement. Do your best to accommodate everyone's schedules, and you can make up potential income dips elsewhere.
2. Consider Additional Hires or Shifts
It could be worth hiring additional employees to fill gaps as the availability of summer employees may shift as classes begin. Say that one employee will soon need a certain time frame free from work due to upcoming classes. You could hire a part-time employee to ensure their role is still fulfilled.
In addition to this change, you could also adjust your shift system to offer even more flexibility. Many businesses have a four shift system, with individuals working morning shift, mid-shift, evening, and overnight. To accommodate more workers' schedules, you could offer additional hours. Maybe it'll be easier for your new employees to come in with shorter shifts or different start and end times.
3. Stay Up to Date With Your Employees' Schedules
Your business may be a seasonal one or have different workers during different shifts. In any case, you want to make the transition for incoming employees as smooth as possible. Check in with them as summer progresses, so they can update you with new needs and schedule changes. This also gives you the benefit of alerting customers should business hours need to change as a result.
If you have set up a shared employee shift calendar already, this is the perfect reason to use it. While you have all of the shifts organized on it, your employees can include their timelines right in the application. There won't need to be any delay in finalizing shifts and operating hours for all to see online.
4. Permit Remote Work, If Possible
For a not-necessarily-in-person business, the remote option can make it much easier for employees to be available, faster. Being a student requires a lot of time dedicated to studying, and it's typically easiest to do so at home. The less time they need to spend commuting, for instance, the longer they can focus on work before switching gears. They can even use the same devices to switch between these responsibilities, increasing efficiency on both sides.
Allowing remote work can also show your employees and clients how much you care about your personnel. In such cases, the former will feel a lot safer coming to you and therefore have higher morale and bandwidth. And the better the work your employees do, the more satisfied your clients will be.
5. Help Streamline Your Employees' Workflows
Alongside scheduling around school hours, it can make the work feel more fulfilling if you streamline things for everyone. One way to do this is by planning difficult or high-effort tasks to be done earlier in the shift. When an employee needs to leave, they won't feel guilty or anxious that important things are being momentarily put aside. Also, if you set up programs to automate little tasks, it can free up time for the important ones.
Instituting a new management system to keep projects on the public radar and up-to-date for those involved also improves workflow. This can eliminate the need for someone to sit down and plan something when they may not have the time. It can also keep everything and everyone organized without much human effort.
The end of summer doesn't have to be a bad omen for business, if you prepare accordingly. The most important takeaway is to make sure that you'll have the hands you need when you need them. Take your time and consider your employees' needs, and you can help make them happen. When the fall comes around, you'll be ready for anything.
Image Credit: Olia Danilevich; Pexels; Thank you!