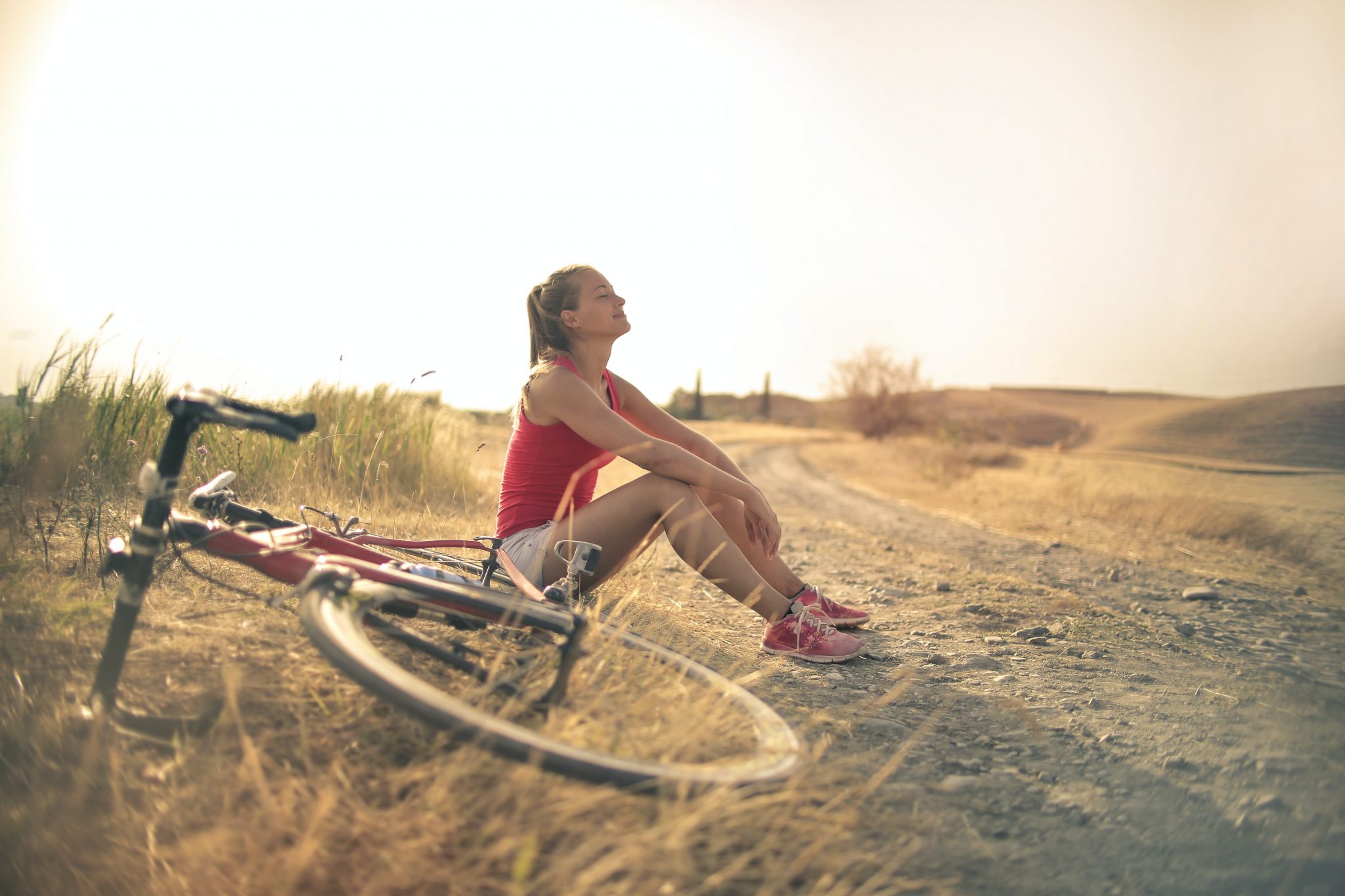 Summer vacation is upon us, and it's a popular time for employees to take time off. Maybe they plan on traveling with their family or taking a few weeks to spend quality time with their kids at home. Either way, it's a good idea to help your employees prepare to ensure a seamless absence.
This article offers tips to prepare for summer vacation. From having employees request time off early to integrating collaborative technology, here's everything you should know:
1. Get Time Off Requests Early 
Summer is a busy time for vacations. Chances are, your employees are planning a few trips they don't want to miss. That's why it's important your staff notifies you of their vacation plans early. This will help you prepare for their absence in advance, so you can avoid being understaffed.
Most companies want their employees to submit time-off requests sooner rather than later. Not only does that increase the likelihood you'll approve their time off, but it helps you assign work accordingly. To ensure this happens, consider sending out an email reminding your employees to submit their summer requests.
You should also include a note to ensure workers know their requests may not be approved. While you want your employees to enjoy the summer, the truth is, you can't always approve everyone's time-off request. Make sure you set realistic expectations.
2. Display Time Off Requests
Instead of having employees blindly submit time-off requests, consider having a board that displays everyone's availability. This way, if an employee sees several people are approved off one week, they'll know to avoid requesting that time. And instead, they might request their time off for the following week when more people are in the office.
Some companies use software to display everyone's approved time off. This is a great option, but it  could be costly, depending on the service. If you're a small business, using a physical calendar or an online alternative could work. Just make sure your employees have access to each other's calendars and mark their time.
The more transparent you are about approved time, the more seamless it'll be for employees. In addition to displaying approved time off, make sure you track it as well. It's important employees can see how much time off they've acquired, and what they have left.
3. Make Sure They Plan Ahead
Just because your employee won't be in the office, doesn't mean their responsibilities disappear. It's important they tie up any loose ends before vacationing and communicate with whoever will be covering for them.
For instance, let's say you work in customer service. Your employees could reach out to their clients to let them know they'll be out of office. You should also advise them to provide clients with an alternative contact, in case of an emergency. Another good idea is to have your employees set up out-of-office email responses to automatically send when someone reaches out.
You could also have your employees create an out-of-office checklist for their team. This can help prepare others for anything that's due while they're out. It's also a good idea to have employees mark themselves as absent on any communication/project management tools the company uses. This will hopefully keep co-workers from reaching out to people while they're out of the office.
4. Explore Hybrid/Remote Options
The pandemic forced thousands of employees to work from home. But even now, new data shows remote work is still surging. That's because some people still don't feel comfortable working from an office. Then, others simply prefer the convenience of remote work.
Allowing your employees to work from anywhere means they have more flexibility. They can visit their family out of state and even travel out of the country, while still working. If you don't have a remote option, consider putting one in place this summer.
Allowing remote work can also save your business money. For instance, you could significantly reduce your office's electric bill with employees at home. If 100% remote work isn't an option for your employees, consider exploring hybrid options. Three days in the office and two remote days each week will offer employees some more freedom this summer.
5. Integrate Technology 
If your company doesn't leverage technology, you may be doing your employees a real disservice. Regardless of your industry, it's important workers have a place where they can communicate with one another. This is even more important during the summer when employees are going in and out of the office.
Consider adopting technology that helps your employees stay connected, regardless of where they are. For example, you could use a messaging platform like Slack. You could also consider using project management software like Asana or Monday. Both programs can help employees stay up to date and be held accountable for projects.
Technology can be a great tool, but you don't want to go overboard. Make sure whatever you integrate makes sense for your company, and streamlines your business.
6. Help Them Enjoy Their Time Away
According to research, almost half of American workers don't take vacation time. While there are several reasons for this, one is that people are afraid to take time off. Some are worried that requesting time off makes them appear replaceable and impacts their job security. Some people, on the other hand, don't have anyone that can cover for them.
While it's admirable that employees choose to work, not taking time off can lead to burnout. Not only can this impact your employees' personal lives, but can lower their performance at work. Both are things you don't want.
To keep this from happening, make sure you encourage your employees to take time off. Then, do your best to ensure they enjoy their time. Encourage employees to turn off their notifications, and not worry about work while they're gone. Ensure then that your company will still thrive without them being there for a few days.
The point of vacation is to take time off to reset and enjoy. However, you can't enjoy a vacation when you're worried about work. The tips above can help your employees prepare for their summer vacation so their work is covered, and they can relax.
Image Credit: Andrea Piacquadio; Pexels; Thank you!