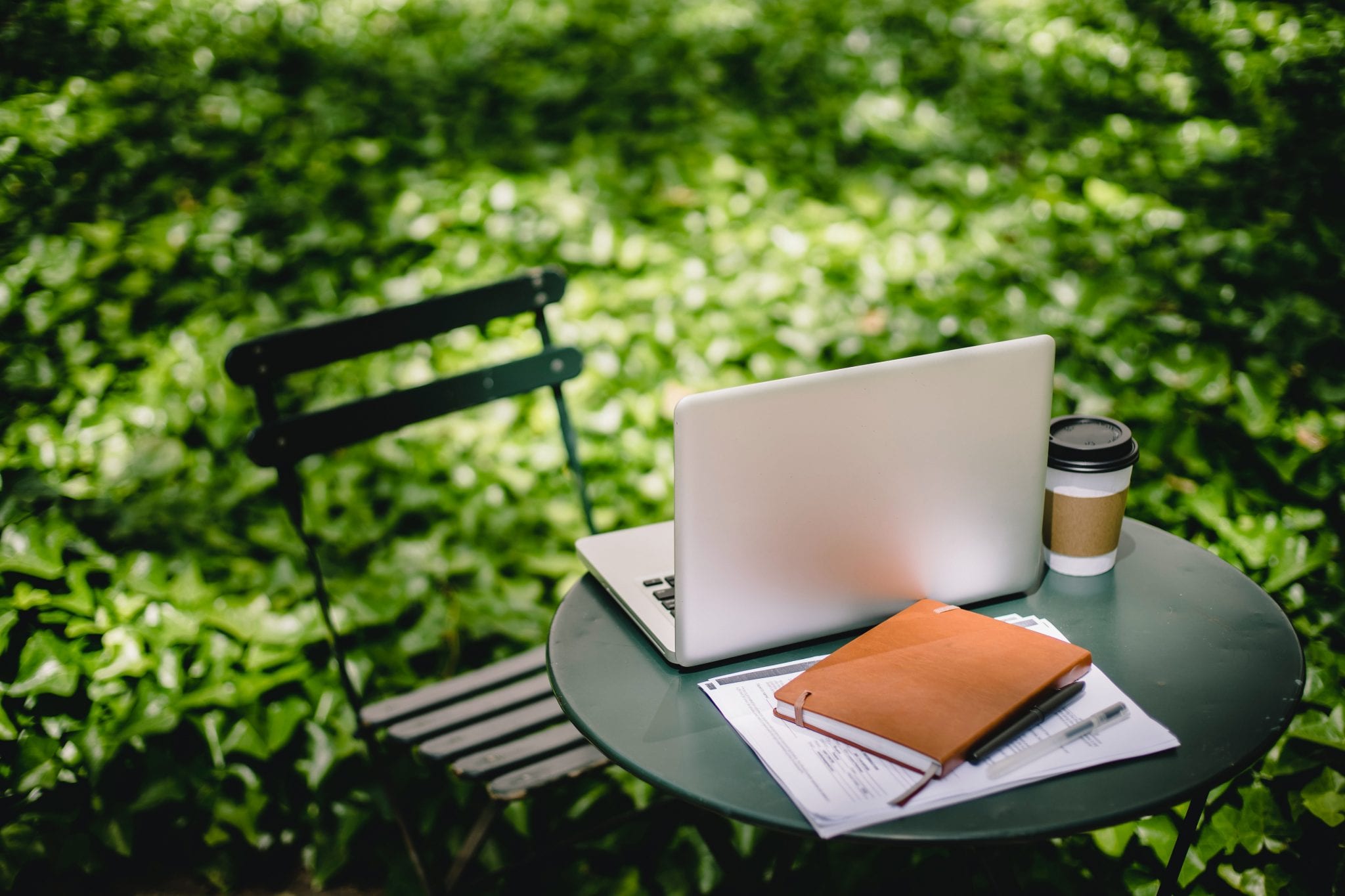 Spring has sprung, and with blooming flowers and singing birds comes the yearly rallying cry of spring cleaning. Something about those first rays of sun melting the snow motivates people to deep clean after their winter hibernation. While this is a beneficial practice for your home, spring cleaning should occur in your business as well. 
Whether it's taking a broom and mop to the floor or cleaning up your operations, a good spring cleaning will keep your business running on all cylinders. The following ideas can help you direct your spring cleaning efforts to where they'll be most effective:
Tune Up Your Website
When was the last time you looked at your website layout? There might not be anything inherently wrong with it, but it's always good to tune up your online presence from time to time. After all, as an appointment-based business, you'll get a lot of traffic to your website from customers looking to book appointments online.
Start by testing your loading speeds. If your website is taking longer to load as time goes by, focus your spring cleaning on backend solutions geared toward faster speeds. Also pay attention to how your website performs on mobile devices and determine whether a change in design is needed to recapture the attention of customers. 
Amp Up Your Marketing
While you're online, take a look at your marketing strategy. Is it accomplishing what you set out to do? Is your ROI acceptable? Taking the time to reevaluate your marketing campaigns is always a good idea.
Even if your marketing efforts are exceeding your every expectation, you should be preparing your next approach. Rarely does a single marketing campaign survive without eventually going stale. A new strategy will attract customers whom your original plan didn't appeal to and will keep your content fresh.
Your social media pages will need the most upkeep. Consumers are heavily influenced by what they see on social media, with over half of them using social media to research new products. Take a moment to review your profiles and newsfeeds and look for ways to improve your brand image. A change of wording or a new profile picture is a small touch but can make all the difference. 
Go Paperless
As useful as it can be, paper is easily wasted and can slow down your operations significantly. How many times have you dug through stacks of paper looking for a particular document only to come up empty-handed (or, if you did find it, taking twice as long as you had expected to do so)? Fine-tune your operations by going paperless.
Converting your paper-based system to digital platforms is much easier than it might sound. Cloud storage will take care of those paper stacks cluttering your back office, and online document management software will make it even easier for customers to fill out and sign paperwork associated with their visits. Other software applications will help with project management, communication, and any other requirement your business needs to fulfill. 
Clean Up Working Space
What's spring cleaning without some actual tidying of your business? Now's the perfect time to deep clean your workspace before the warmer weather and looser COVID restrictions bring customers pouring in. They'll appreciate the clean and tidy atmosphere just as much as you will.
Start by cleaning everything visible to the customer. Bathrooms should be spotless, reception desks immaculate, and waiting rooms prepped for royalty. A clean business makes a good first impression and sets the tone for a successful appointment. 
Renovations are more expensive, but they are also worth considering. Long-term customers will especially appreciate the improvements you make to your business, such as a state-of-the-art waiting room, increasing the odds that they'll continue to be loyal to your brand.
Organize Your Bookkeeping
Your business handles hundreds, if not thousands, of transactions per week. Bookkeeping is the active processing, tracking, and recording of these transactions. Bookkeeping is how invoices are sent and received, employee pay is monitored, and financial reports are generated. 
With so much information to keep track of, bookkeeping can be a daunting process. If the task is getting beyond your staff's capabilities, consider outsourcing it to an accounting service or implementing accounting software like QuickBooks or Sage. Clear all your outstanding balances and check for discrepancies in your accounts. The more accurate and efficient your bookkeeping is, the better your business's financials will be. 
Evaluate Your Goals
Your goals could probably use some dusting off as well. Are you on track to meet your annual goals? Have you been keeping pace with weekly and monthly goals? If your goal-setting has been lacking these past few months, now's your chance to pivot in the right direction.
If your annual goals seem too lofty after the first quarter of the year, reevaluate them to make them more feasible. Let's say your original goal was to triple your customer base by the end of the year. If progress has seemed slow, consider changing that to double. 
Then, establish weekly and monthly goals that will help you reach your new target. You might set a goal of getting five customer referrals per week or increasing walk-in appointments by 25% per month. By creating weekly and monthly goals that break down your year-end goal, you can use them as stepping-stones to get there.
Many hands make light work, so get your team together and dive into your business's spring cleaning. Once you're finished, make a plan to stay on top of all the areas you just tackled. Next spring, it will be much less of a project to rejuvenate your business.