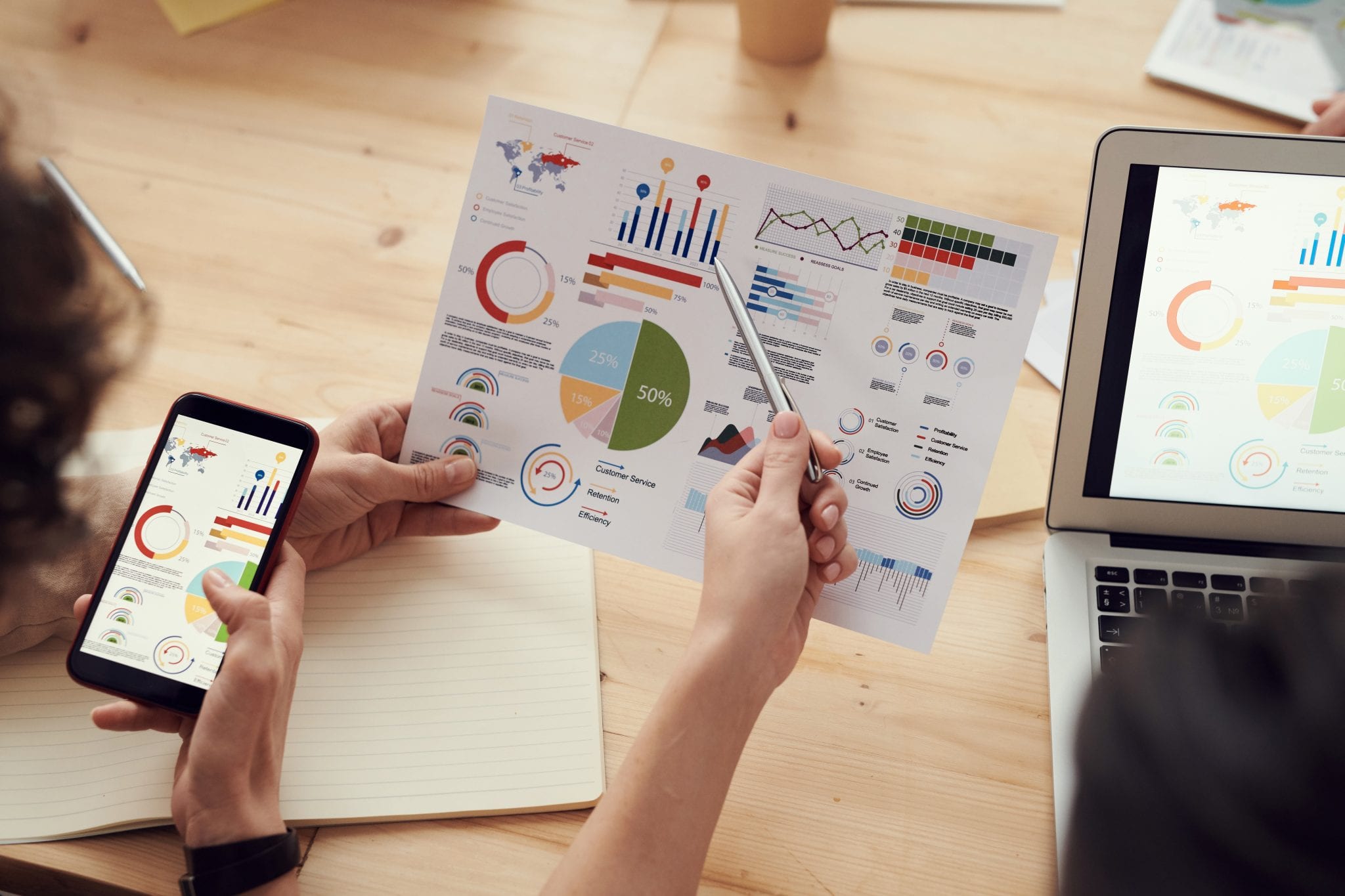 Reliable customer service is at the center of your business's client retention strategy. When your team is available for real-time support, customer satisfaction will follow. 
However, 24/7 customer support requires significant resources and isn't always sustainable. The solution? A comprehensive self-service platform. 
Recent data shows that 67% of customers prefer to self-serve rather than talk to a customer service representative, so now is the time to implement this strategy. 
Self-service allows customers to book appointments and find answers on their own, which in turn saves your business time and money. A robust self-service framework paired with traditional customer service features can help businesses streamline client support, boost customer satisfaction, and allocate resources more effectively. 
The real challenge, though, is getting your customers to use these tools. This guide will cover the basics of self-service and offer some tried-and-true methods for bringing your customers on board. 
Prioritizing Efficiency: The Basics of Self-Service 
Before diving into the how-tos of customer self-service, it's important to break down this popular approach. In a self-service framework, the client is able to find the answer to their question without contacting customer support. Self-service also applies when customers quickly make online appointments rather than calling or emailing your business directly. 
The benefits of self-service are twofold: clients find the answers they're looking for without picking up the phone, and your business saves money on customer support personnel. This cuts down on wait times and boosts customer happiness, while allowing your business to focus on everyday operations. 
There are a few self-service options that businesses should keep in mind when building out their framework. 
Online Booking Systems 
In traditional customer support models, clients call or email a business to make an appointment. However, this method can lead to phone tag, long wait times, and simply too many calls for the business to manage. Online booking platforms are a highly effective way to streamline appointments and provide accessible scheduling to a diverse customer base. 
Knowledge Bases 
If your customer service lines are routinely flooded with the same types of questions, a knowledge base can be a useful tool to implement. This page on your website will include answers to your most frequently asked questions, as well as multimedia features like video tutorials and graphics. You can organize the questions by topic and use this page to point customers toward other self-service features, including your online appointments platform. 
Automation 
One of the most common ways that businesses automate customer service is through chatbots — an industry that's projected to be worth $9.4 billion by 2024. AI-powered chat features can answer questions automatically and point customers to the tools they're looking for. You can also set up the chatbot to funnel customers to service representatives when necessary. 
Self-service will look different for every business. Appointment-based businesses will benefit greatly from online booking systems, while businesses that sell products might focus more on bolstering their knowledge base. Pinpointing the services that will best serve your customers will set you up for success. 
Leading Your Customers to Self-Service: 5 Key Steps 
When it comes to creating useful self-service tools for your customer base, developing the platform is only half the battle. You also need to get your customers to use it. 
The reality is that many of your clients will tend to stick to what they're used to. With a bit of persuasion, though, you can change that. Here are a few key ways to show your client base the value of self-service. 
1. Promote Your Self-Service Features 
Customers won't use self-service tools if they don't know they exist. So be sure to market your self-service features just as you'd market your product or service. 
Email marketing, onsite pop-ups, and social media posts can be effective ways to highlight the service. Remember that it can take time for customers to adapt to these changes, so plan to keep marketing your new platform long after its launch.
2. Incorporate Multimedia 
New online services can be intimidating. However, you can make these platforms as accessible as possible through multimedia promotion, incorporating videos and graphics when marketing your self-service tools. 
For example, you might create a pop-up video that guides customers through the online booking process. This technique brings the self-service feature to the client's attention, while showing them exactly how to use it. 
3. Create Clear Navigation 
Ask yourself these questions: Are our self-service tools easy to find on our website? Is our platform easy to use? Can customers easily jump between services? 
Keeping your customer on the site and encouraging them to self-serve starts with clear website navigation. Be sure that your self-service tools are in your header and footer menus. It can also be helpful to route customers to these tools through onsite buttons. 
4. Make It Social 
With over 1 billion Facebook Messenger messages flowing between brands and consumers every month, it's clear that social strategy and customer support are often one and the same. 
Consider how your business can use your social platforms to guide customers to self-serve. This can involve setting up automated message responses that include a link to a self-service tool. You can also link directly to your online appointments system through your social media pages. Your messaging should promote the idea that your new services are available 24/7 for your customers' benefit, not yours.
5. Gather Feedback 
Self-service should truly serve your customers' needs, so it's important to collect feedback from them and assess whether these tools are effective. You also need to watch your data. 
Keep track of how much traffic these tools are generating, how long customers are staying on the self-service pages, and how your sales numbers change after implementing these platforms. This information will help you adjust your self-service tools to better support your clients. 
Self-service is a user-friendly and scalable solution for customer support. As more consumers flock online, your investment in a self-service platform is likely to reap fast dividends. Once you direct your customers to these tools, your business can renew its focus on providing a better product or service.