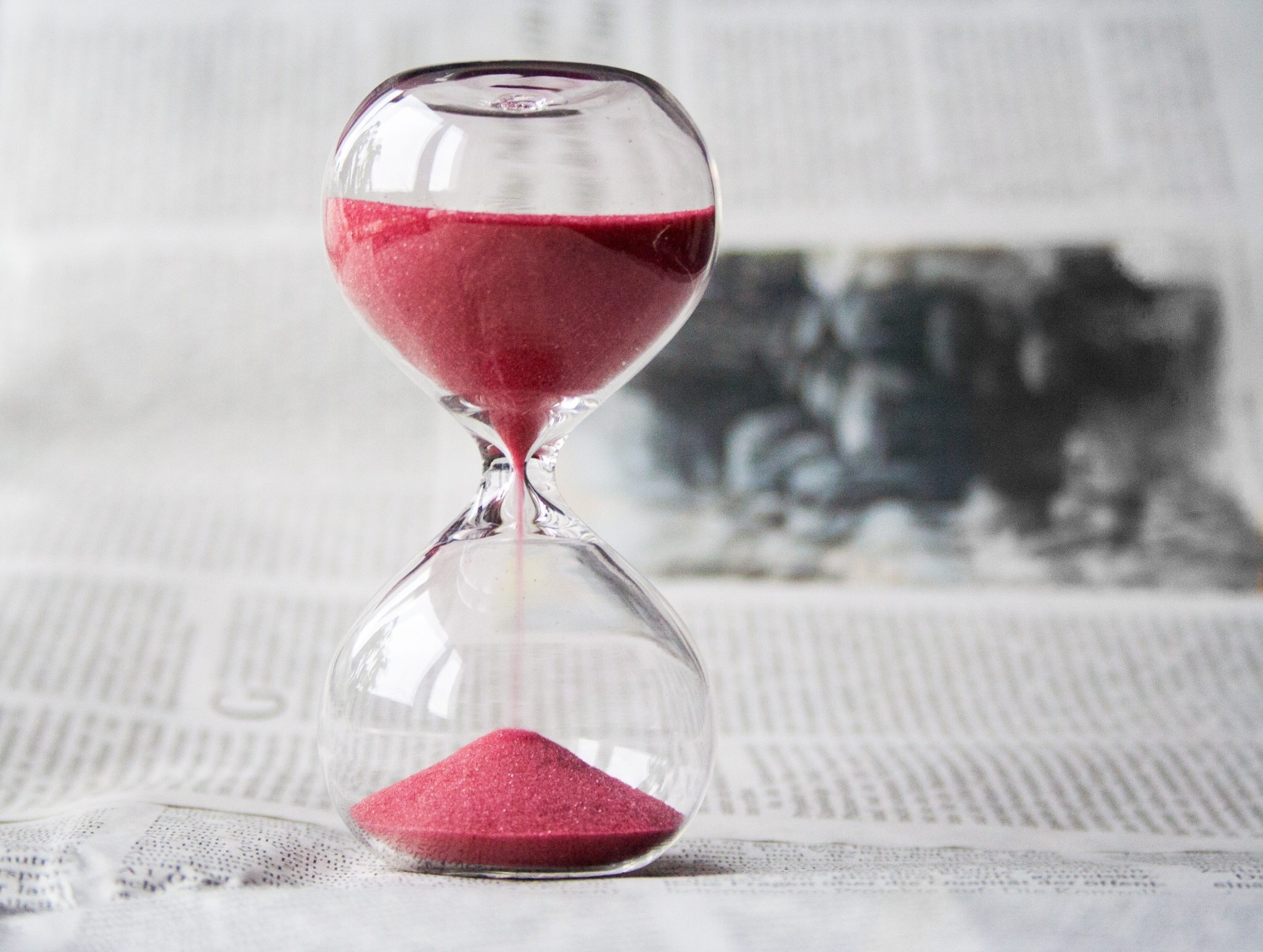 As an entrepreneur, one of the most difficult things to manage is your time. You wear multiple hats, trying to balance everything from checkbooks to customer complaints and internal affairs with your employees. Making sure you have time for all of that, plus a personal life to keep you sane, is just as important as it is challenging.
While discipline and hard work are certainly answers to time management concerns, there are other solutions worth exploring. In particular, consider these five software programs that have already been proven to help improve time management and overall productivity.
1. Project Management Software
If you were able to work through the COVID-19 pandemic, you probably became familiar with at least one type of project management software. These tools made it possible for teams to continue working together despite not meeting in the same place. Even as offices return to normal, project management software is still seeing use because of how helpful it can be for time management.
Project management software can help you manage your time in many ways. Delegating tasks can be done much more quickly, and roles can be assigned publicly for the whole team to see. Many software programs include messaging capabilities to send quick updates and questions, whether you're on your computer or mobile device. Most programs also allow you to integrate other apps such as Google Drive and Zoom.
Your entire team will become more efficient thanks to the features that project management software provides. Meeting times can be cut down due to increased communication, and resources can be more easily stored and accessed within the program. Over time your team will adapt the software to its needs making it become increasingly effective as time goes on.
2. Time-Tracking Software
One of the best ways you can improve your time management is to keep a daily record. You can do this on paper, but you'll have a much easier time using time-tracking software. Not only is it faster to track your time through a digital program, but the software often comes with additional, helpful features.
One such example is Calendar, the aptly named online calendar application. One of its features is time analytics. As you update your events and appointments within Calendar, it breaks down your daily and weekly time usage. This allows you to visualize how your time is being spent. You may notice you're spending too much time in meetings and not enough time networking thanks to these analytics.
Time tracking will also help you keep yourself accountable to projects and commitments. For entrepreneurs trying to get a start-up going this is especially important. Time tracking ensures that you're putting in the effort required for success while still spending quality time with your family and friends.
3. Checklist Software 
When you have so many tasks staring you in the face it's difficult to decide where you should start. Do you need to begin your day by checking emails, or should you finish that high-profile sales pitch first? What you need is a good game plan for your daily checklists. The less time you spend mulling over your to-do list, the more time can be spent toward action.
The first step is to make good lists. Checklist software can provide good templates for your to-do lists. You can organize tasks by type and urgency while adding colors and designs to set them apart. Visualizing your checklists will improve your ability to complete them.
Ranking your to-do list and prioritizing items in your schedule will be a little tougher. Try something like the Eisenhower Matrix to help determine which tasks should take precedence each day.
4. Automated Scheduling Software 
When it comes to time management, automation will always be your best friend. The more tasks you can automate, the fewer things you have to worry about each day. This frees up a lot of time for you to focus on a more concentrated list.
Let's say you operate an appointment-based business. Clients can use automated scheduling software to book their appointments without needing to go through an agent. All of the time and effort needed to schedule appointments is now spent by the customer.
You can use automated scheduling software within your organization as well. A scheduling link can be shared with employees who might want to meet with you periodically. That same link can be shared with other companies or investors who work with you for optimized communication.
5. Knowledge Base Software
Also known as help center software, knowledge base software allows you to set up self-service content for your customers. A common use for this software is creating a Frequently Asked Questions page for your website. Informative blog posts or tutorial videos also fall under this category.
Such a tool is extremely valuable for small business owners who are more likely to be answering questions for customers. If prospective clients can get their questions and concerns answered on your website, there will be fewer calls to field and emails to respond to. Since most of these customer interactions can't be planned for in advance, you'll have an easier time sticking to a concrete schedule while building your business.
In addition to this list, there are many other types of software solutions that can help you better manage your time. Give at least one of them a try this month and pay attention to your time usage. Compare it to last month, and you'll see which solutions are actually fixing your problems.