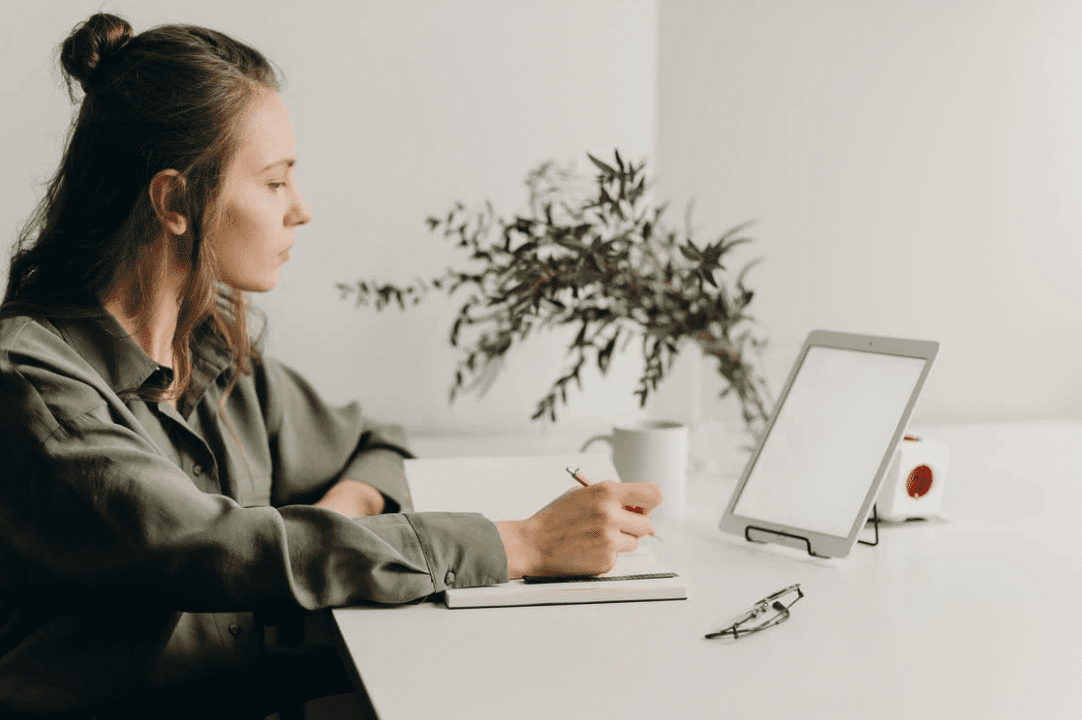 Starting a business entails more than just having a good idea. You could have the best new product of the century, but your business can still flop if you're not running it properly. Efficiency and productivity are nearly as important as offering high-quality products and services.
There's also a fine line between being busy and being productive. Learning to differentiate between the two and lean into the latter will be key to growth and success in your business. Here are a few things you can do to ensure that your business is running as productively as possible:
1. Define the Needs of Your Customers
Start by assessing whether your customers' needs have changed since you started your business. Since we live in very uncertain times, consumer needs are constantly evolving. If your current business model no longer fits these needs directly, your operation won't be able to run as productively as possible.
One way to define the needs of your customers is to simply ask them yourself. They know what they want better than anyone else. You can include a survey link to physical and digital receipts or even send an email to your most loyal customers to request their feedback. You can't work productively if you have the wrong goals.
2. Implement Changes as Necessary
If you find out that your customers' needs have changed, your business must change with them. In particular, you should be looking at changes to your operation that will allow you to meet those needs more efficiently. Even without direct feedback, looking for positive changes is something you should always be doing.
This might include implementing new online appointment software that makes it easy for customers to make bookings or getting a new program to aid in online transactions. You might be doing fine enough without these additions, but they'll only make your business better as you add them to your system of operations. Complacency can be dangerous, especially as other businesses are likely making the changes that your customers are looking for.
Don't be afraid to try something new in an effort to make your business as productive as possible. In the worst-case scenario, your investment may not yield the improvements you expected. So do away with the change and learn from your mistakes.
3. Learn How to Delegate
If you're running a top-heavy organization, it will be nearly impossible to reach maximum productivity. Successful business owners and leaders know how to delegate certain tasks to others rather than trying to do everything on their own. More can be accomplished when the workload is dispersed more evenly.
Some task delegation may require new hires. For example, your growing startup might need a full-time marketing lead or accounting expert to take some of that responsibility off of you. With another member on your team to complete those tasks, you have more time to work on other projects and get more done.
The hardest part of delegation is learning to trust others. Not everyone will do things the same way you do, but you have to learn to trust their judgment. Trust can be built through consistent communication with your employees. In addition, providing the necessary training can give you the peace of mind that your employees are well-equipped to take on any task that you assign them.
4. Undergo a Business Audit
There are several reasons why you should consider having a business audit performed. Sometimes all you need is a second set of eyes to optimize your business operations. When it comes to productivity, a qualified auditor can look for inefficiencies in your business and provide suggestions on how to fix or mitigate them.
Other reasons to get a business audit are to review your cybersecurity, scout out potentially fraudulent activity, or obtain certifications required to take your business to the next level. A successful audit will also look good to investors if you're planning on seeking a funding round for your small business.
5. Automate Processes and Tasks
The true secret for maximum productivity is business automation. If you're able to automate certain business processes, the tasks they involve can be completed hands-free. Some tasks can even be accomplished outside of business hours without the need for direct supervision.
Let's say you implement that online appointment software. This will allow customers to look up appointment times and create their own bookings. Those appointment slots will be automatically entered into your business calendar. You no longer need to have someone on the phone to confirm every single appointment your customers make.
Other forms of automation include email marketing, billing, and everything from data analytics to supply chain management. Thanks to automation, your daily to-do list will be a lot shorter, but you'll still accomplish all of the same important tasks.
Above all else, making sure your business is running as productively as possible requires consistent effort. Never settle where you currently stand. Continue to strive for improvement, and your business will elevate its productivity all along the way.
Image Credit: Cottonbro; Pexels; Thank you!