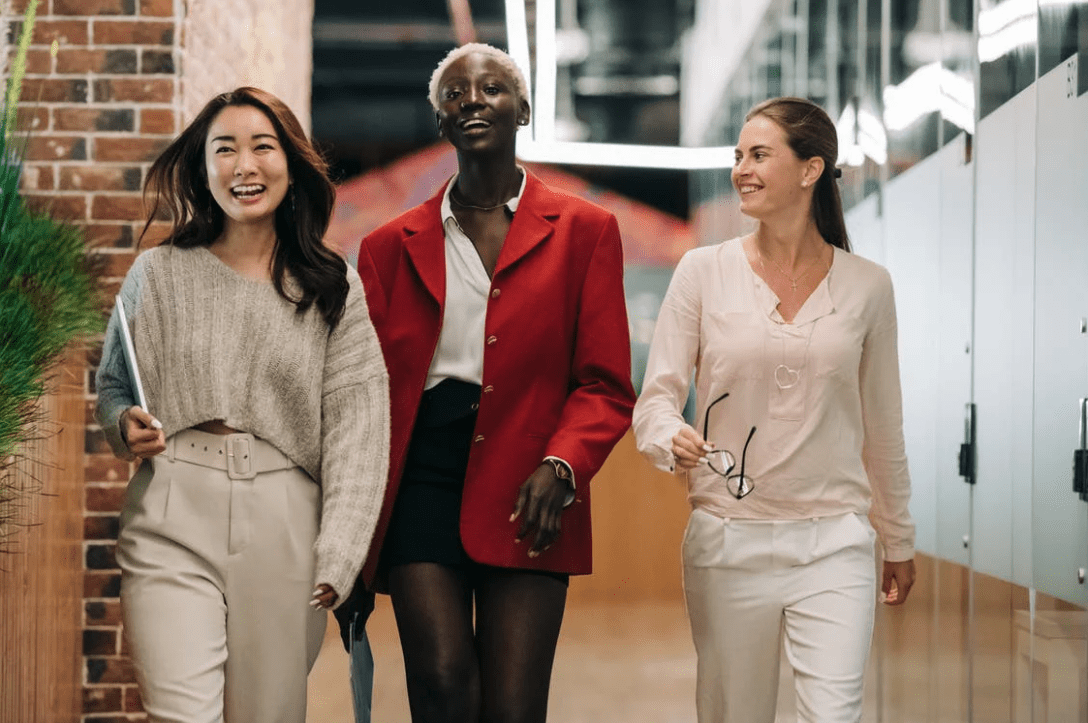 Managing a team can be incredibly rewarding, but it's a challenge that must be taken seriously. As a manager or team leader, it is your responsibility to set your employees and team members up for success. Their performance will reflect on your capabilities as a leader.
There are many ways for you to help your employees reach the next level, but is there a best way? That largely depends on your team and their needs. Consider implementing these ideas to help your employees be more successful than ever.
Provide Easy Access to Helpful Resources and Guides
There are so many advantages you can extend to your employees beyond a regular paycheck. To set them up for success, providing additional resources is a must. For example, many full-time employees get access to benefits packages, such as health insurance and retirement contributions, so they don't have to seek out these things individually.
The resources you supply to your employees can go far beyond the basics. Consider making safety and training manuals easily accessible to your team. Referring to this information may help employees improve their job performance without the need for a formal training meeting or direct supervision.
Set Them Up With Project Management Software
It's amazing how the addition of one simple tool can completely transform how your employees work. Implementing project management software may help your team increase productivity and improve efficiency. Using this program will make it so much easier for your employees to succeed every single day.
Project management software became more popular during the early stages of the COVID-19 pandemic. With many companies shifting to a remote workforce, this tool allowed team members to effectively communicate and collaborate even when working from separate locations. The same software is helpful for teams that are hybrid or in person, too.
With project management software, you can store important documents, send instant messages to anyone within the organization, and plan out projects in detail with assigned roles, deadlines, and to-do lists. These functions will streamline so much of what your employees are already doing.
Help Them Manage Their Time
No one likes to be the person who snaps at employees to get back to work. Instead of resorting to such behavior, try teaching your team members to manage their time more effectively. Higher efficiency, due to improved time management, will allow for more lightheartedness in the office, along with many other benefits to job performance.
Team scheduling software is an easy place to start. This will make shift scheduling simple, which is especially useful for companies with numerous part-time employees and inconsistent schedules. Team calendars, scheduling links, and time management training are other measures to take into consideration.
Provide Excellent Hiring, Onboarding, and HR
Setting your employees up for success begins the day they are hired. Your hiring and onboarding process determines how quickly new hires can hit the ground running and how supported they feel right out of the gate. A good onboarding process will also help you maintain higher retention rates, allowing you to continue working with the same team long-term.
When hiring, be sure to establish fair expectations during the interview process. Be honest about the nature of the job and what you expect from the role the new hire will fill. Being transparent about your company and its operations also helps new employees be better prepared when gearing up for their first day.
Onboarding is the process of getting a new member of the organization trained and acclimated as quickly and effectively as possible. A great way to do this is to run a mentorship program. A veteran employee can take a new hire under their wing to answer their questions and teach them how to complete tasks efficiently. Mentorship also enables new team members to create friendships early on for quick team-building and camaraderie that will lead to your team's success.
Keep in Touch
In addition to everything else you do, it's important to check in regularly with each of your employees. Implementing weekly or monthly check-ins will help with accountability and progress reporting. It also gives you numerous opportunities to touch base with each team member and ask for their feedback on various topics.
Your employees have a pretty good idea of what they need to help them succeed and can share with you a different perspective on workplace matters. For instance, you might have no idea that the breakroom microwave needs to be replaced because you never use it. While that may be a small and silly example, the point still stands. Keeping in touch with employees will allow them to communicate these types of concerns and other more important issues.
Constant communication between management and employees is essential for success. Listening to your employees' feedback can lead to innovative ideas that improve your business and increase the trust shared between both sides.
When your employees succeed, you succeed. Give some of these tips a try and watch how your employees grow and improve within your organization.
Image Credit: Alexander Suhorucov; Pexels; Thank you!