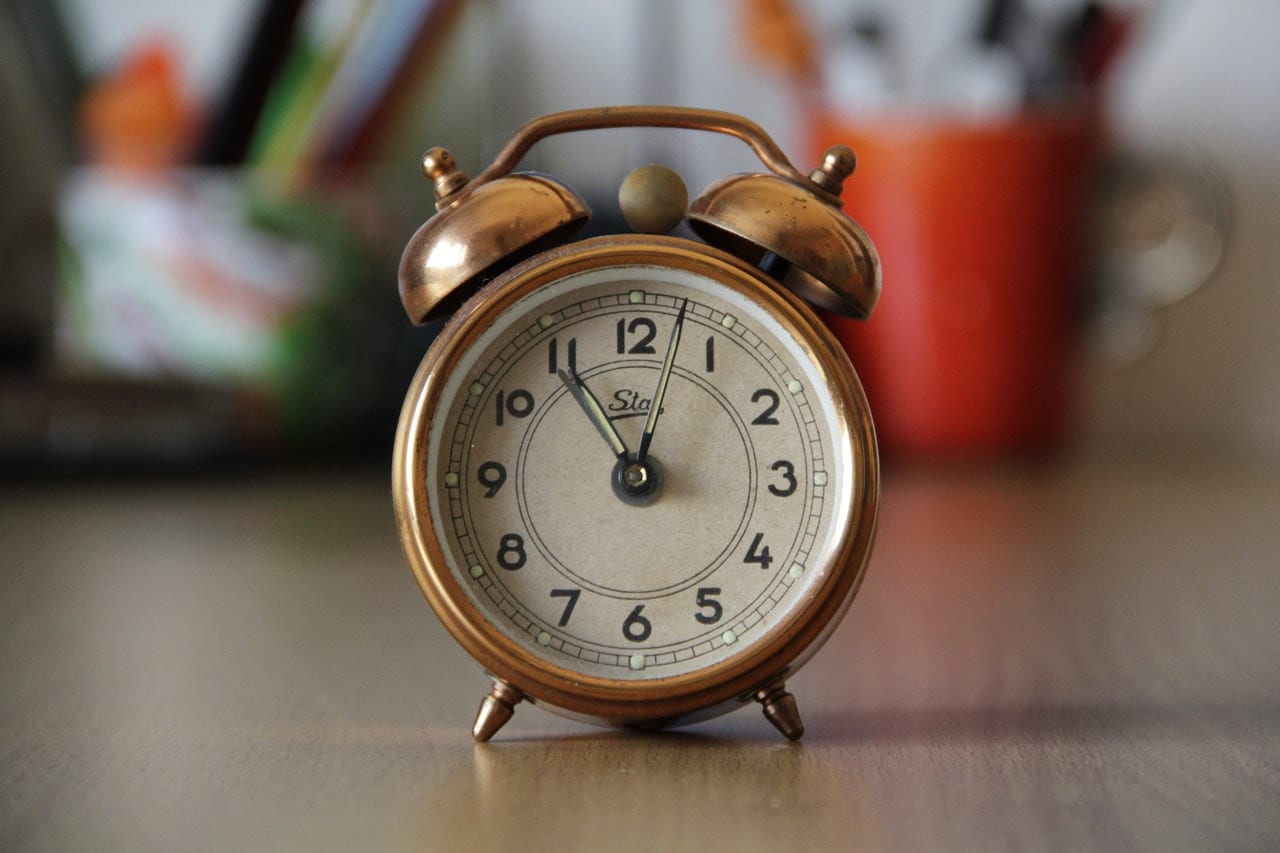 Everyone needs a break from work sometimes. Time away improves team morale, de-stresses the mind, and boosts productivity. 
If you aren't planning appropriately or considering your team, though, your relaxing getaway may turn sour when returning to the workplace. No one wants to work with a team member who unapologetically prioritizes his or her time over everyone else's.

Here's how to take the time off you need without making life hard for those around you:
1. Work ahead.

The most important step to making sure your colleagues aren't adversely affected by your time away is simple: get ahead of your work. Don't just complete your pre-vacation projects; get a jump on those you know will be happening while you're out. 
There is no way to avoid some future work pileup, but you can prepare for it. Write down all your outstanding deliverables and deadlines before you leave so you don't feel swamped when you return. Delegate smaller tasks that others can handle in your absence. For unknowns that may come up, designate someone to make decisions in your absence. 
2. Avoid overlap.

When other members of your team are out of the office, it might be best to postpone your vacation. Treat busy periods the same way: You don't want to be the person who takes off when everyone else is swamped with work.

Respect your team's time so they can respect yours. It's hard to expect a co-worker to adjust his or her schedule for your vacation when you won't do the same. A great workplace environment is built by team members who have each other's backs.

When in doubt, consult your company's online calendar. Encourage co-workers to place major projects and upcoming vacations on it for all to see. 
3. Keep in touch.
Unless you will be going somewhere on your vacation with no Wi-Fi or cell service, stay in touch. You never know when there might be an emergency at work. Because of this, make sure you are never "off the grid" for too long.

You don't need to be glued to your phone — it is time off, after all — but being part of a team means being accessible. If you use collaboration software, such as Slack or Basecamp, to stay in touch with a remote team, make sure you also announce your break there. Email clients, even those that are not responsive, with the dates you'll be out. Don't leave anywhere unchecked.
Finally, before you leave, set up an email auto-responder. That way, people who email you expecting a fast reply aren't caught off guard when you do not respond for a week. This is especially important if you're in a customer-facing or sales role. 
4. Use time off wisely.
Vacation time is a tool to use when needed and not too often. Make sure you are utilizing your time away by resting, clearing your head of stresses that may have piled up, and satisfying any other needs you may have. 
You aren't doing anyone any favors if you come back exhausted from working while away or overextending yourself. Remember, your other team members may need a break just as much as you do.
Even if you're taking time off for a not-so-fun reason, such as a family member's death, make time for mindfulness. A meta-study published in the Journal of American Medicine found meditation to be an effective tactic for easing anxiety and reducing stress.

Time off is a gift. Use it sparingly, prepare well, and make sure you get the relaxation you deserve. Your team members want you to take care of yourself, but they don't want to be left behind in the process. Keep them in mind, and they'll extend the same courtesy to you when it's their time to take a break.