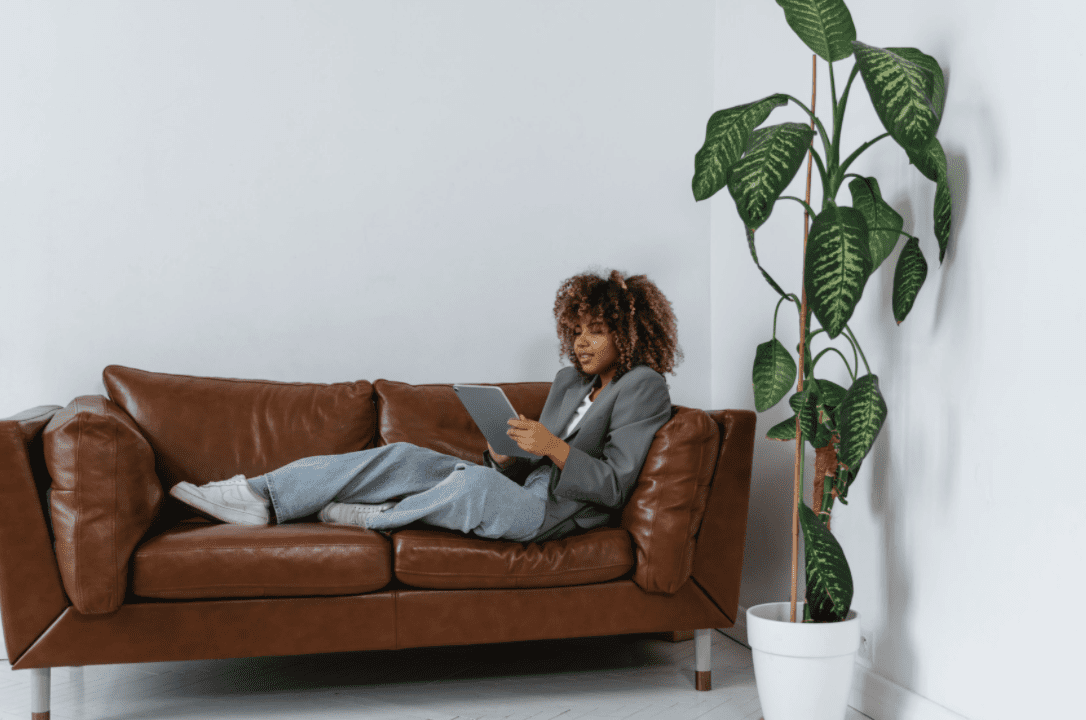 Life is so much easier when you have a well-planned schedule in front of you. Unfortunately for appointment-based businesses, this isn't always the reality. Customers can be quite spotty when it comes to making their appointments, which leads to a lot of last-minute adjusting of schedules and bookings.
While a lot of appointment booking is out of your control, there are some things that your business can do to promote a more regular appointment schedule from your customers. Being able to plan further out in advance allows you to be more prepared to serve every customer well and not lose time and efficiency in a scramble.
If you're ready for more appointment continuity and stability, here are a few ideas you can try this year:
1. Enable Recurring Appointments
There are a lot of customers who would appreciate a regular appointment schedule as much as you do. One way you can make this possible is by enabling recurring appointments. This allows customers to book appointments on a regular cadence rather than sporadically.
For example, your car garage might get a lot of business doing oil changes. Customers who make daily commutes and like to take care of their vehicles might come in for a bimonthly oil change as part of their maintenance routine. Being able to designate a particular day of the month makes it easier for them to organize their schedule, in addition to helping your business to get regular bookings.
Recurring appointments also work well for small businesses that have personal interactions with their customers. A customer might look forward to the hour she gets to spend with her masseuse each week, and being able to set a recurring appointment in her calendar ensures that her preferred booking slot is always secured.
2. Send Automated Text Messages
Sometimes your customers need a little nudge to kick-start their appointment streak again. Automated text messages are a quick and effective way to reach out to your customers who haven't scheduled an appointment in some time. Such messages can notify them about upcoming deals they won't want to miss or be used to send them a personalized offer.
Within an automated text message, you can include a direct link to your online appointment software. Send the right message to the right customer at the right time, and you can start getting bookings from them immediately. Of course, you should always leave the option available to opt-in and out of messaging as customers see fit. Otherwise, your text messages will drive customers away rather than pull them back in.
Emails and phone calls can also be effective methods of issuing reminders. Best of all, allowing customers to choose how they receive messages means you know that your nudging messages are being sent in the best way possible to every single person.
3. Keep Them in the Loop
If you keep customers in the loop with everything going on with your business, they'll have more reasons to visit your website and regularly book future appointments. New information can also reinvigorate the interest that consumers have in your business.
If you don't already, try creating and sending out a monthly newsletter containing information regarding upcoming events at your business. This can include special promotions, new services you're offering, and other announcements as you see fit. Learning that you now offer a trendy new beauty service or will be offering two-for-one mani-pedis next month may be just the thing to spark a patron's interest. Full calendars of events will prompt many customers to start booking their appointment slots earlier than normal.
Some pieces of news will need to be issued more immediately. For instance, if you're planning on altering your business hours for an upcoming holiday, you should let your customers know as soon as possible so they can plan their appointments accordingly. Last-minute changes on your end will only cause complications with existing bookings.
4. Incentivize Consistency
If consistency is what you want from your customers, incentivize that behavior. Many businesses encourage return visits by handing out punch cards that provide additional services or rewards after so many uses. You can take this a step further by adding some more parameters.
Many appointment-based businesses prefer a regular appointment schedule over a quick string of appointments booked in pursuit of punch-card rewards. To change the trajectory of your incentives, you could build a reward program that offers points for cyclical visits. Bonus points can be awarded for consistent streaks set by customers, such as triple points earned for three consecutive monthly appointments.
Of course, your incentives program should be specifically tailored to your business, what it offers, and the customer base you're working with. By thoughtfully taking your business's particular variables into account, you're bound to find a formula that works.
While you'll never have a set-in-stone schedule as an appointment-based business, there are things you can do to promote continuity. Embrace these tips, you'll benefit from the consistency they can help bring to your organization.
Image Credit: Mart Production; Pexels; Thank you!