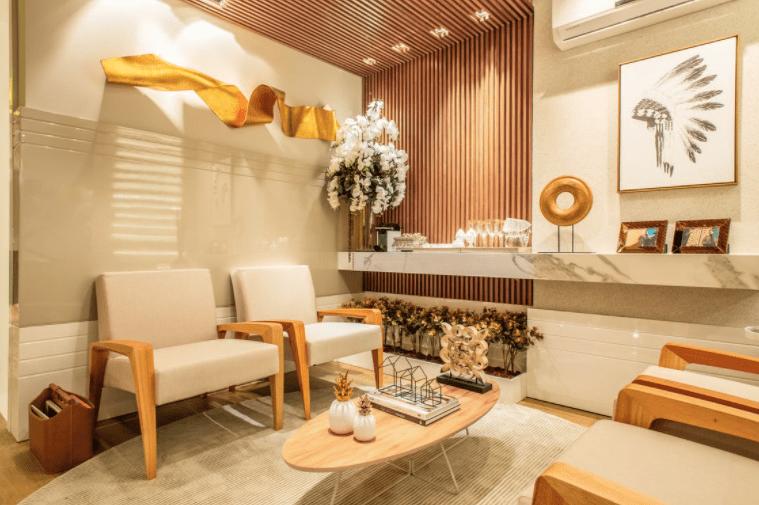 Entrepreneurs spend a lot of time creating the best product or service. After all, you can't run a business if people don't want to pay you for what you're offering. However, you should also be focusing on related services that you can provide to your customer base. These are called complimentary services.
Essentially, you offer an additional service free of charge to your customers to enhance their experience with your business. This can give you an edge over competitors that offer similar products and services as well as increase customer retention.
If you're not sure where to start when coming up with complimentary services to offer, we have you covered. This guide contains four of the most common and most appreciated complimentary service options your customers are sure to appreciate:
Preferred Service Provider Option
Many customers become loyal because they develop a connection with a particular member of your organization. This could be a stylist who cuts their hair just right or a waiter who knows their favorite dishes by heart. It's this bond and the trust they build with that person that keeps them coming back.
Knowing that this connection improves customer retention, many businesses allow customers to choose a preferred service provider. It can be an option included in your mobile app when customers book an appointment. Or if your customers make appointments over the phone, simply ask whether they have a preferred provider. Your customers will be assured they'll have their ideal appointment experience every time, and employees will feel fulfilled every time they are requested.
Complimentary Transportation Service
Some services can take an unpredictable amount of time. For example, taking your car to a local garage for an unknown problem could take minutes or hours to diagnose and repair. Expecting customers to wait for undetermined periods of time can be perceived as being inconsiderate. Instead of testing your customers' patience, provide a simple transportation service.
Driving a customer home or back to work won't take much time, and it makes a good impression. Plus it allows your customer to accomplish more with their day rather than waiting idly in a waiting room. Any customer will be grateful to have this option available to them.
Compensation for Mistakes
No matter how hard you work at improving your business, mistakes are inevitable. You can hire the best staff, provide the best training, and have all the best equipment, yet something will still go wrong. That's just how life is sometimes. What's most important for your business is learning how to handle mistakes rather than just trying to make them disappear entirely.
Compensating your customers when issues arise lets them know they are your business's highest priority. Even a small compensation package shows that you're sorry the mistake occurred and want to make it up to them. Customers will usually understand and be open to giving your business a second chance. Devoting the effort to make it right can do wonders in restoring their goodwill.
Let's say you operate a hotel, and a guest arrives at check-in time to find that their room isn't ready. This can be frustrating for weary travelers with lots of heavy bags they want to unpack. You can keep these customers happy by offering them a gift certificate to a local restaurant and treating them to a meal.
This way, your guests can wait for their room to be prepared while enjoying some delicious cuisine on the house rather than wait in the lobby. What could've been a problem resulting in a bad review can now turn into a memorable travel experience.
Childcare
Many customers you assist will be busy parents trying to juggle their appointments around work and their children's activities. Trying to attend an appointment with your kids can be equal parts challenging and exhausting. Lend a hand by offering free childcare to your customers during their time at your business.
For example, a parent might have a doctor's appointment and can't leave their young children at home alone while their spouse is at work. If the doctor's office has a supervised play area, they can attend their appointment without any worries.
Gyms, dental offices, and hospitals can also employ this strategy. Providing childcare will require an extra employee or two and some additional business space. But this complimentary service will help busy parents in your area who might just become new and recurring customers.
These services will likely add to your expenses column. However, they should easily pay for themselves as you become able to serve more customers and provide a better experience to them. Keep an eye on your business metrics after implementing complimentary service options so you can see how they're impacting your business. Offering even some simple courtesies like these can go a long way toward delighting and keeping your customers!
Image Credit: Jonathan Borba; Pexels; Thanks!