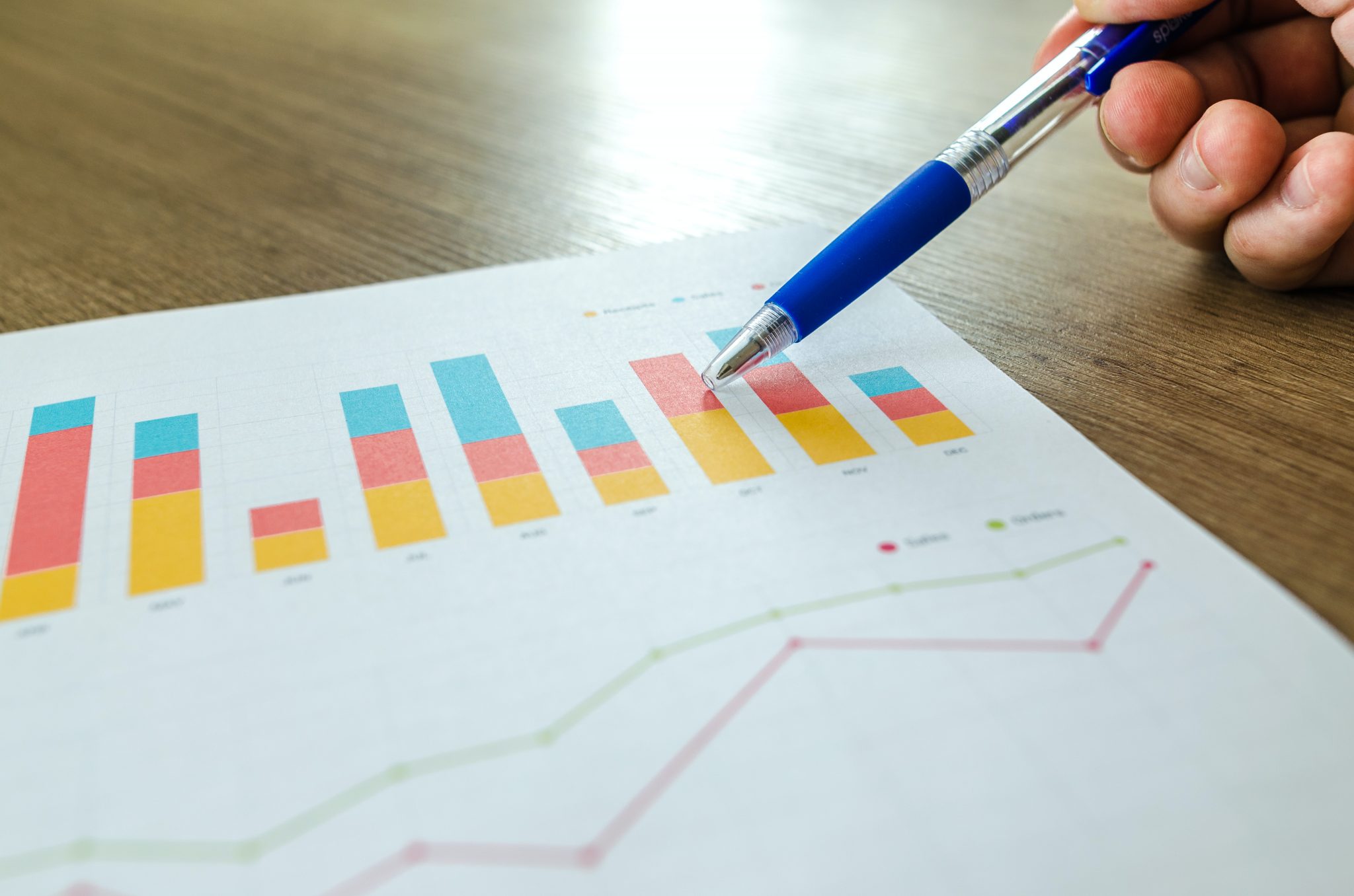 Offering your customers free Wi-Fi is one way to make your customers' experiences more comfortable and convenient. It's also a gateway to a data goldmine you can use to drive repeat visits and improve your location's offerings. With Wi-Fi analytics, your business can create highly targeted email campaigns, optimize staff scheduling, and gather in-store behavioral insights.
Capturing customer behaviors through your guest Wi-Fi allows you to see real-time data, something that many businesses are already doing. A Harvard Business Review study found that 58% of businesses used customer analytics to increase retention and loyalty. Real-time analytics were viewed as extremely important to improving the customer experience by 60% of companies.
Real-time data can reveal how much time customers are spending in your location(s) and how long they're lingering in various areas. You can track who's visiting your storefront for the first time and what percentage of first-time visitors come back. Wi-Fi analytics has the power to show heavy and slow traffic times and which customers are churn risks. As highlighted below, this type of data can pivot your customer experience from average to exemplary.  
Adjust Your Staffing Levels
It's happened to just about everyone. You go to a restaurant with the expectation you'll be in and out within an hour or so. But when you arrive, it's obvious the staff is overwhelmed and can't keep up. You can either deal with the long wait times and poor experience or leave and find another place to eat.
Wi-Fi analytics can help your business avoid these types of scenarios by syncing foot traffic data with your scheduling software. By seeing how many customers log into your guest network during different times, you can adjust your employees' schedules accordingly. If the data shows peak traffic times are between 10 a.m. and 3 p.m., more staff can be scheduled then to meet demand. Your clients will be less likely to experience substandard service and delays.
If you operate more than one location, real-time data can reveal similarities and differences between them. Say your hair salon on the west side of town is constantly busy in the evenings. Your east side location tapers off during this time, but both locations experience high volume in the mornings. To help improve customers' experiences, you could shift some employees from the east to the west location in the evenings.
Segment Customer Personas
Public Wi-Fi portal agreements are an opportunity to learn more about your customers' demographics. These agreements are also an effective way to gather email addresses and build databases for digital marketing campaigns. Although some businesses simply let visitors accept terms and conditions to sign in, they're missing out on valuable information.
By asking for some personal information during the sign-in process, you can learn about your clients' characteristics. Data points like gender, age range, and zip code will allow you to start segmenting your customer base into various personas. You'll also see whether the majority of your visitors fall into certain demographic categories, such as male or female. This kind of information could change the way you offer services or the types of products you carry.
Asking customers for their email addresses and permission to communicate with them enhances your personalization efforts. You can combine their purchase and on-premise behaviors with their demographics to deliver tailored messages. These touchpoints can encourage them to come back by suggesting complementary services and products. You can also use these messages to nurture the relationship with personalized offers and rewards for feedback about their visits.
Track Conversion Rates
Businesses that track conversions effectively send targeted promotions to customer segments via text message and email. People can look at the details through an online link and redeem offers at the physical location using a barcode. Once staff scan the barcode on a customer's mobile device, the business can log which individuals converted.
Conversion rates for individualized or segmented offers tell a business a few things. They let the company know whether those customers found value in the promotion and whether it led to purchases. Conversion rates also reveal whether the messaging about the promotion did its job. This information gives the business the opportunity to target those who didn't convert with different messaging or offers.
Wi-Fi analytics help you personalize offers after customers' visits based on some key behaviors. This includes how long they browse in certain areas, how often they visit, and what times they come in. Your business has a greater chance of increasing conversion rates with offers that match those behaviors. A nail bar, for instance, can send a discount mini-pedicure offer to individuals who tend to stop by on their lunch break.
Identify Churn Risk
When customers stop purchasing from you, it can be because they no longer need what you offer. It can also be due to a bad experience or frustration with your processes. While customer surveys can identify some of these problems, their reach is often limited. McKinsey & Company reports that the typical customer experience survey captures only 7% of an organization's customers.
As the report outlines, combining real-time data with other information can pinpoint customers who are at high risk of churn. For example, customers might browse your website for items to pick up later at your location. The website indicates the products they want are available, but when customers arrive at your location, they learn they're out of stock.
Some clients might overlook this error on the first or second visit. Others won't and will start looking for alternatives. By identifying individuals in the latter category, you can seize opportunities to implement recovery methods, such as reaching out to offer a discount on their next purchase. You could also offer to order the out-of-stock item(s) with express shipping to their home.
The power of using Wi-Fi analytics to improve your service processes lies in its real-time data. This information provides insights into how clients are responding to your business as they interact with it. When combined with other data, customers' immediate and often unspoken feedback can lead to the creation of a superior customer experience.