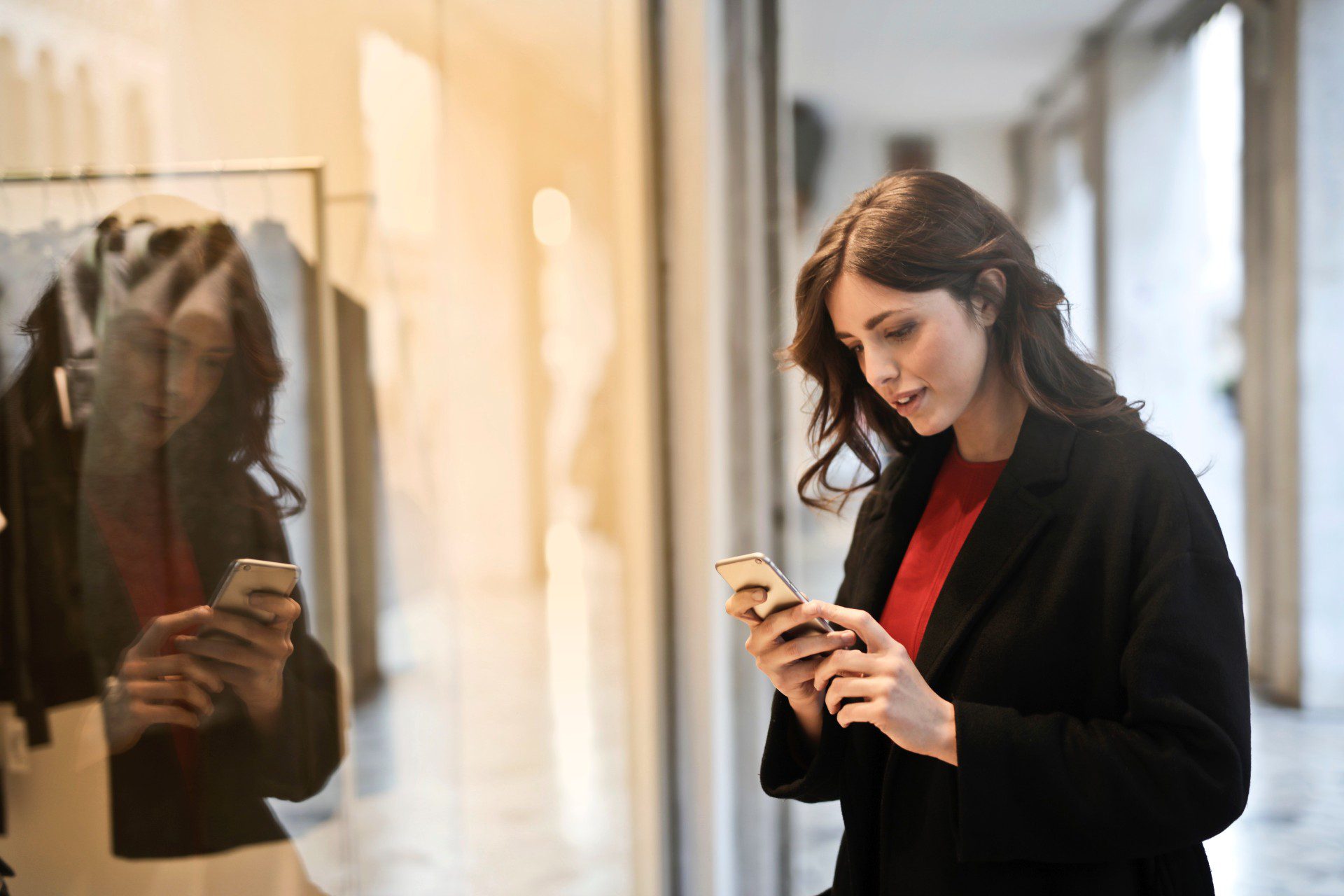 In today's digital age, customers have thousands of companies at their fingertips. Consequently, if you want people to choose your business over that of your competitors, providing an exceptional customer experience (CX) is essential.
For many businesses, this starts with their customer-facing software. Customer-facing software refers to digital solutions designed to create a positive user experience. As a result, these solutions have the power to ease common pain points and turn casual customers into loyal patrons.
Not sure whether your customer-facing software is up to snuff? Don't fret. There are simple steps you can take to improve your digital customer service. Outlined below are four strategies to ensure your customer-facing software exceeds user expectations.
1. Use an appointment scheduler.
If you're in the service industry, your company likely relies on customer appointments. Unfortunately, many businesses don't understand the importance of accessible appointment scheduling. Complicated scheduling processes and old-school telephone calls frustrate customers. Therefore, outdated tech is driving them to competitors that are more convenient to book with.
Stop losing clients by making it easy for them to book appointments online. Digital appointment schedulers allow customers to schedule appointments without ever needing to call your company.
These software solutions are available 24/7, so customers can schedule appointments at any time of day. For example, do customers need to cancel? No worries; digital appointment schedulers provide options for people to reschedule and edit appointments.
When choosing your appointment booking software, look for one with calendar integration.
While most schedulers have a built-in calendar, some don't integrate with other calendaring solutions. Consequently, this can cause you to miss appointments if you don't check your appointment scheduler regularly. Instead, find a solution that instantly updates all of your calendars when an appointment is booked.
2. Have a mobile-friendly website.
Nowadays, people are glued to their smartphones.
A 2021 survey assessed that almost 50% of the people surveyed spend at least five–if not, six hours on their phones every day. As a result, this means there's a 50/50 chance that customers will pull up your website on their mobile devices.
If your site isn't optimized for mobile, it may be challenging for people to navigate from their phones.
Mobile-friendly websites now use a responsive design. Therefore, this means your site automatically displays properly, no matter what device users are on. Without responsive design, mobile users will just see a smaller version of your desktop website. These are often hard to navigate from mobile devices and can leave customers frustrated.
In order to implement a responsive design, your site must use a fluid grid. This grid style appropriately sizes elements based on what device customers are using. Website developers can implement a fluid grid by editing your site's CSS. But if that feels too technical, many simple website builders offer basic templates for mobile-friendly sites.
3. Provide self-help options.
When customers encounter a problem or have a question, they don't want to get on the phone and wait to speak to a representative. Instead, they'd rather quickly discover the answers they're looking for themselves.
Providing self-service options gives customers the tools they need to solve their own problems. As a result, this leads to faster resolutions and allows your customer service team to focus their energy on other tasks.
There are many ways to add customer self-service to your website. Two popular options are company knowledge bases and chatbots. A knowledge base is a portion of your site that houses information to help customers learn about your service. This section of the site may include blogs, guides, and a FAQ page.
Chatbots are AI-driven computer programs that process and simulate human conversation. They're often used to answer basic customer questions like "What is your pricing?" or "Can I reschedule my appointment?" Chatbots can find information for customers more quickly than humans and tailor content based on the conversation. Therefore, this helps customers find answers faster than if they were speaking with an employee.
4. Collect customer feedback.
You've simplified scheduling, created a mobile-friendly website, provided self-help options, and sought at all turns to provide an exceptional customer experience. But how do you know if the changes you've made have impacted your customers' experience?
You ask them.
Companies that provide a quality CX understand the importance of feedback. This information can be used to gauge customer satisfaction and make improvements to your service. Additionally, asking for and implementing feedback signals to customers that you value their insights.
Customer satisfaction surveys are a simple way to gather answers to specific customer service questions. Deploy feedback surveys after a service has been provided to better understand the customer experience. If you notice a negative feedback trend, make a plan to address the highlighted issues. Then share this plan with your customers so they know you take their opinions seriously.
Start Improving Your CX Today
Your customers have more options today than ever before. If you want to stand out from the competition, it's critical that you provide an exceptional customer experience. This starts with your customer-facing software.
Featured Image Credit: Andrea Piacquadio; Pexels.com. Thank you!