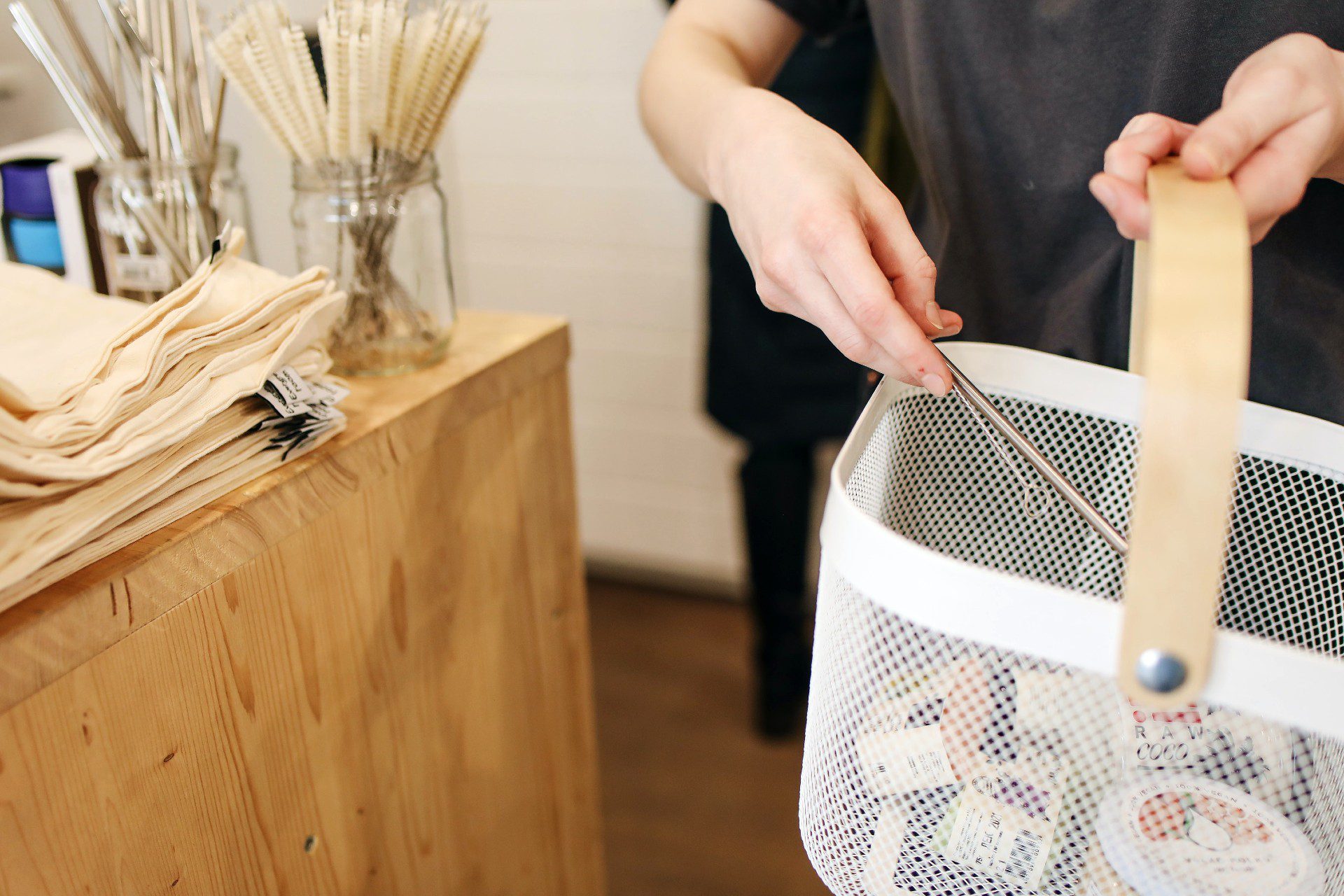 As someone who owns or operates an appointment-based business, you have myriad responsibilities and expectations. At the top of the list is providing quality services to customers and establishing a profitable business that can support you and your employees. While these concerns are of utmost importance, they shouldn't be the only ones on your list. Sustainability also needs to be in there somewhere.
Sustainability is a topic that many businesses skirt around, choosing to place their focus elsewhere. The reality is that a sustainable business can not only be profitable, but it's also one of the best ways to benefit your company and its surrounding community. We only have one world to share, and our collective efforts to promote sustainability will improve the quality of life for everyone. Here are some ways you can make a difference:
1. Go Paperless
One of the biggest changes you can make is to go paperless. Businesses use a lot of documents every day. If you're logging data and completing tasks the old-fashioned way, you'll burn through a lot of paper. More paper means more deforestation is needed to supply business needs.
There are other obvious benefits from going paperless besides being more environmentally friendly. By going completely digital, you no longer have to pay for reams of paper. Digital storage and search capabilities also mean less time spent filing and retrieving documents. The time savings will be quite significant and can be devoted to additional sustainability measures.
There are a lot of ways you can eliminate paper usage if you continue to look. For example, rather than printing menus, many restaurants are using QR codes that enable customers to pull up menus on their phones. Other businesses can mirror this tactic by using QR codes to share service options, replacing pamphlets in waiting rooms.
2. Embrace Recycling Programs
Recycling programs have been in place for many years. However, not enough people seem to be participating in them, especially in business settings. This can be due to a lack of interest, accessibility, or information on how to do so.
Your business can embrace recycling programs, helping both employees and customers take part in the effort to make the world more sustainable. Start by placing recycling bins in appropriate areas in your building. Then, if there's no scheduled municipal pickup, make sure the collected materials get taken to the proper locations for processing. This will give customers the opportunity to recycle used containers and paper without having to worry about the logistics.
3. Reduce Energy Usage
Electricity comes from many sources, but a lot of it is still produced by burning fossil fuels. It's no secret that fossil fuels aren't great for the environment. You probably can't dictate the method your local electric utility uses to generate electricity. But you can shrink your personal carbon footprint by reducing your energy usage.
One way to do this is to become more energy-efficient. Replace old light bulbs with more efficient LEDs that don't run your electric bill so high. Smart thermostats, updated appliances, and a new HVAC system will all contribute to more efficient energy usage.
The next thing you can do is remove the need for energy in certain instances. Turn off lights in rooms that are not occupied. Unplug appliances that aren't in use, like the microwave in the break room. While these actions might seem small at first, they add up over time.
4. Enable Remote Solutions Where Possible
Speaking of fossil fuels, a lot of emissions come from employees commuting to work or customers driving to your place of business. In an appointment-based business model, this is often unavoidable. However, there are ways that you can reduce driving time to save people money and reduce overall emissions.
Start by looking at remote work arrangements for your company. Phone systems can be set up in an employee's home, enabling them to answer calls during business hours without actually driving to the office. They can save time and money by working from home and enjoying casual Fridays all week long.
Certain remote solutions can be extended to your customers as well. While most appointments require in-person interaction, there are instances where things can be done digitally. For example, you can complete a quick check-up with the doctor via video call rather than an in-office appointment.
5. Donate to Sustainability-Oriented Causes
Corporations commonly make donations to different causes and charities. They often do this as a tax write-off, but some business owners genuinely want to help make a difference in their local communities. Your company can do the same by making donations to groups that are focusing on sustainability.
Begin by looking for local sustainability projects that may be in the works. If a local nonprofit is installing solar panels on behalf of low-income homeowners, for example, your business can be one of the sponsors. If you don't find suitable projects at a local level, expand your scope to state or national endeavors. There are myriad worthwhile environmental organizations to which you can make a contribution.
Sustainability efforts reflect well on your business, which will contribute to its success. But these actions go so much further than that. You'll be helping make the world a better place for the next generation at the same time.