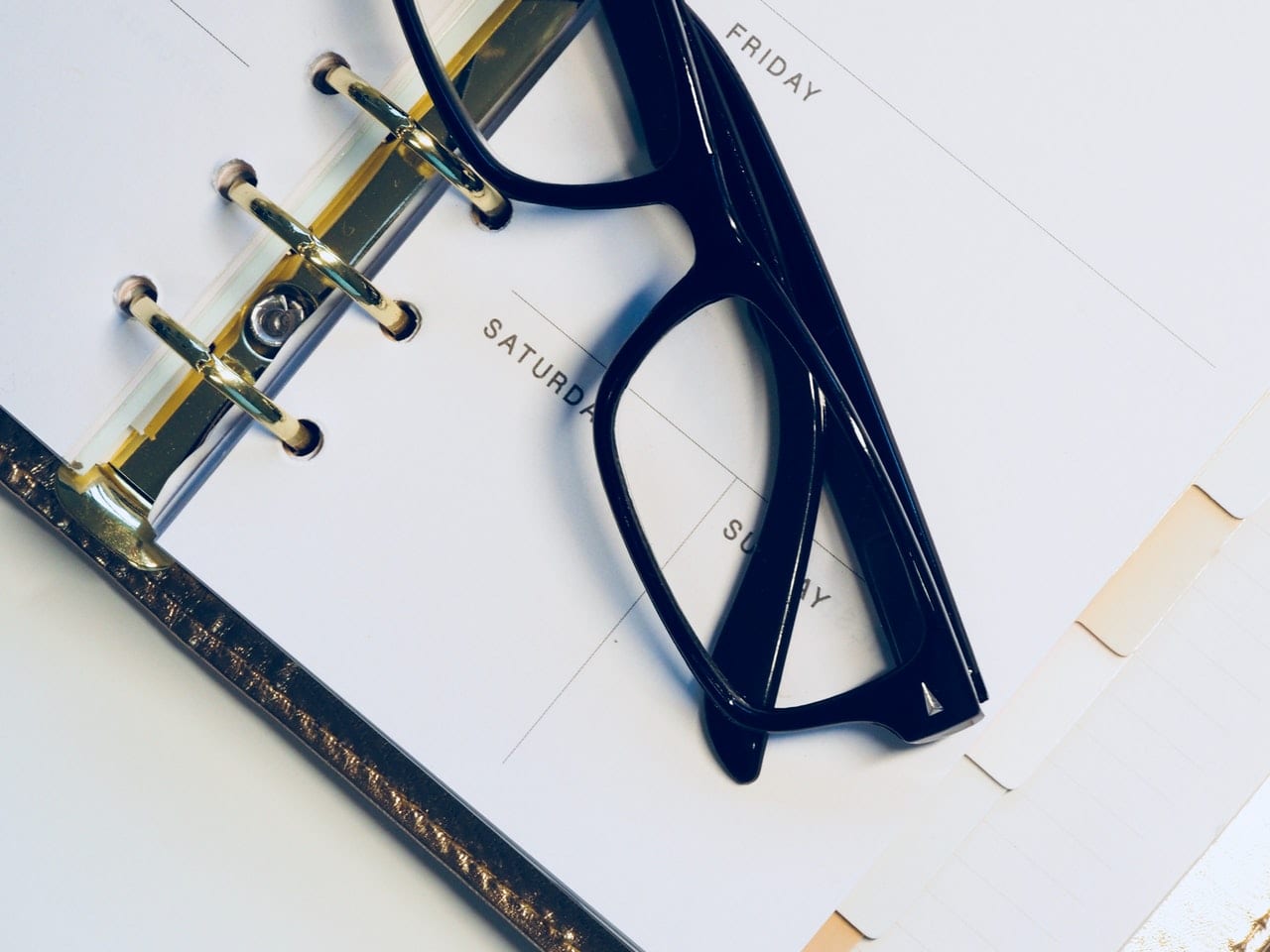 It's easy to be the client's yes-man: agreeing to last-minute projects and too-fast turnarounds, booking back-to-back meetings, and worrying about how you'll complete the work you take on.

Don't get me wrong: Clients' needs are important. In fact, they're the reason you see profits at the end of the quarter. But if you're constantly reacting to client needs, when will you have time to work on all of the other things that keep your company moving forward?

Resist the urge to overload your schedule. Not only does it put you at risk of letting a client down, but it can lead to all sorts of chronic health problems. 
Balancing your client's calendar with your own can feel like walking on a tightrope. Cut yourself some slack with these five tips:
1. Know when you work best.

When do you feel most energized? It could be in the morning right after a cup of coffee, or in mid-afternoon as the office gets quiet and your inbox traffic slows. Identify the time of day when you're at peak productivity.
No matter what part of the day works best for you, block this time out on your schedule for focused, distraction-free work. Don't let the whirlwind of meetings and emails keep you from spending this time on your most pressing projects. 
This is the work of setting boundaries, which benefit everyone involved: You finish projects on time, and your client gets a better outcome. Don't feel guilty for it. 
2. Use an online scheduling tool.

Although paper planners and calendars have their benefits, working from an online calendar is the best way to stay on top of the fast-paced work environment.

To that calendar, add not just your meetings and appointments, but also those blocks of time when you want to do deep work. Set it so that your team members and, if you so choose, your clients can see your availability. 
Giving clients open access to your calendar might be nerve-wracking. But think about the advantages of such a system: Clients who can see your calendar will understand that you can't meet at a time that you've already committed to someone else. Make rearranging your schedule the last resort. 
3. Build a buffer into timeline estimates.

When setting the project timeline, be realistic. Give estimates according to when you could comfortably complete the work, not when you could do it if you pushed everything else out of the way.

Sure, it's nice to impress a client with a quick turnaround. If you do that for every client, though, you'll quickly run out of time and energy. 
Apply the "buffer" approach to your meeting schedule as well. Give yourself small blocks of time between appointments to decompress, answer emails, and prepare for the next one. 
4. Look at the big picture.
You know what times of year are most and least profitable for your business. The same is true of your clients.
It's likely that your clients have an idea of how their year will look and what they might need in a given season. At the start of the calendar year, ask your long-term clients what projects they anticipate needing your help with. Not only does reaching out early show that you want to maintain your relationship with them, but it lets you know well in advance what's coming.

Go ahead and add those projects to your calendar. Set reminders to follow up with each client for details as the start dates draw closer. 
5. Get creative.
Make use of every minute of your schedule. If you find yourself squandering interstitial periods, ask whether you could use them to buy yourself time elsewhere. 
For example, you could take lunch meetings or chat with clients over happy hour. If you usually commute to appointments, could you take some of them via a videoconferencing service?

Videoconferencing is a good solution for all sorts of meetings. Not only does it keep you at your desk, but it allows you to share your screen and record the conversation.
At the end of the day, remember that you're the captain of your calendar. It's OK to occasionally feel overwhelmed by your workload, but it shouldn't be the norm. Client needs are important, yes, but you should not live by their beck and call.