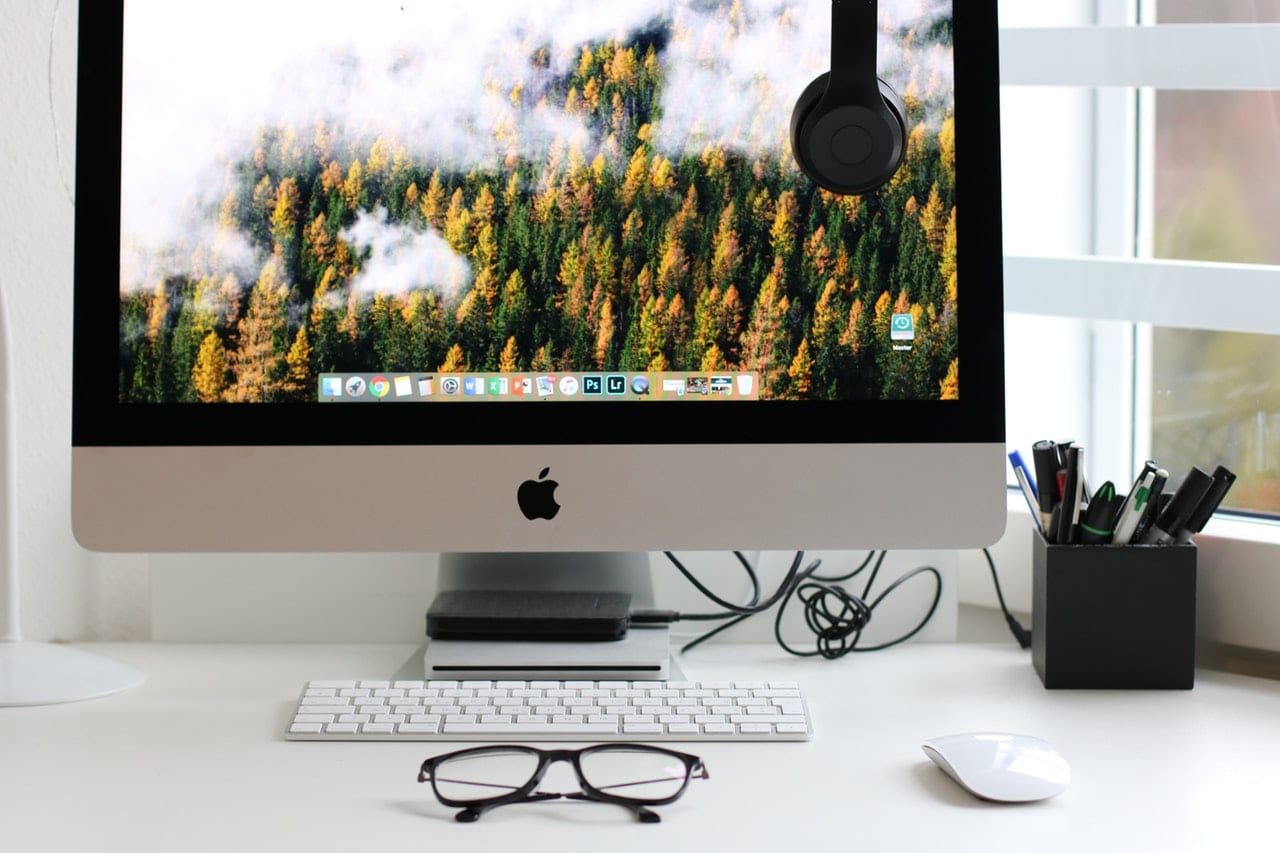 Distractions are everywhere. Whether you're working from home, at your company's office, or from a coffee shop, loud noises and tech-based temptations are there.

As attention spans reach an all-time low and schedules get busier, in-office and at-home workers need new tools to stay focused. The following resources and software are great picks:

1. A physical or digital to-do list

I've always been a believer in using to-do lists to stay on task, but it's taken me years to figure out the format that works best for me. While writing down tasks in a paper planner works well for some people, it's easy to lose that planner at home or in the mountains of paperwork on your desk.

Give Trello a test drive. The board-based project management tool is great for collaboration, but it's also an ideal way to organize your own schedule. Create columned lists that correspond to project status: I use "now" "pending" and "completed" lists to organize my tasks. Plus, Trello has Android and iOS apps that make it easy to take your to-do list anywhere you take your smartphone.

2. An online calendar

To-do lists are great, but they're not the only tool you need to keep distractions at bay. For one, they don't display appointments, a key part of your schedule. Keep an online calendar to know at a glance what you should be working on when. Update it in the morning, over lunch, and before you leave work each day.

Like digital to-do lists, online calendars make sharing easy. Most of your work projects involve at least one other team member, right? Use a digital calendar to set up appointments with them, show them when you'll be working on each project, and keep deadlines top of mind for everyone.

3. A web-limiting app

It happens to the best of us: One moment, you're doing important research online; the next, you're stuck in a spiral of social media, YouTube videos, and cat memes. Use a tool like SelfControl or Mindful Browsing to keep yourself off distracting sites when you've got other things on your schedule.
What if you use sites like Facebook and YouTube for work? Set your web-limiting app to allow five-minute sessions — enough to find the information you need but too little to fall down a rabbit hole. You could also take a softer approach with a tool like Momentum, which reminds you to stay on task whenever you open a new tab. The Google Chrome extension displays your day's main goal, motivational quotes, and upcoming tasks.

4. A timer

There's something about knowing the seconds are counting down that keeps you on task. Although you're technically on the clock any even when you're working from home, it may not feel that way. Hold yourself accountable to your schedule and get a better sense of where your time is spent by setting a timer whenever you begin a task.

A timer doesn't need to be fancy to get the job done. Timer Tab has stopwatch and countdown functionality, displaying the current count in a browser tab, but little else. There are no eye-catching ads or extras that might distract you. Use it to put just the right amount of pressure on yourself.

5. A music streaming service

If you are lucky enough to work from home or in an office that lets you listen to music, use a streaming service like Spotify to improve your focus and motivation. Set up your own relaxing-yet-energizing playlists, or try one of Spotify's suggestions: Workday Lounge, Deep Focus, and Your Favorite Coffee House.

Isn't music just one more way to lose sight of your schedule, though? Not according to workers. A Robert Half survey showed seven in 10 workers say music makes them more productive, while eight in 10 say they enjoy it. Listen to what you like, but avoid songs with lyrics: Humans are hardwired to tune into spoken communication.

Distractions don't have to rule your schedule. In the age of tech, you have access to more tools than ever before to stay focused and be productive. Embrace them, and watch the things that distract you during work melt away.