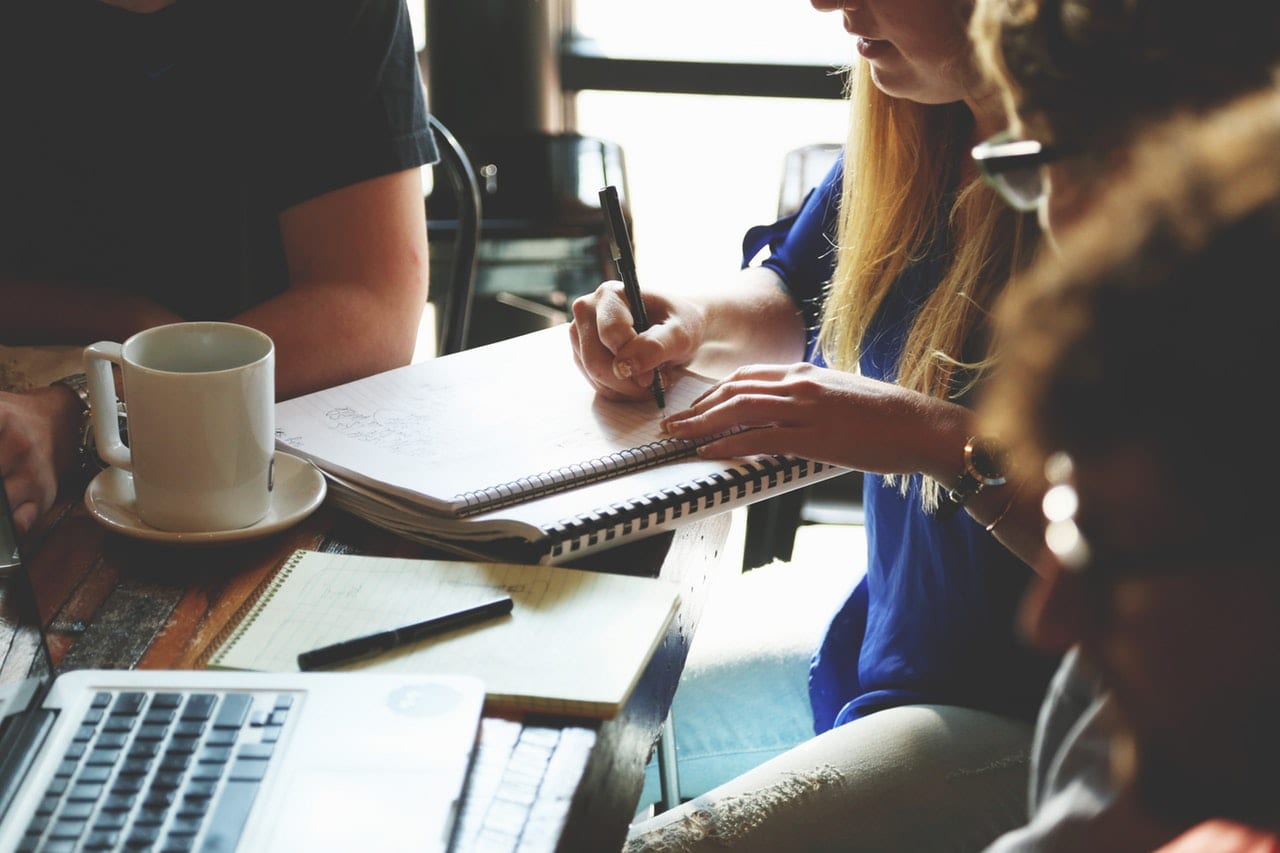 The meeting that could've been an email: We've all been there. As much as we want every meeting we attend to be productive, almost every one of us has left a meeting wondering: "Was that really necessary?" 
According to a study by Harvard Business Review, 71% of senior managers in a range of industries say meetings are unproductive and inefficient. Executives spend 23 hours per week in meetings, on average, up from 10 hours in the 1960s.

Almost nobody actually enjoys meetings. So why do leaders waste so much time in them?
1. They get sidetracked.
Given how long they spend in meetings, many leaders struggle to create an agenda for each of them. Some are thinking ahead to the next one, while others try to tackle every meeting on the fly. 
Meetings should always have a defined purpose. Make that reason clear when calling the meeting, and prepare an agenda immediately after scheduling it. Give other participants a chance to comment on and contribute to it.

Setting a specific agenda ensures that you show up prepared, and it also gives your team members an idea of what to expect. Whether you prepare to use a written list or a series of slides, developing an agenda allows you to guide the discussion. 
2. They are disorganized.
Business leaders have hectic schedules as is, and meetings only add to the craziness. Staying organized is key for productive meetings.

Use scheduling software to manage your meetings. Calendar allows you to pick times and dates for your events, share your availability with others, and avoid scheduling conflicts. What's more, Calendar's dashboard shows where and with whom you spend your time, helping you make sure that your schedule aligns with your priorities.

Without a shareable scheduling system, it's tough to know who's coming to a meeting or whether someone might need to duck out part way through. Those details let leaders structure meetings in ways that make the most of everyone's time. 
3. They have too many meetings on the calendar.
Between meetings, interviews, and training sessions the number of meetings on your calendar can add up quickly. It's important to know when meetings are appropriate and when they are not:
When you should have a meeting:

when you need to plan for the long term, get or give feedback on major projects, host executive-level negotiations, or deliver employee performance reviews.

When to keep meetings short (or not have them at all):

when you need to share weekly progress updates, present revenue and expense breakdowns, brainstorm for marketing assets, or explain changes to your personal schedule.
When leaders use good judgment, they can cut out meetings that are unnecessary and focus on the ones that matter.
4. They can't keep their employees focused.
The most wasteful type of meeting is one that attendees do not find valuable. If you want your employees' meeting time to be spent effectively, it's important to keep them engaged throughout.
There are multiple ways to make meetings more interesting:
Add visuals to presentations

. Photos and videos can drive home key points. Beware, though, that adding too many visuals wastes time by distracting attendees.

Encourage group participation

. Activities encourage buy-in from non-presenting members of the meeting. Ask people to raise their hands in response to certain questions, or request suggestions around a challenge. 

Keep all meetings under 50 minutes

. Meetings that last for an hour or more should be split into two or more sessions. Set a timer if your meetings consistently overrun their slots.

Identify key takeaways at the end of each meeting

. Concluding meetings with action items not only makes them more meaningful, but it provides markers for future measurement. When meetings begin with a review of the prior one's action items, participants feel a sense of purpose and accountability.
Unproductive meetings may seem like a fact of life, but they do not need to be. Schedule only the meetings you need, always develop an agenda in advance, and keep participants engaged. Neither you nor your employees have time to waste.