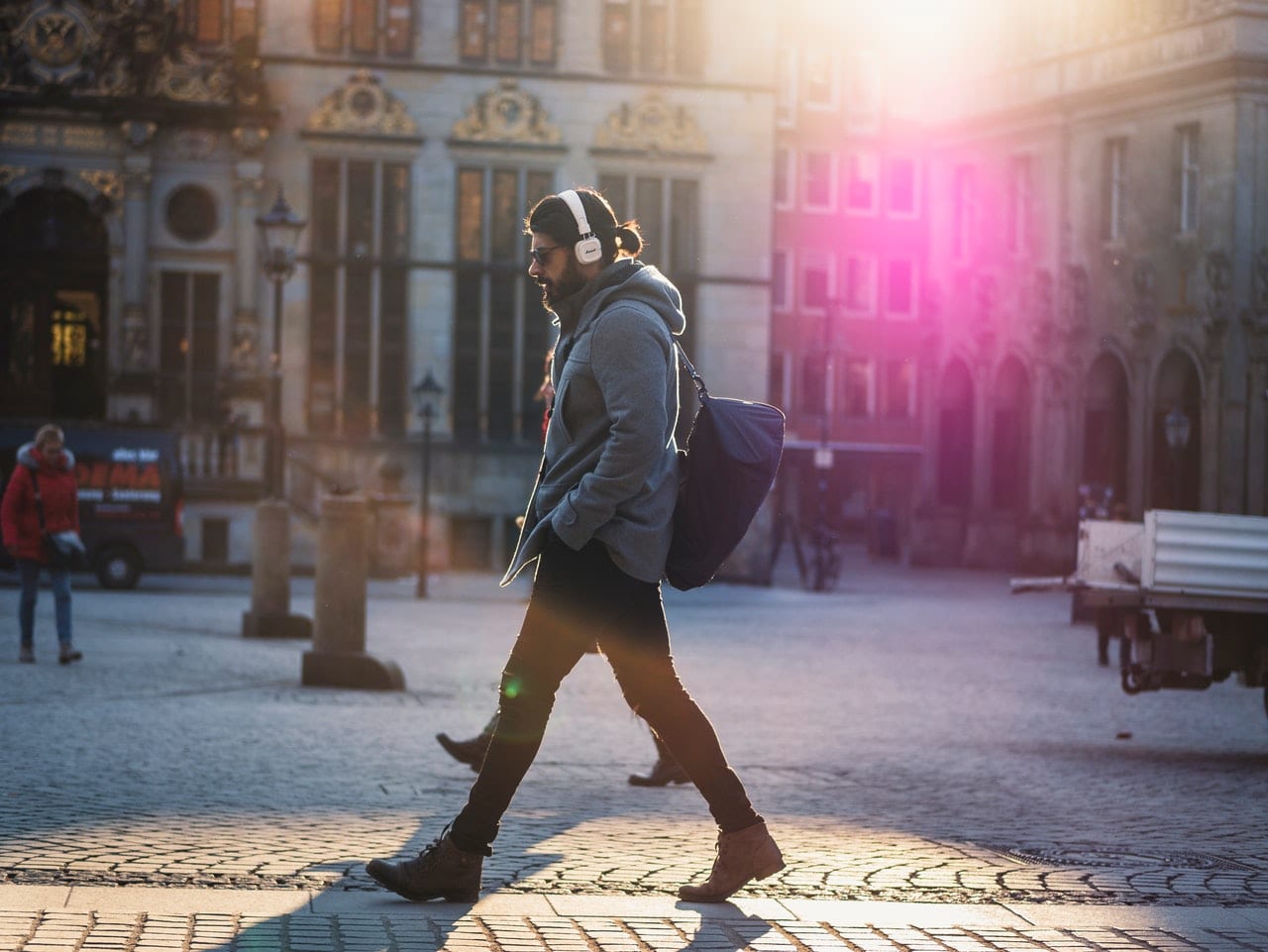 Winter is a tough time of year. Leaving the house is hard enough; running a business can feel downright impossible.

For some people, the winter blues get so bad that they're diagnosed with seasonal affective disorder. But even if your energy levels are only a bit lower in the winter, your company could suffer. As the leader, you set the tone for your entire team.

Don't let that happen. Take these tips to stay productive and keep your spirits up during the long, cold days:
1. Keep it warm and bright.
Studies have shown that cold, dark environments have negative effects on cognition and mood. Work is already demanding, and a chilly or dim office will make it that much more difficult. 
Don't wait until you're shivering to throw on those additional layers. Keep the overhead lights on, and get a lamp for your desk if you're still struggling to make out text or other small details. Grab a cup of hot coffee or hot cocoa to sip on while you work.
2. Prioritize friends and family.
One of the most important lessons entrepreneurs can learn from holiday traditions is to stay in touch with loved ones throughout the year. They can provide motivation, someone to vent to, and a much-needed break from work. Even if you think you can tough it out, you'll have an easier time if you stay connected.

Schedule at least one social event each week. Invite your siblings over for dinner. Go to happy hour with your former co-workers. Catch up over coffee with a friend from college.
3. Take care of yourself.
As tempting as it is to indulge in comfort foods, it's crucial to pay attention to your health during winter. Minimize processed foods, and eat plenty of protein and healthy fats. Take a vitamin D supplement, which can ward off depression, if you do not spend much time in the sun. 
Also consider joining a gym, especially if you do not have exercise equipment at home. Exercising outside is tough in the cold and snow, and cardiovascular exercise has massive benefits for mental health. If motivation is an issue, hire a trainer to push you through your workouts. 
4. Take your time.
Although there's nothing wrong with wanting to achieve your New Year's resolutions, remember to pace yourself. If you're feeling stressed, slow down. Take a 15-minute break to go on a walk, meditate, or eat a snack.

What if you can't seem to shake the stress? Give yourself some more time away. Vacation season is over until summer for most people, meaning you'll be able to find deals on everything from airfare to hotels. Your wellbeing is worth it. 
5. Look forward.
Setting goals is incredibly motivating, and right after the new year is a perfect time to do so. Think about what you want to achieve in 2020, and share those goals with your team.
Use the SMART goal system:
Specific

: Don't say you just want to grow your revenue. By how much? Over what time frame? Through what means?

Measurable

: Be sure that you have a system for checking progress on your goals. If you can't put a number to it, then what outcome would indicate that you've met your objective?

Achievable

: Is your goal realistic? You may want to make a million dollars tomorrow, but that probably isn't going to happen.

Relevant

: If you're a startup founder looking to grow your company, don't worry about whether you can hire fifty people in a month. Focus on hiring a single great employee instead.

Time-bounded

: Goals are just dreams if they don't have a timeline attached to them. Remember to be realistic about the amount of time that the associated tasks take.
6. Practice gratefulness.
Do not underestimate the power of gratefulness. Research suggests that gratitude has health benefits ranging from greater life satisfaction to a stronger immune system to reduced anxiety. Keep in mind the only difference in the tested individuals was their mindset.

Be grateful for what you have and the position that you're in. Meditate on your gifts, and share them with others. Take time each morning to journal on the positive parts of your life. 
Start the new year off with a mindset of self-care and abundance. When you surround yourself with the right people and practice healthy habits, winter doesn't stand a chance.