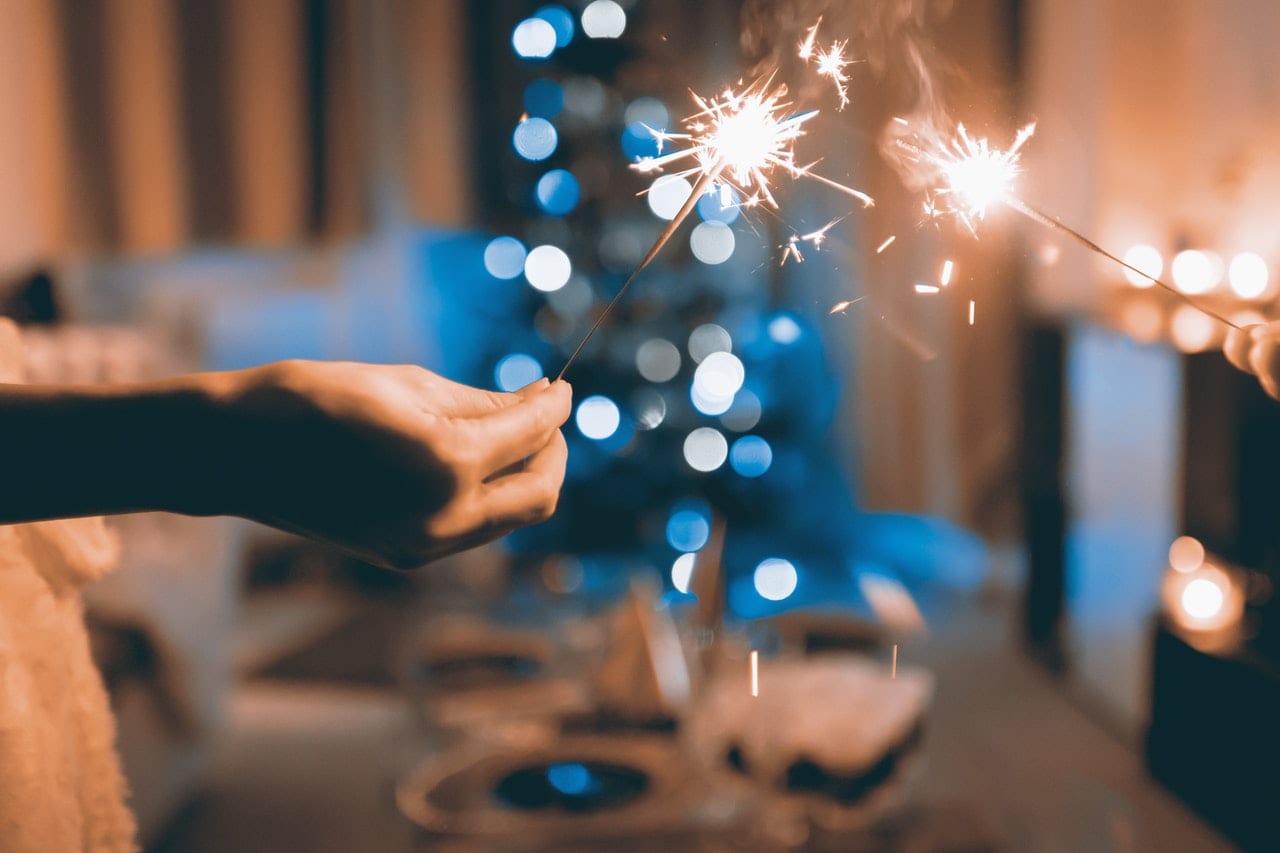 For entrepreneurs, the holidays mean more than an annual sales bump. They're a season to reflect on what holiday traditions can teach us about business.

Everyone celebrates the holidays differently. Some people are happy to enjoy the season sitting in front of a Christmas tree or yule log. For others, all that matters is spending time with family. Still others spend the time attending bake-offs and holiday parties.

But however you celebrate the holidays, you can learn a few things from common traditions:
1. Enjoy others' lights, but don't be blinded by them.
As an entrepreneur, it's important to take stock of what others are doing. But just as you shouldn't drive around all day just to look at Christmas lights, you don't want to focus so heavily on other companies that you neglect your own.

Take the time to hang your lights. Differentiate yourself, and keep in mind that every budget is different. It's all well and good to be inspired by others, but it would be pretty lame to copy someone else's lighting scheme.
2. Do something nice for your neighbors.
Reach out to other businesses in your metaphorical neighborhood. Seeing other companies in your industry strictly as competition can cause you to miss out on key mentorship and partnership opportunities. 

Start small: Reach out on LinkedIn, and share content that you think might be helpful. Offer to get lunch in order to discuss ways you might be able to lend a hand in the new year. 
3. Reconnect with family and friends.
There are two major holiday letter-writing traditions: Christmas cards and thank-you notes. Both are a means for staying connected with the people you care about.

Just as important as establishing good relationships is maintaining them. Check in with the people that care about your business and express appreciation for their support. This includes not only customers and clients but also colleagues and suppliers. Don't be that person who only reaches out when you need something. 
4. Give yourself something to look forward to.
Advent calendars are used to count down the days until Christmas and meter out daily treats. Start each business day by checking your calendar and scheduling something fun for yourself, like a lunch out or leisure activity after work.

Be flexible, but set boundaries for when you will and won't be working. Effective scheduling can save time and make the time you do spend working more productive. 
5. Throw a party. 
The centerpiece of most holiday traditions is a party or celebration. Family and friends gather for food, fun, and good company. Bring everyone together by hosting a similar year-end party at work.

Celebrations have business value: They build trust, deepen relationships, and release stress. Tension in the office can be culturally destructive, and periodic parties are a great way to alleviate it. 
6. Make yourself a wish list. 
Remember how, as a kid, you'd jot down everything you wanted from the new year? Pick that habit back up as an entrepreneur.

Creating a wish list helps you make your desires more concrete. Create two of them: one that's aspirational, and another that is more practical. Know the differences between what you want, what you actually need, and what you can afford. 
7. Take time to rest. 
Both at work and at home, the holidays are busy. Although it's good to celebrate, it's just as important to give yourself a break. Taking a break is a great way to boost your productivity down the line.

Give yourself some grace: You've worked hard this year. Don't beat yourself up for spending a few days away from work, taking a midday nap, or lounging around on a wintery day.

Enjoy the holidays, but remember what they stand for. When you get back to business in the new year, you'll be that much more ready to reach for the next rung.