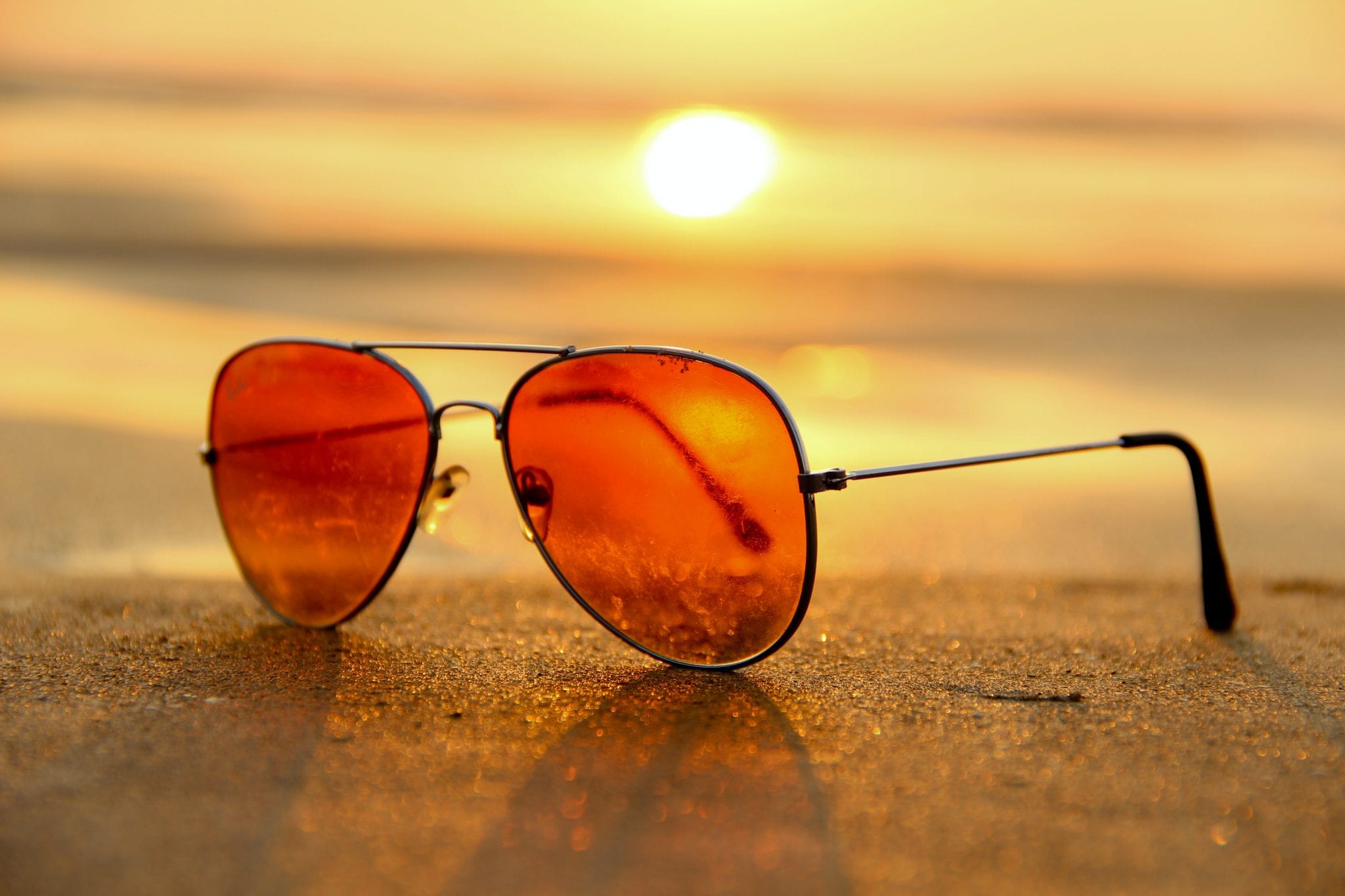 The great outdoors is, well, great. But in the late summer, the heat and humidity can be unbearable. 
Especially during the COVID-19 pandemic, that can cause problems if you're trying to plan a team-building activity. Given that they allow for social distancing, outdoor activities are safer than indoor ones. But safer yet, of course, are remote activities. 
Don't let the heat hinder you. There are activities you can do remotely and indoors that are just as engaging and valuable. Check out the following team-building ideas that you can do when the weather is far from ideal:
1. Trivia Games
Trivia is a classic team-building activity because it gets people talking and can promote healthy competition. It's also very simple. You just need a set of questions, two or more teams, and a way to keep score. 
Doing trivia virtually isn't much of a stretch, either. Simply follow these procedures:
Assign someone to be the host at the start of each new game.

Use breakout rooms to allow teams to deliberate.

Agree on how long teams should be allowed to discuss answers.

Establish an honor system to dissuade people from cheating.

Decide on a prize to motivate employees. 

Use an app or video conferencing service to facilitate the match.
What about the topic? It's up to you. The questions could be based on pop culture, history, or something specific to your company. You might even try making all the questions about whoever is hosting. It's never a bad idea to help your team get to know the people they work with a bit better.  
2. Group Wellness Day
One of the best ways to promote wellness at your company is to get together for wellness activities. A community of people can set goals and support each other. 
Consider organizing a remote wellness day for team building. You can synchronize computer screens and do things like guided meditations, yoga, at-home exercises, mental health conversations, and more.
Putting on this kind of event will take some planning. Gather some interested employees to help you plan it out. But even though it will take time, it doesn't have to be expensive. Lean on free video sites, such as DoYogaWithMe, and trusted wellness resources, like the Mayo Clinic.
3. Anonymous Letter Writing
Writing letters is therapeutic. Plus, 81% of people consider it more meaningful to receive a handwritten letter than high-tech options, such as an email.
Think about it like a Secret Santa game. Assign each member of your team a colleague to write to. Then, decide on a theme for the letters. Ideas include:
Gratitude and thankfulness

Summer reflections

Hope and change

Mental health

Lessons learned

Funny stories and jokes

Frustrations and challenges
Once everyone receives their letter, get together for a video conference. Figure out who wrote what to who, and share high points from the messages. 
4. Book Club Meetings
You'll be stunned by the way reading can bring a team together. And book clubs are a perfect way to learn and discuss various topics with colleagues. It's as simple as choosing a book for your team and setting a date to discuss the insights you've gained. 
Not only can you meet virtually, but you can also set up recurring meetings to chat about each chapter. Don't make it an obligation, but do invite anybody who might want to join. 
5. Dramatic Readings
Have you ever dreamt of being an actor? Well, a virtual play reading might be your chance to show off your acting chops. If you fancy something different, you could even recite a screenplay from a movie you all love. 
Reading through a play is simpler than it sounds: Assign a character to each team member. Encourage them to really get into the role. Costumes and accents can take dramatic readings to the next level.
How should you organize your reading? One way is to do a dry run all in one sitting. Merely getting through the play can give people a sense of accomplishment. Team members who worry about the time commitment might prefer this option.
Although it takes more time, the better choice is to give your team members some time to prepare. That way, they can get props together and really get into their character. The rest of your team can watch the performance remotely and give their standing ovation in the comfort of their own home. 
Who says team-building has to be a headache? There's no need to suffer through sweat and dehydration to get people together. Summer team-building can be fun, simple, and yes, even comfortable.